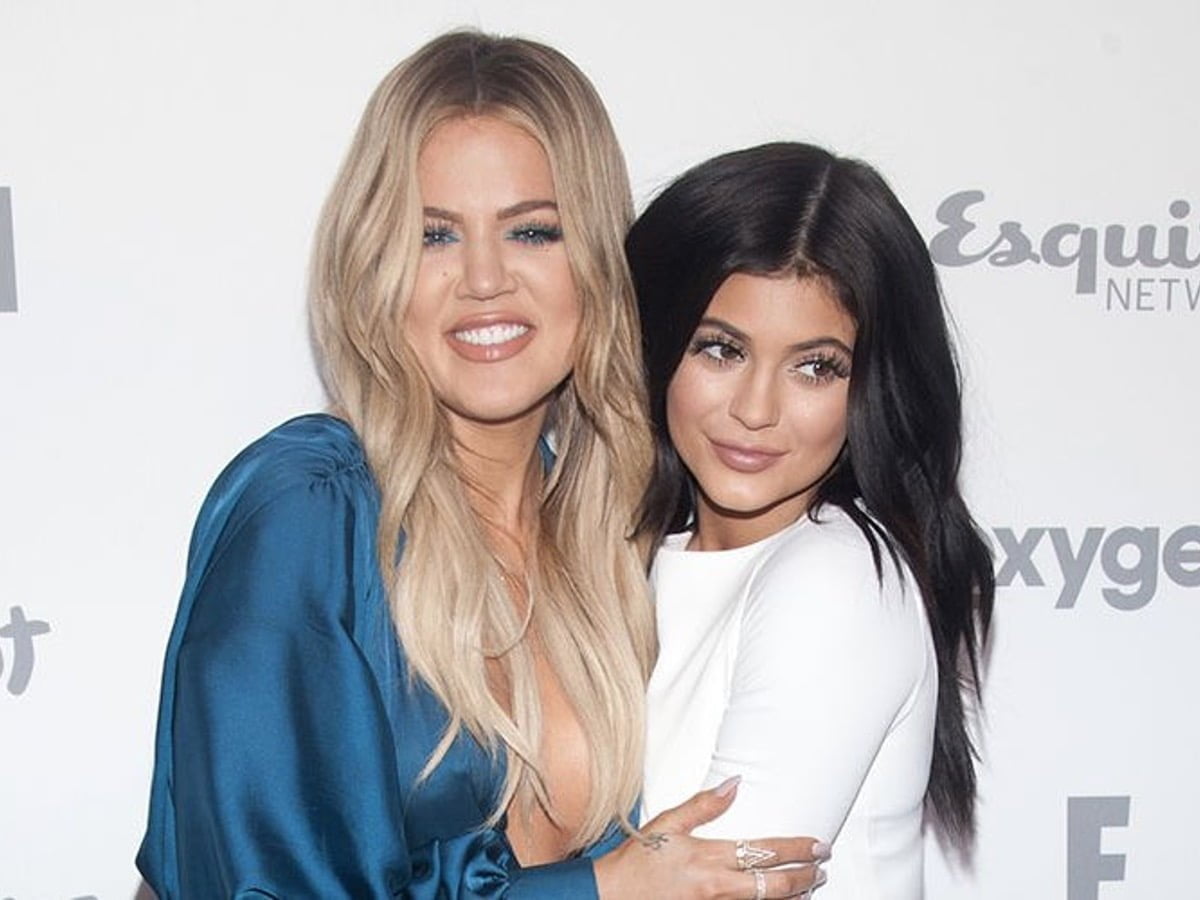 HIDDEN HILLS, Calif. – After the infamous Tristan Thompson scandals, Khloe Kardashian and Kylie Jenner opened up about what happened to their relationship with Jordyn Woods.
As most Kardashian-Jenner fans know, Kylie Jenner has been incredibly close with Jordyn Woods since they were young. They've been tied to the hip, and Jordyn is also close to the entire family. However, the dynamics changed after Jordyn and Tristan's kissing scandal during a party. The former BFF got shunned from the family since then.
Kylie and Khloe are now opening up to whether they've forgiven and forgotten everything that happened with Jordyn. During the reunion episode of their famous reality TV show, the two answered questions about their current relationship with Jordyn after the cheating scandal.
Khloe Kardashian revealed that the relationship with Kylie's former friend is not back to where it was before. They are currently not on speaking terms even after Khloe already reunited with Tristan. However, she shared that she's already forgiven Jordyn, although she did it to free herself of the burden. Khloe said that she doesn't hold any grudges towards Jordyn anymore. She chose to forgive her when she had forgiven Tristan for everything that happened. But she explicitly shared not receiving any personal apology from Kylie's former BFF.
Meanwhile, Kylie Jenner said that she talked with Jordyn after the kissing scandal broke the internet. They were extremely close before and have been so for many years. They never thought about a time when they will not be friends anymore. However, Kylie opened up that the overnight scandal tarnished their relationship. When Jordyn did that to Khloe, Kylie felt that she also did that to her, which changed the dynamic of their friendship.
It seems that the friendship will never go back to the way it was before. Meanwhile, Khloe Kardashian has long since rekindled romance with Tristan Thompson after all the cheating scandals that they faced.
Last update was on: August 2, 2023 10:49 pm