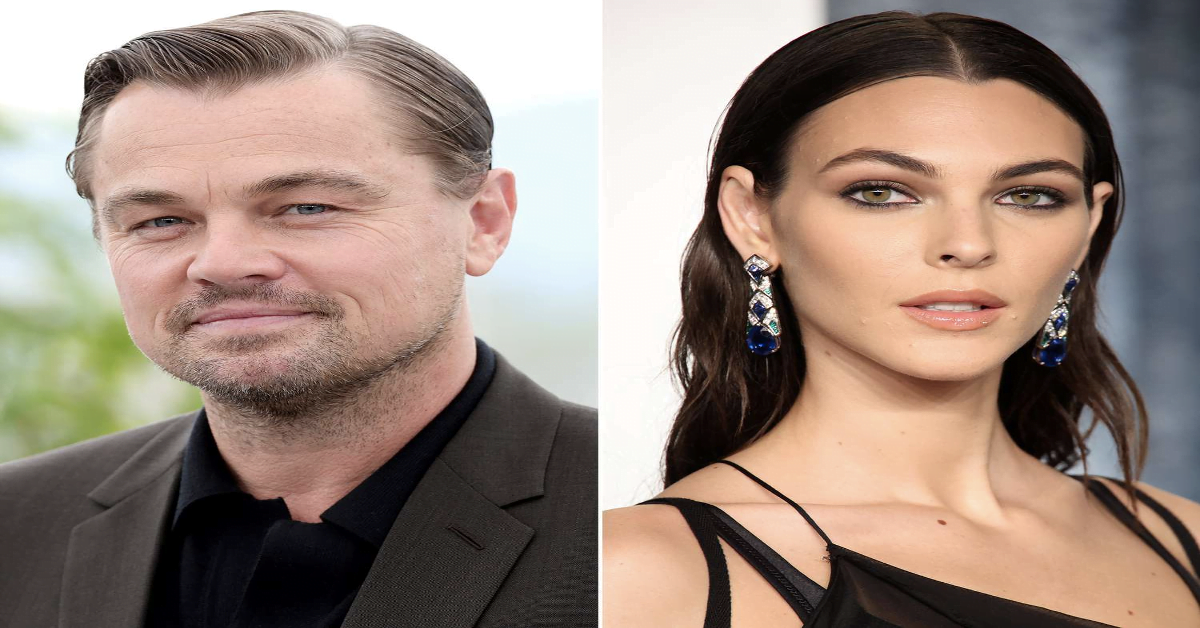 Leonardo DiCaprio's contributions to society extend far beyond his cinematic achievements, as he engages in philanthropic efforts, particularly in environmental work. His commitment also includes serving as a longstanding co-chair for the LACMA Art + Film Gala, a role he has held since the event's establishment in 2011. Despite his typical absence from the red carpet at these events, this year, a significant figure in his life made an appearance.
As reported by SheKnows, DiCaprio's new partner, the supermodel Vittoria Ceretti, graced the LACMA gala for the first time. She was dressed in a chic, all-black attire featuring glittery shorts, elegant strappy heels, and a uniquely designed asymmetrical robe. Images of her arrival at the event have circulated online.
On the evening of November 4, 2023, at the LACMA Art+Film Gala in Los Angeles, Ceretti was seen attending the star-studded event, further details of which can be found in the full article link provided. Her presence sparked discussions among fans who speculate that DiCaprio might have played a role in facilitating her debut at this high-profile gala. This speculation arises just days after insiders revealed DiCaprio's deep fascination with the 25-year-old model.
Sources suggest that DiCaprio is completely captivated by Ceretti, finding her to be a compelling figure in his life and is currently exclusively involved with her. They claim he is attracted to her intelligence and that she embodies the traits he values in a companion.
The duo's relationship began making headlines in July 2023, and since then, their connection appears to have grown increasingly intense.
The timing of Ceretti's attendance at the gala has raised eyebrows, as it isn't the first instance where DiCaprio's partner made their gala debut. A similar situation occurred in 2018 when Camila Morrone, DiCaprio's then-girlfriend, attended the gala after nearly a year of dating the actor. They had started their relationship in December 2017, and with the annual gala taking place each November, the sequence of events is noteworthy.
To substantiate this recurring theme, a photograph of Morrone's first appearance at the gala has been highlighted.
Their relationship lasted until August 2022, concluding shortly after Morrone celebrated her 25th birthday.