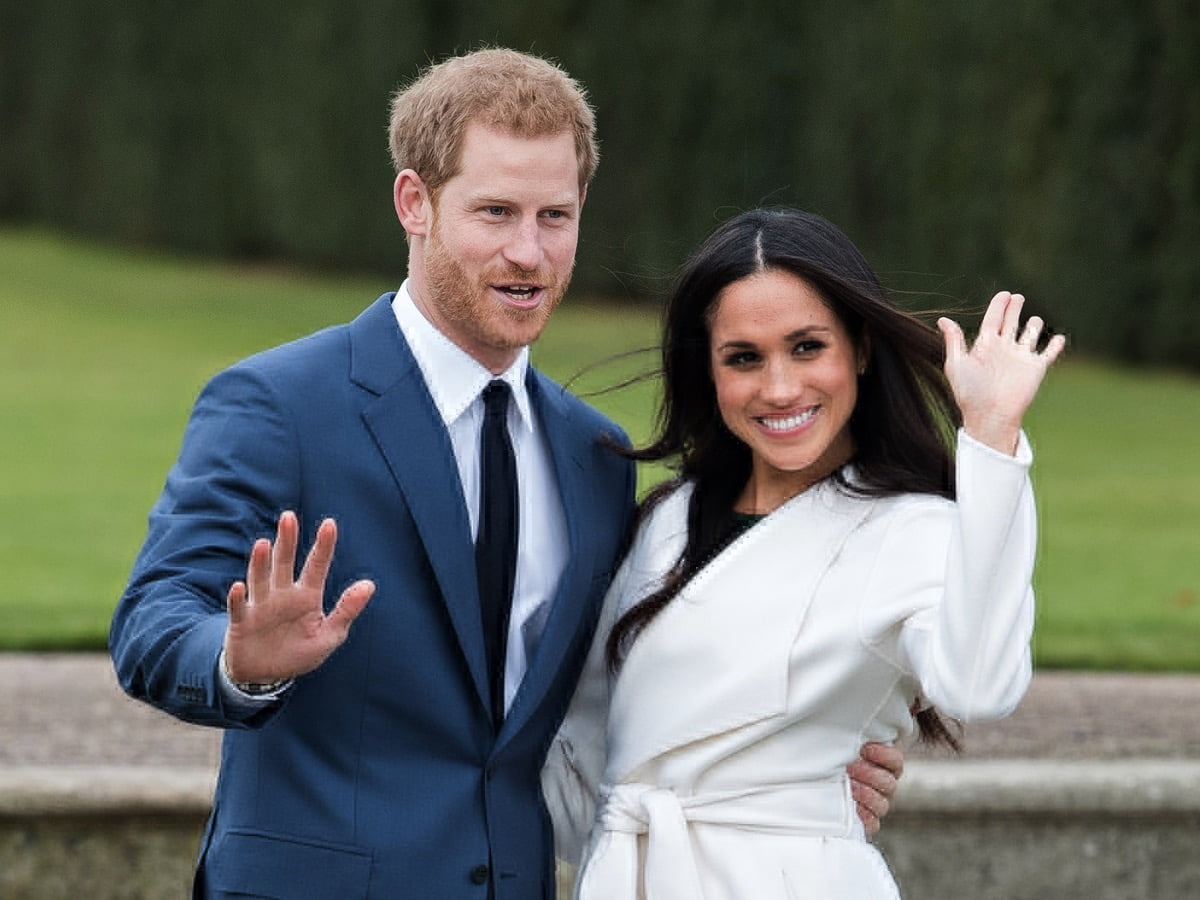 When interviewed by Oprah Winfrey, Meghan Markle and her husband, Prince Harry, shared one of the most explosive pieces of news to come to television in the decade.
Oprah asked if she was silent or silenced. With a straight face, Markle then responded by saying that it was the latter.
While working as a royal, Markle, who was no stranger to sharing her truth since she was a child, was asked to remain silent. This was the same for other royals, including the Queen herself.
Markle was outspoken even as a child. At 11, she wrote a poignant letter to Hillary Clinton and called out Procter & Gamble for its sexist ad. She grew up to be a proud liberated female activist and Democrat who defended her principles and beliefs. This personality made her a fish out of water in the British Royal Family, especially as it practiced its dignified silence rule.
Members of the British Royal Family are barred from engaging in political issues. They cannot vote in elections or speak about social matters affecting the world. Most importantly, they cannot defend themselves or their spouses publicly.
But, now that Meghan Markle is no longer royalty. She is free to speak her mind, and she is doing just that. Since the couple left, they have been engaging in controversial topics like the American presidential election, racism, police brutality, vaccine equality, etc.
She recently announced that she is not done yet. She said she plans to tackle topics that focus on women in her podcast title "Archetypes". She says that this podcast will dissect, explore, and subvert the labels holding women back.
Before this announcement, a royal expert went for Markle and criticized her outspokenness. She was compared to the Queen, who, despite her 70-year rule, has not done any interviews. But, Meghan remains unfazed.
For now, it seems like she chose a different route and, surely, thousands if not millions of women will be inspired by her bravery.