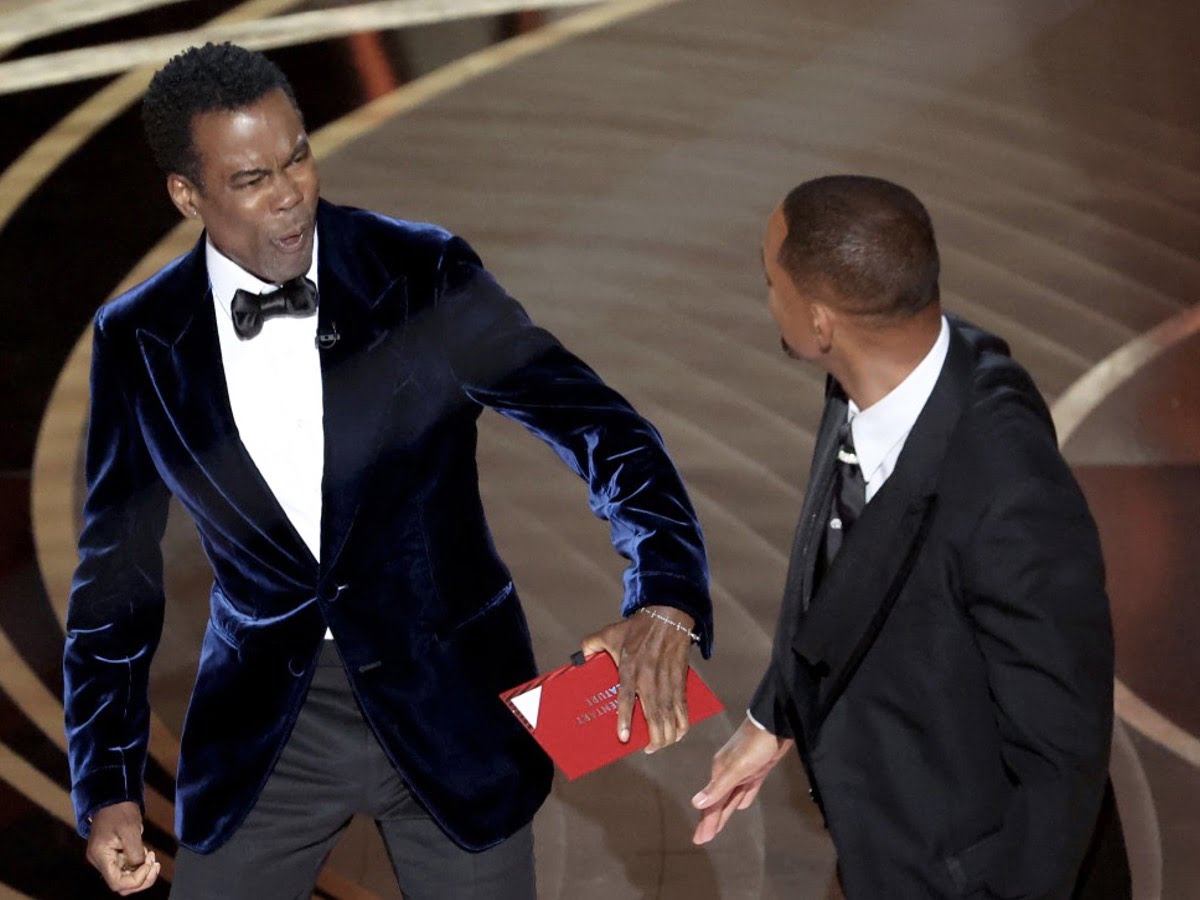 On the evening of the 94th Oscars Academy Awards, an altercation between Chris Rock and Will Smith happened. Since then, the internet has been reeling and trying to find out what exactly happened between the two bigger-than-life personalities.
If you're not up to speed yet, this all began while the Madagascar voice actor performed his duties as a presenter. After Chris Rock Spots Jada Pinkett Smith in the audience, he made a joke about her shaved head, calling her a G.I. Jane.
This joke came across as insensitive for some people, especially as Jada has always been open about her struggles with alopecia, causing her to lose most of her hair. And the person who took the most offense from this comment was her husband, Will Smith.
While the actor initially laughed at the comment, Chris Rock continued making jokes, and Jada Smith was seen on camera rolling her eyes. This then Prompted Smith to stand up and walk to the platform to the stage and smack Rock across the face.
When Smith returned to his seat, he was heard yelling, "Keep my wife's name out of your f*cking mouth" repeatedly. According to some people in the event, the actor was later comforted by Tyler Perry and Denzel Washington as he allegedly wiped his tears during a commercial break.
Some people speculated that the slap was staged, which is understandable since this event is notorious for being meticulously planned, while others rushed to Will's defense, praising him for defending his wife. However, some say that Will Smith made a grave mistake by hurting his colleague.
People who saw it happen live quickly went on Twitter to share their thoughts on what happened. So far, this altercation is getting varying reactions from people and will likely continue until an official statement from the persons involved is made.