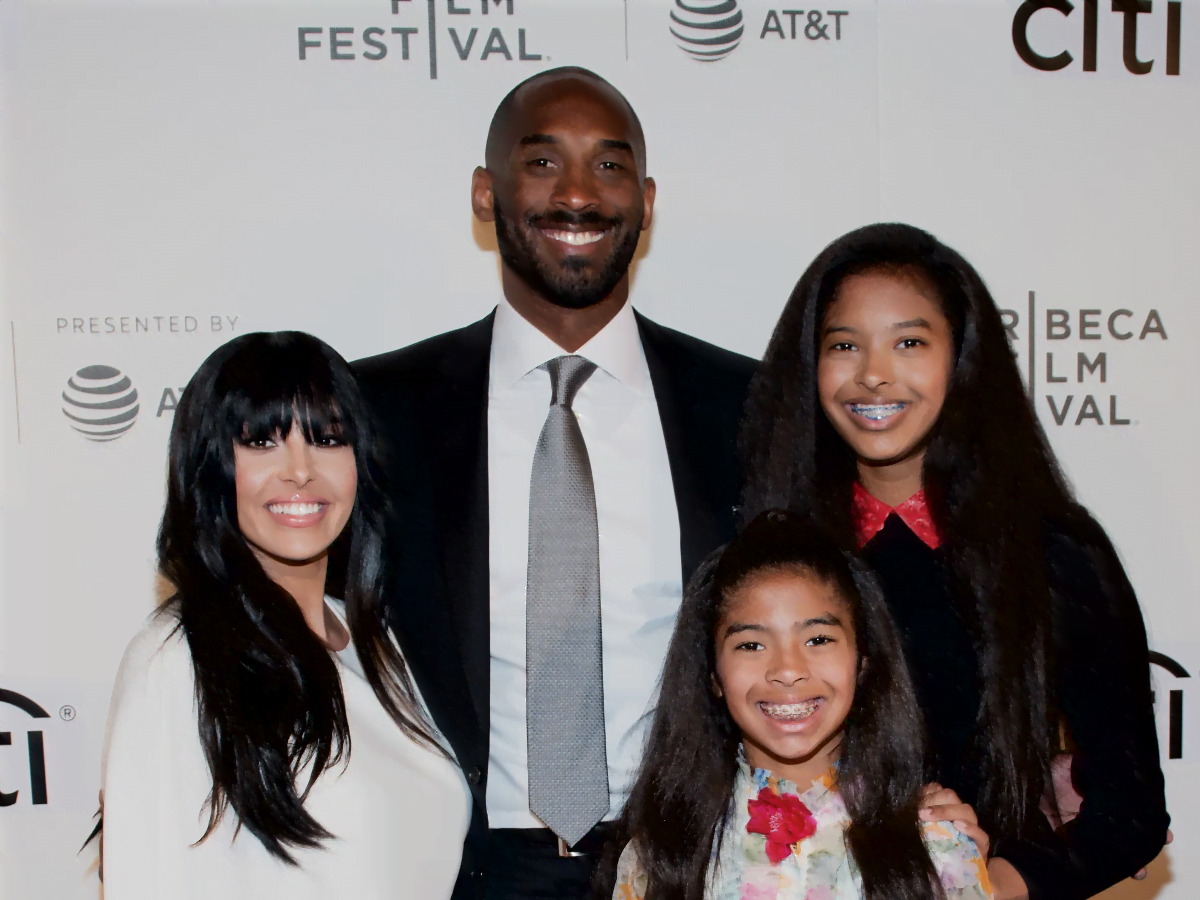 NEWPORT, Calif. – Natalia Bryant shared a heartfelt tribute as she celebrates what would have been her late sister Gianna Bryant's 15th birthday.
Natalia Bryant is the eldest daughter of the late NBA superstar and Los Angeles Lakers legend Kobe Bryant. As many of the fans remember, Kobe Bryant and his daughter Gianna, including seven other people, died on January 26 last year due to a tragic helicopter crash.
It was sad news for the entire family and all basketball fans, and more than a year since they passed away, many still remember the father-daughter duo. On Saturday, Natalia paid a heartfelt tribute, remembering and celebrating what would have been Gigi's 15th birthday, over a year since she passed.
The 18-year-old and eldest daughter of Vanessa and the NBA legend found a rare photo of her and her late sister Gigi when they were still small children. She took to Instagram to share it with everyone, including a touching birthday message on her Instagram post.
As you can see in the throwback photo, young Natalia and Gigi are smiling in front of the camera. The siblings were incredibly close, and Natalia went to Instagram to remember her younger sister and tell her she loves her to the moon and back.
It was a short and swift caption but touched everyone in the comment section. Natalia's recent throwback photo quickly got over 300 thousand likes. Many others close to Natalia and their family sent their birthday greetings to the late Gigi Bryant.
Many of them were incredibly touched with the undeniable sisterhood, even after Gigi passed away. Vanessa Bryant also went into the comment section to share her memory of the photo Natalia posted.
She called the older sister's tribute sweet and shared that the photo was during a vacation in Capri, Italy. Vanessa also greeted Gigi with a happy birthday in the comments and echoed Natalia's love for her late daughter.
Last update was on: September 6, 2023 1:04 pm