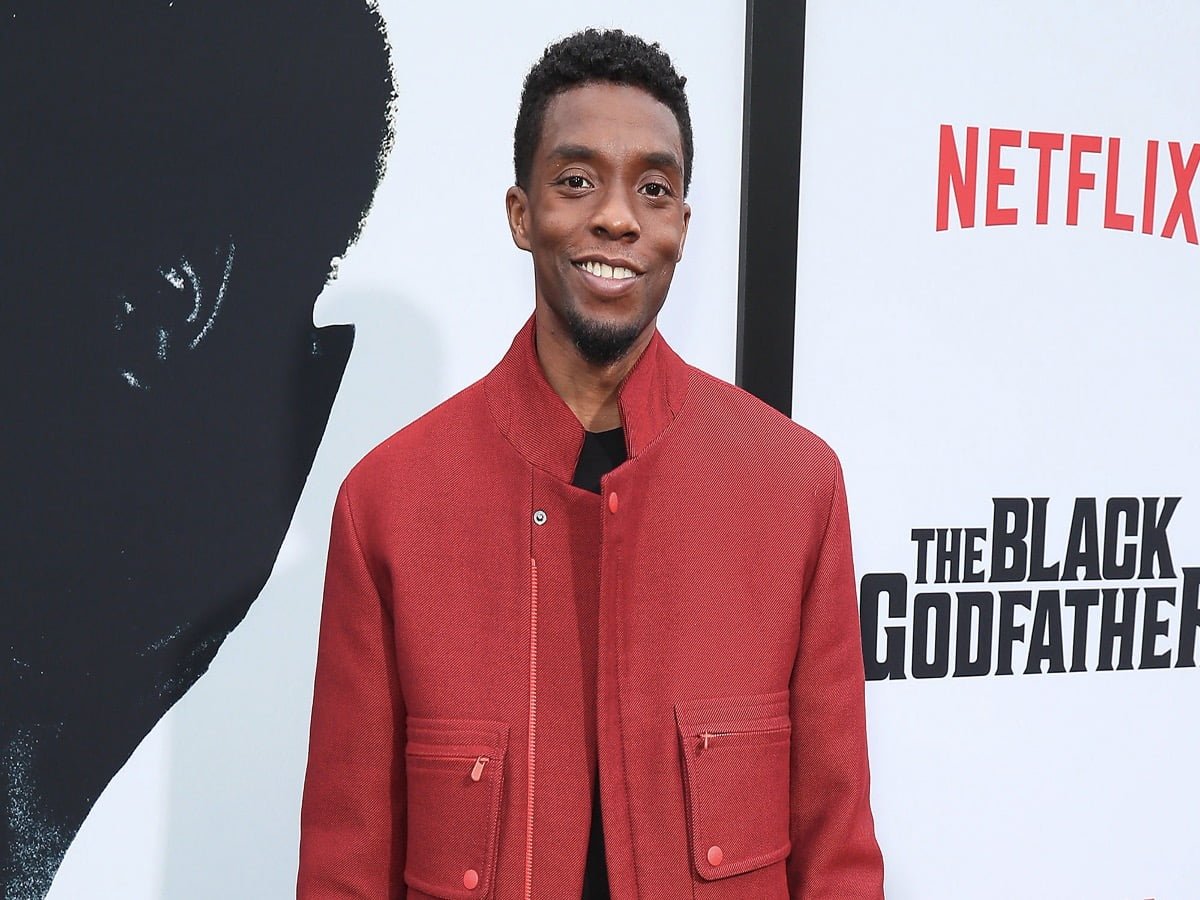 It has been one year since Chadwick Boseman passed away. If you can remember, the prolific Hollywood movie star died last August 28, 2020, in Los Angeles, California.
Chadwick Boseman was just 43 years old at that time when he succumbed to colon cancer. However, you can expect that the "Black Panther" thespian's memory will continue to live on.
After all, this week, Netflix and Chadwick's alma mater, Howard University, jointly established a scholarship in his honor. The Shade Room shared this news on its official Instagram page.
According to this online celebrity news outlet, CNN reported that the official name of the scholarship in honor of Chadwick Boseman is "The Chadwick A. Boseman Memorial Scholarship." Netflix and Howard University established this student endowment worth US$5.4 million.
Moreover, you can read from the Instagram post by The Shade Room that The Chadwick A. Boseman Memorial Scholarship will cover four years of tuition for students of the Howard University College of Fine Arts. You may wonder how Netflix and Howard University created this new scholarship.
Based on the Shade Room's Instagram post, the two institutions made the scholarship honoring Chadwick Boseman with the support of Simone Ledward-Boseman, per a press release. She is the widow of the deceased "Captain America: Civil War" star.
Meanwhile, Howard University announced that the scholarship recipient of the Chadwick A. Boseman Memorial Scholarship would exemplify a drive for passion, excellence, empathy, respect, and leadership. After Chadwick Boseman's death, his alma mater, which is located in Washington, D. C., renamed its re-established Fine Arts College to The Chadwick A. Boseman College of Fine Arts.
With this homage paid to the late actor, you can tell that Chadwick Boseman's memory will surely live on, thanks to Netflix and Howard University. His legacy comprises sharing his incredible acting skills to the world via different films, including "Marshall," "Avengers: Endgame," and "21 Bridges."
Last update was on: July 28, 2023 4:06 am