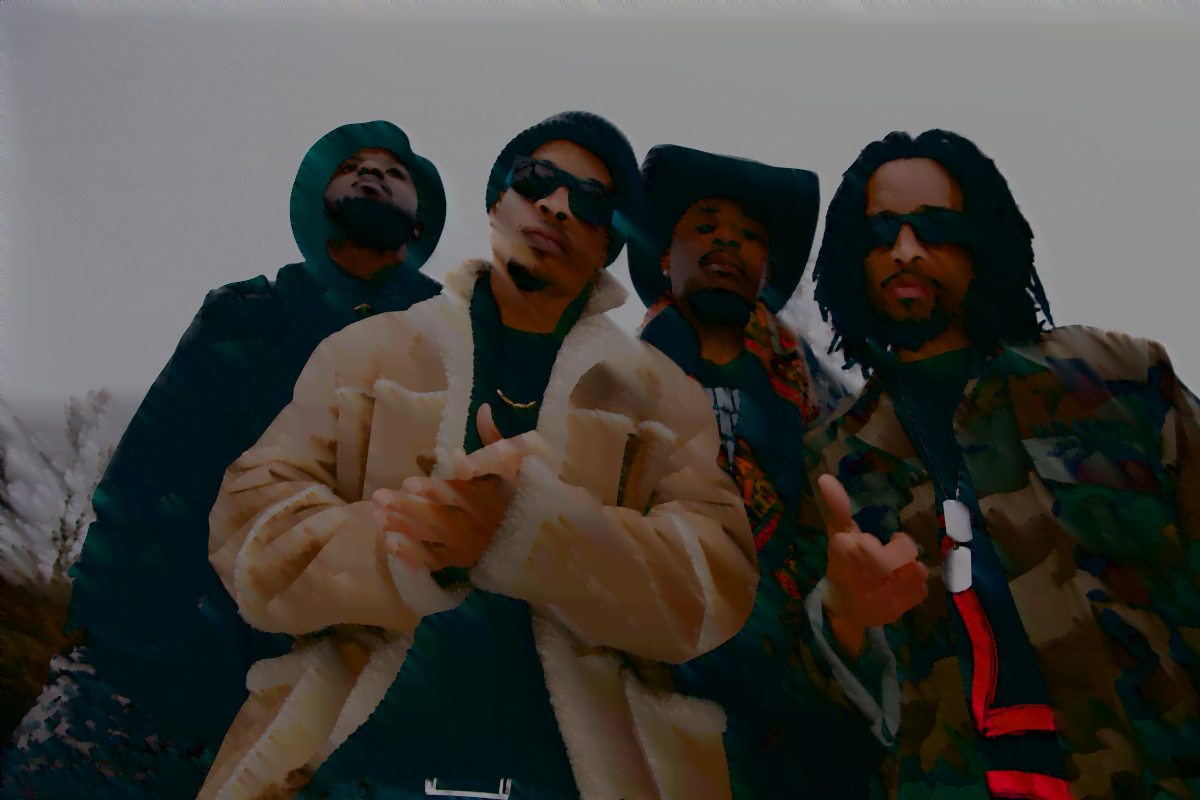 It has been a long while since we have heard from the iconic Southerly rap foursome, Nappy Roots. Who has left a permanent footprint on hip-hop's collective cognizance.  Their single, "Good Day," released over a decade ago, is a constant staple on the iTunes singles chart, and fans and critics alike still honor their contributions to the culture.
Fresh of off producing Big Boi & Sleepy Brown's new hit "Can't Sleep", 808Blake is executive producing Nappy Root's forthcoming 40RTY album, which will be released on 9-25-20 and is now available for pre-order.
Nappy Roots released a new uplifting single, "Do Better," an ode to making sacrifices for a better tomorrow on September 18th. "Do Better" which features 18-year-old singer Andrew Weaver was produced by 808Blake and Andrew Weaver. It is a song that vocalizes on a few different levels.  For us personally, it speaks to being better men; better fathers, better husbands, better sons, and better friends" Nappy Roots stated.  "It also has a macro view of being a better country as a whole, one that values equality and treats each and every person with dignity and respect."
While Nappy is gearing up to release their first new album in years, after more than 20 years in the public eye, the two-time GRAMMY-nominated band has developed beyond music into projects that include craft beer and television production with "40Akerz & a Brew."
The band began experimenting with their home brewery, Atlantucky, which rose their passion for microbrewing. In 2017, the group introduced their first two craft beers with Atlanta-based Monday Night Brewing. Nappy Roots has produced more than a dozen craft beers to date. The group plans to open a brewhouse with their own taprooms in Atlanta later this year.
The studio's first project is a reality TV series. "40 Akerz and a Brew." The series will follow the group on their tour around the country. And discuss the art of craft beer with area brewmaster and have 'conversations over beers' with the breweries' regular customers.
Nappy Roots forthcoming new album, 40RTY, will be released today.
Last update was on: September 6, 2023 4:42 pm