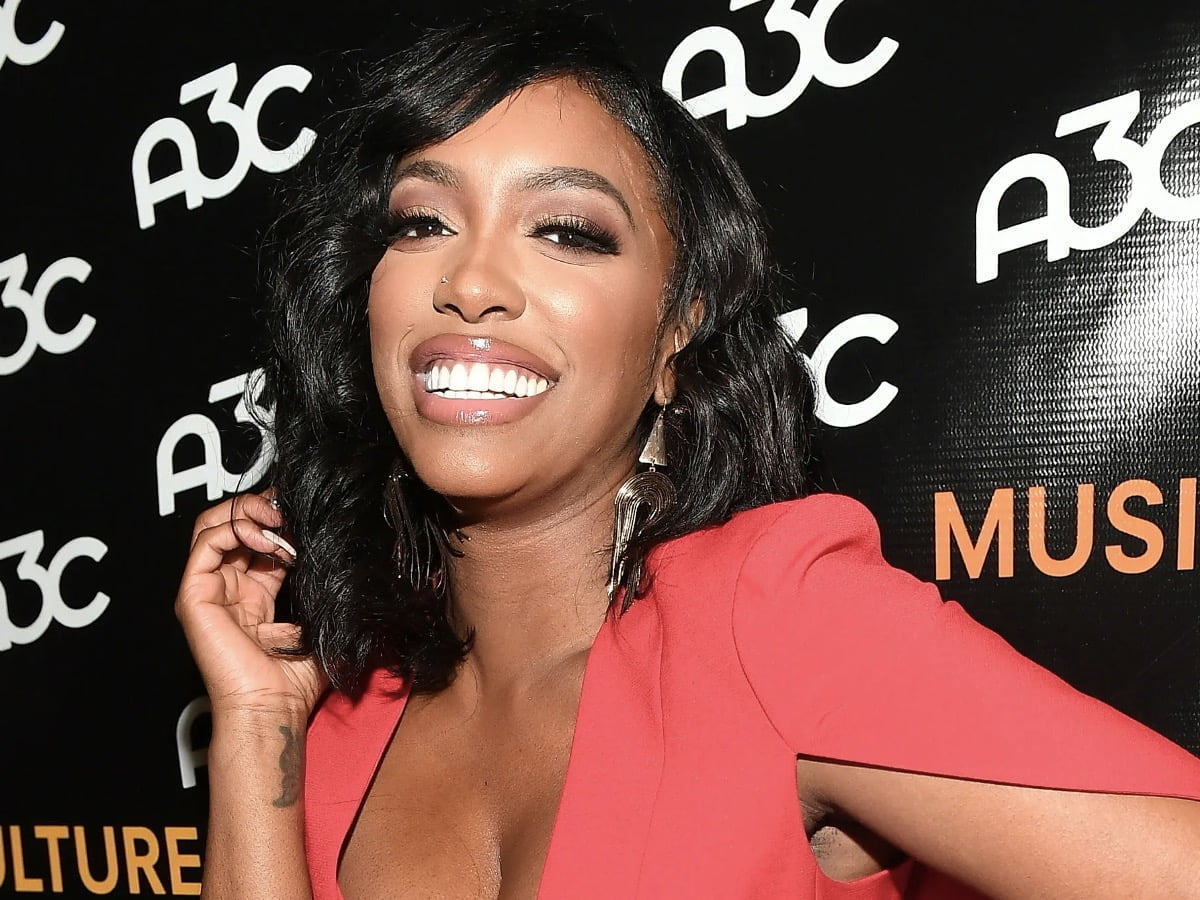 account this week. Besides, the 40-year-old celebrity got many commendations for her merchandise, which are new bedsheets for autumn.
You can check out these fan comments on Porsha's Instagram account with the handle @porsha4real, where she has more than 6.5 million followers. In the "The Real Housewives of Atlanta" star's latest post on the famous Facebook-owned video and photo-sharing platform, she said it is essential to get new and fresh bedsheets as the new season begins.
Porsha then ended her post by recommending her fans purchase her new merchandise from one of her enterprise's official websites, PamperedByPorsha.com. She described her bedsheet offering as luxurious.
Porsha's latest social media post has already raked in 9,693 Instagram likes as of today, September 15, 2021. When you look at the fan comments for the Atlanta, Georgia-born TV personality's latest Instagram post, you will notice that her followers cannot help but praise her for her undeniable beauty.
You will agree because Porsha is certainly fabulous. You can also find one fan saying they need a free girl as attractive as the "Dish Nation" celebrity.
Fans who have already availed of Porsha Dyanne Williams's bedsheet offerings commended their purchase for being comfortable and soft. Meanwhile, those interested in buying the entrepreneur-actress's merchandise mentioned the colors they prefer, such as autumn hues, including tangerine, mustard, dark gray, and navy.
You can check out Porsha's new activities as well as her bedsheets through her official website and Instagram account. You will also agree that she is truly an entrepreneurial person.
After all, Porsha also sells home improvement products which you can check out in her other Instagram account with the handle @pamperedbyporsha. Plus, she offers wigs, lashes, hair extensions, and other beautifying merchandise, which you can find in @gonakedhair, the official Instagram page for Porsha Williams's store Go Naked Hair.
With her lovely aura and constructive offerings for society, you can say Porsha is certainly a salt of the earth not just in her on-screen roles but also in real life.
Last update was on: July 20, 2023 9:55 pm