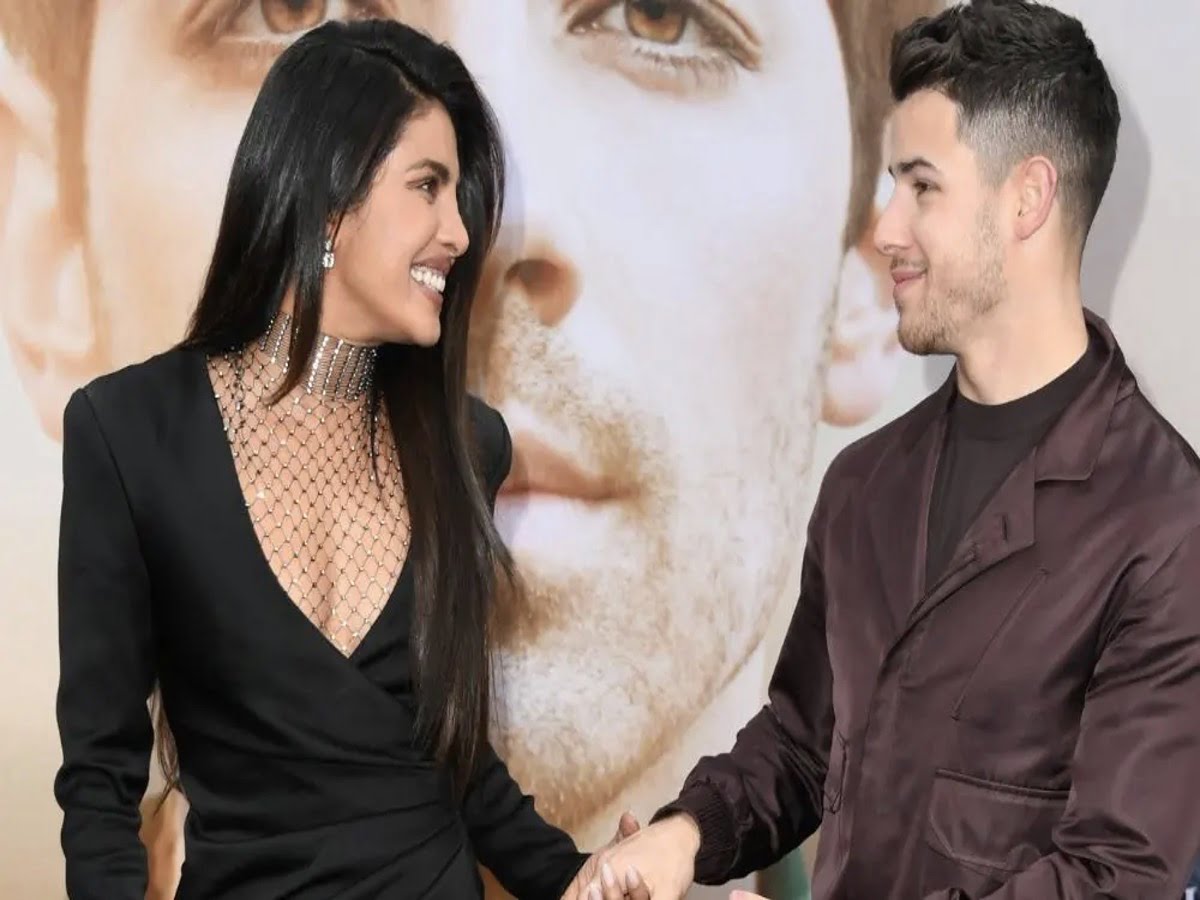 LOS ANGELES, Calif. – Priyanka Chopra admitted how she's got frustrated with all the gossips about her and her husband, Nick Jonas.
The famous actress insisted that she and Nick do not define each other, saying that their personal lives tend to overshadow their achievements. Before they got together, Priyanka and Nick already have huge fanbases of their own. She is a famous actress both in the US and internationally while Nick Jonas has a wonderful career as a singer.
Both have great careers, but since they got married, gossips about their personal lives have overshadowed their accomplishments, especially for Priyanka. During an appearance on a podcast, the actress admitted that it could be frustrating how the public is so fascinated with their life as a couple. Although they are incredibly private about it, the public continues to watch them like a hawk.
But the actress also understands that the media's curiosity comes with their job in the entertainment industry, although it doesn't mean that she has to like it. According to her, she deals with everything by being realistic.
Meanwhile, Priyanka Chopra talked about her Jonas Brothers member husband, sharing that she couldn't be prouder with Nick. According to the actress, they are both multi-hyphenated. They have their careers but also drew support and inspiration from each other every single day.
However, the actress said that neither she nor Nick defines the other no matter how the media always try to make it look that way. They like to be together and love to learn from one another but are independent and hardworking individuals with busy careers.
As for Priyanka Chopra's blooming career, her fans are incredibly excited to see her in some massive projects soon. She's presently working with the Russo Brothers for a web series, and her fans are excited to see her in another major role on the big screen for the fourth installment of the movie Matrix.
Last update was on: July 4, 2023 8:20 am