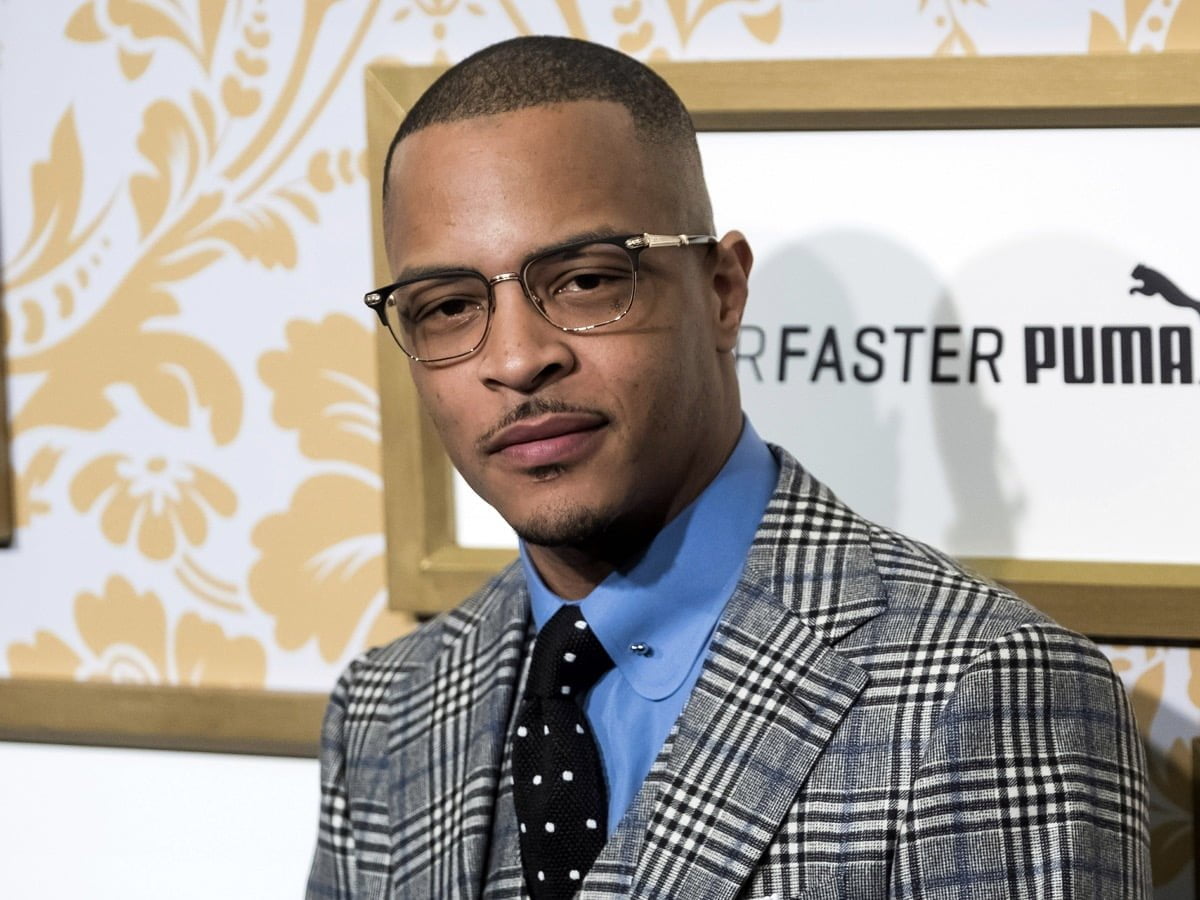 AMSTERDAM, Netherlands – Rapper Clifford Joseph Harris, who everyone knows as Tip or T.I., shares a video on his Instagram after getting arrested in Amsterdam.
When T.I. shared a clip on his social media account, fans couldn't believe where he is and what he's gotten up to while in Amsterdam. As it turns out, the rapper got arrested after crashing with a police car while in the Dutch capital.
T.I. was talking to his fans in the video, sharing about the crash and his arrest. But that isn't all, and according to reports, the rapper recorded the video while he was still locked up in a cell.
It's not the first time for the rapper to serve some jail time. As most fans know, the rapper has been in prison in 2004, 2009, and 2010 on a couple of weapons and drugs charges.
But what he shared in the video while supposedly locked up in Amsterdam got his fans worried about him. According to T.I., he was biking, and a police car ran into him and broke its side mirror. He didn't have his passport that time, he added.
But T.I. also shared that he's having a phenomenal time despite it, adding that he got arrested, but the cops didn't put him in handcuffs. He also said he tried to pay his bond using cash, but the police refused as they don't accept cash payments.
Meanwhile, fans shared their worries for the rapper in the comment section. One follower encouraged him to stay safe in the streets and pointed out that he likes the rapper's spirit despite what happened.
However, one fan wasn't too concerned about the arrest. He commented that the "trouble man" will always be the "trouble man" and that the rapper should let everyone know as soon as he's out.
It seems that the rapper T.I. attracts headlines nowadays as he recently made news after celebrating his wife's birthday.
Last update was on: July 21, 2023 2:36 am