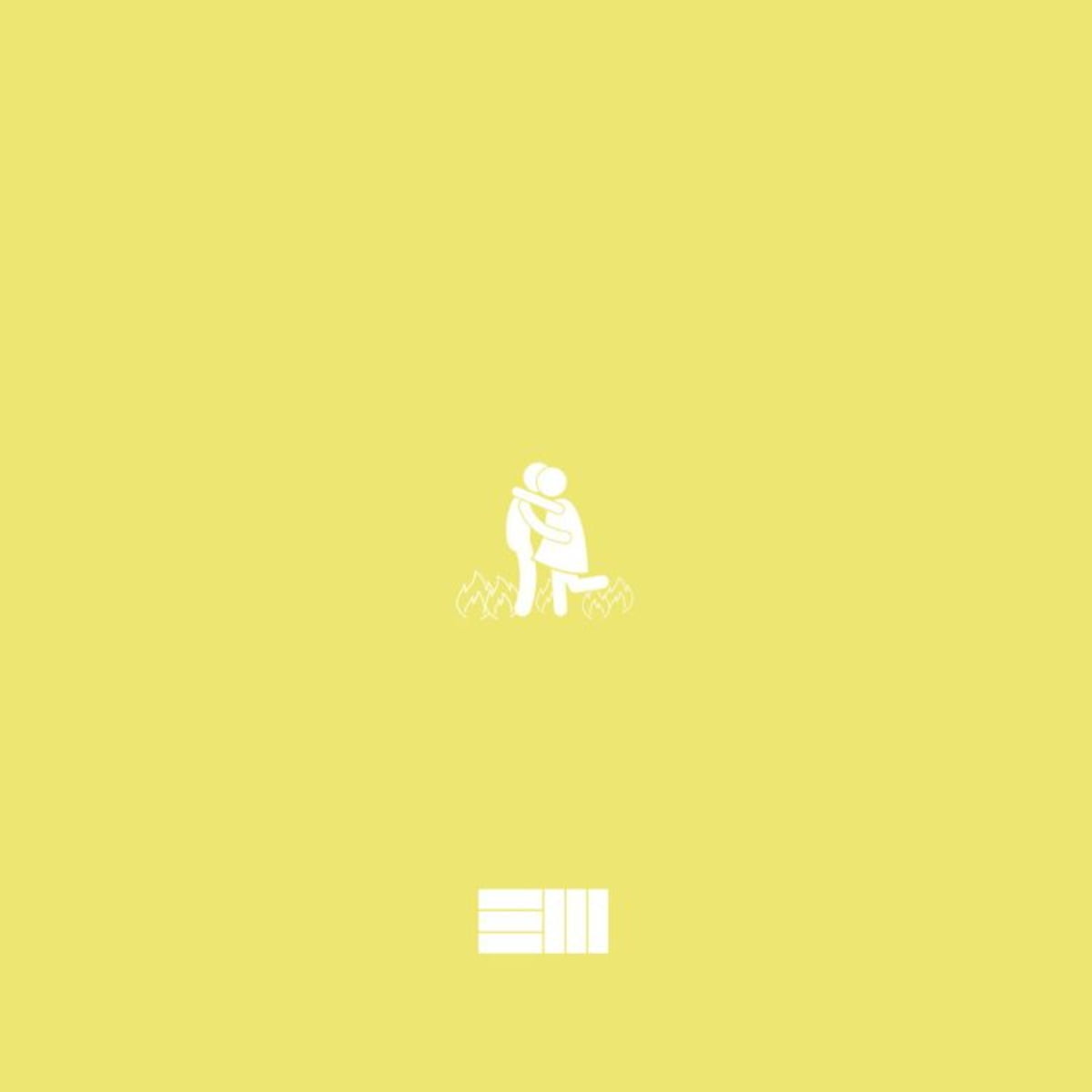 Russ was born in Secaucus, New Jersey, but raised in Atlanta. He starting writing raps at the age of 7 and began to create his own beats at the age of 14. In 2016, he signed with Columbia Records and released his debut album: There's Really a Wolf. Since Russ makes all his own music, it's no surprise that he's a talented artist. Russ' rapping and singing flow together seamlessly over slow-moving instrumentals that really brings out the vibe. And with the recent collab with Kehlani, you will be able to identify that vibe yourself. Back in July he popped up on his Instagram Live late in the evening and told his viewers that he had his head on his pillow and was just about to get some shut-eye when all of a sudden he became inspired to make music. I guess that is why he is able to do weekly drop off's of new music and cool unique art covers to each track. Constantly staying busy.
Russ and Kehlani collaborated on the Atlanta singer's new single "Take You Back," where the two sing about attempting to mend a ruined relationship.
"Take You Back" is all about rapprochement. Russ plays the part of the person who messed things up in the relationship, while Kehlani's role is the heartbroken partner who ponders giving love another shot. This one is an honest, pleasantly catchy single.
Quotable Lyrics
Young and in love so we prone to mistakes
I ain't gon' front, like I know what it takes
'Cause I f*cked up, then you f*cked up
Now, it's f*cked up, goddamn
Road a little bumpy and we just started drivin'
Love almost ended and we just started tryin'
[Chorus: Russ]
Take you back, who am I if I can't take the heat?
Take you back, let's be real, 'cause you've taken back me
This is hard, but I love you, we fuck up, that's just life
Take me back, I'll take you back, yeah
Listen to the song below.
Last update was on: September 6, 2023 6:08 pm