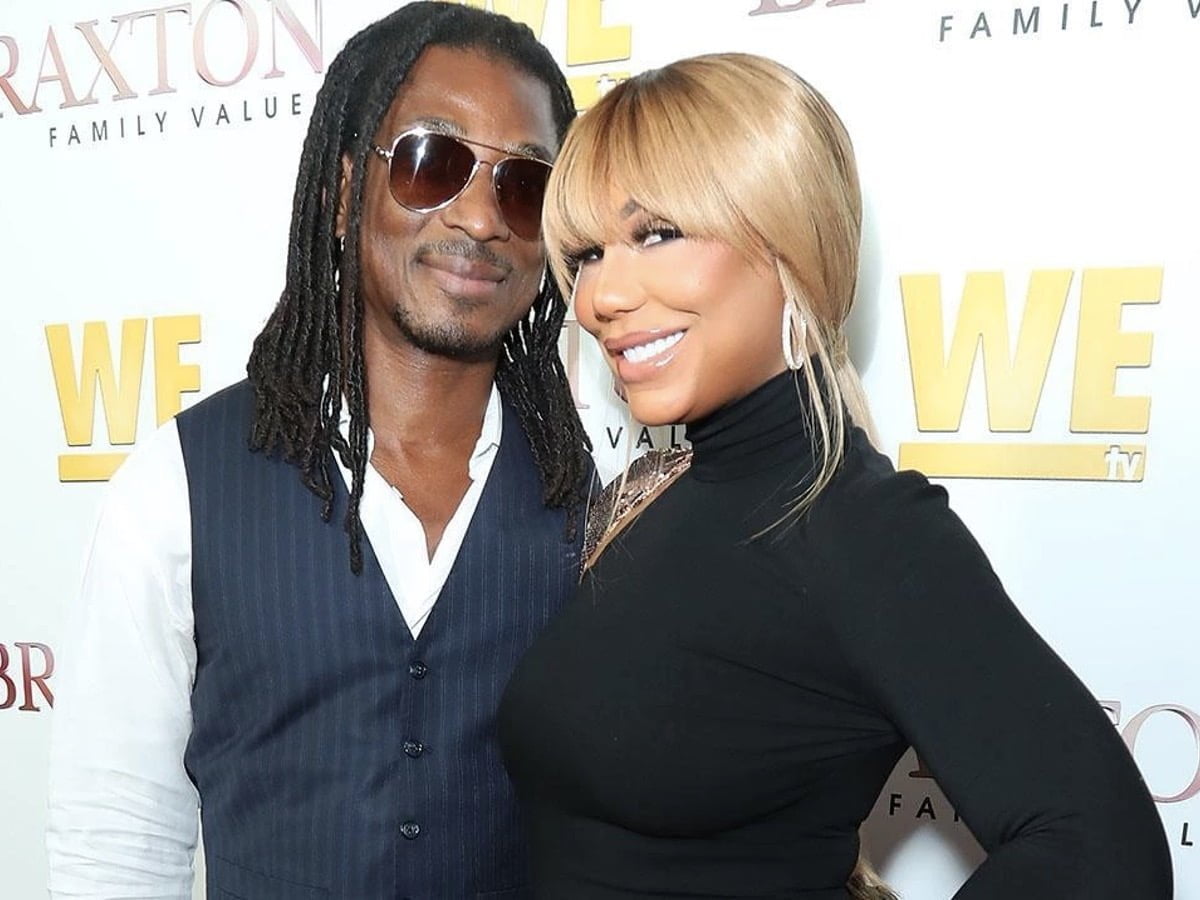 LOS ANGELES, Calif. – Singer-songwriter and TV personality Tamar Braxton shared a clip to her fans, one she would have sent to her boyfriend if she had one.
The said video was of Tamar showing off her beautiful face and makeup for the day while lounging in the bed. She had flawless makeup and pink, matte lipstick, and sparkly jewelry as she took the video with a butterfly filter.
In the caption, Tamar wrote that if she had a boyfriend, she would have sent it to him a few days ago. But since she doesn't have one, the singer decided to share it with her fans on social media instead. She even cheekily said that her future boyfriend, whoever he is, could be watching it on Instagram.
Meanwhile, her fans couldn't help admiring how beautiful the singer is in her new video. One of them commented she always looks beautiful. Another Instagram user also followed her storyline, adding that Tamar's 'would-be' boyfriend might be smiling at his phone right now while looking at her video and saying, 'that's all mine.'
Recently, Tamar Braxton has been incredibly active on social media, sharing parts of her life with her fans. She previously posted a clip that was supposed to show off her matching shoes, which didn't go well as planned.
Still, fans find her antics cute and didn't hesitate to tell her that in the comments.
She also recently made a tribute post, celebrating a generation of icons along with her other sisters. It made fans excited for everyone, and they couldn't stop asking the singer when they will have another album.
As it turns out, fans have been waiting for them to come back, whether that's on the stage or television with another family reality TV show. But fans didn't have to wait for a long as Tamar Braxton will be singing in Tinley Park soon.
Last update was on: September 6, 2023 5:20 pm