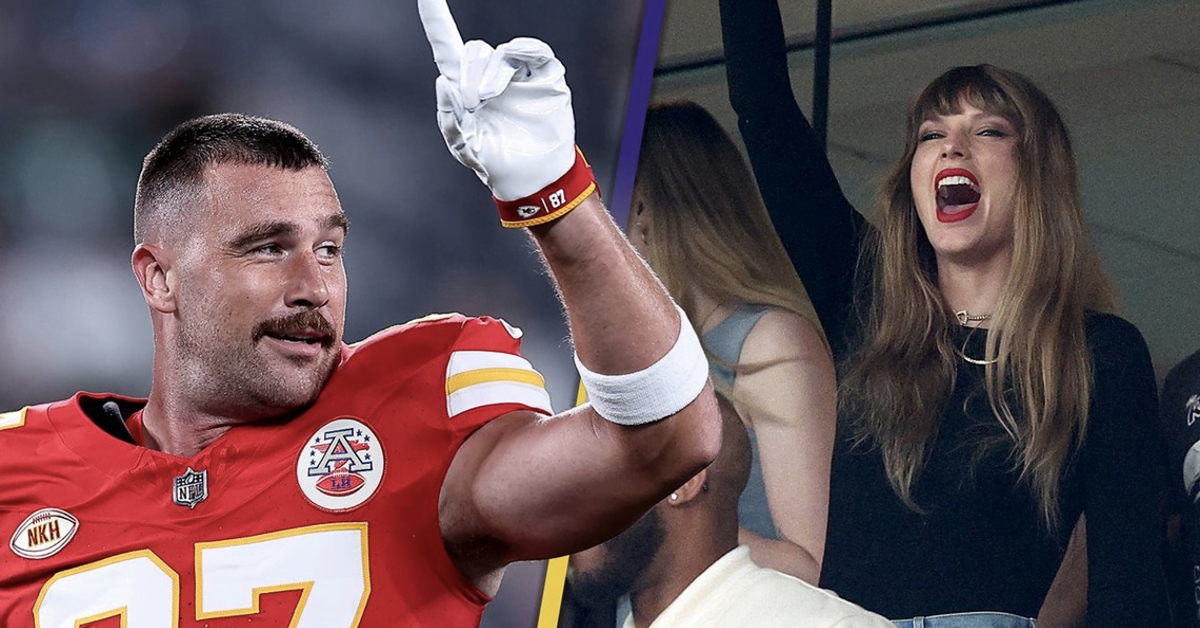 The burgeoning romance between Taylor Swift and Travis Kelce has become a hot topic, bridging the gap between sports enthusiasts and fans of the Grammy-winning artist. Rumors of their relationship began last summer when the Kansas City Chiefs tight end was linked to Swift. As their bond deepened, the couple's journey has been partially visible to the public.
In a recent interview with The Wall Street Journal, Kelce shared insights into their growing connection. He recalled a moment when he realized the seriousness of his relationship with the "Anti-Hero" singer and felt compelled to share his passion for comedians like Adam Sandler, Will Ferrell, and Chris Farley with her.
Kelce expressed his fondness for this comedic world to Swift, even going as far as to imitate Farley's voice. He revealed that a clip from Farley's 1995 film "Tommy Boy" serves as his ringtone.
Despite the public's interest, Kelce has remained cautious about revealing too many details of their relationship, respecting Swift's preference for privacy. He acknowledged the importance of being discreet to avoid alienating Swift.
Kelce also praised Swift for her composure amidst constant media attention and paparazzi, which has helped him gain a new perspective. He noted her ability to maintain normalcy despite the scrutiny, including being followed by paparazzi to restaurants and after flights. Her approach has influenced him to stay grounded in similar situations.
Kelce has certainly evolved from his earlier days, when he once unsuccessfully attempted to share his phone number with Swift.