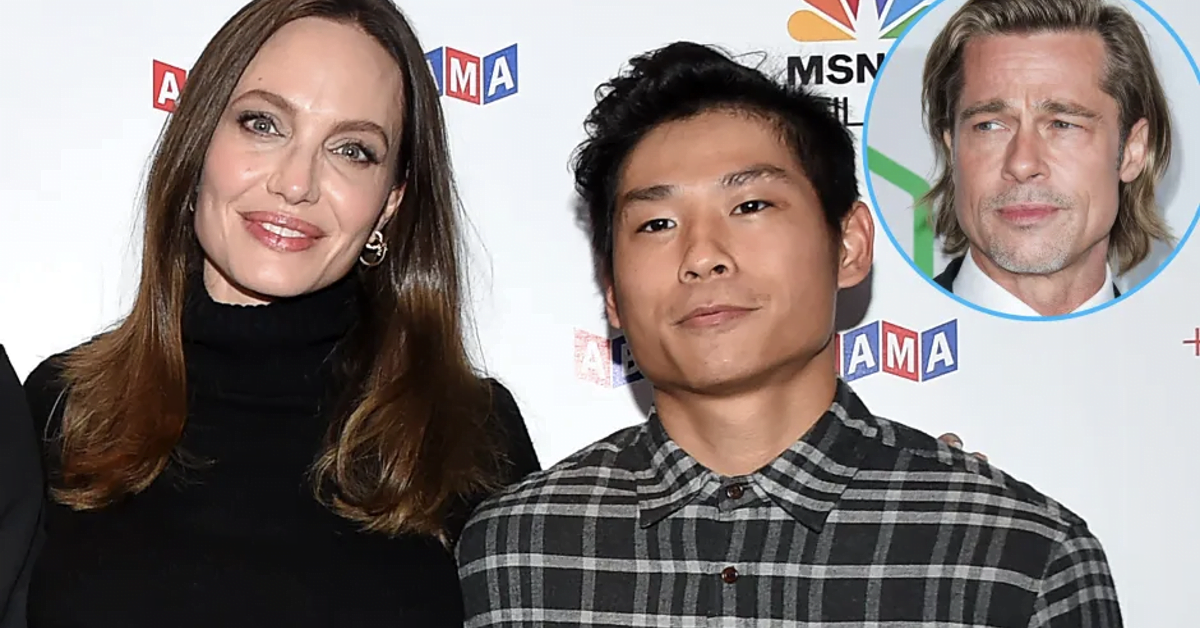 Pax Jolie-Pitt, the son of Brad Pitt and Angelina Jolie, apparently expressed negative sentiments towards Pitt in a social media post from 2020 that has recently come to light. According to screenshots reportedly obtained by The Daily Mail, Pax, then 19, shared a disparaging Father's Day message on Instagram in 2020. The post included a photo of Brad Pitt, 59, winning an Oscar for his performance in "Once Upon a Time… in Hollywood," and was captioned with harsh criticism of Pitt.
In the post, Pax accused Pitt of being a terrible and despicable person, lacking empathy and consideration for his four youngest children, who he claimed were afraid of Pitt. He alleged that Pitt had caused considerable damage to his family and made the lives of those closest to him extremely difficult. Pax expressed his belief that the truth about Pitt's character would eventually become known. Representatives did not provide an immediate response when contacted by In Touch for a comment.
A close friend of Pax reportedly confirmed to The Daily Mail that the Instagram Story was indeed Pax's, used mostly for communicating with school friends. This friend noted that it was rare for Pax to discuss his parents publicly.
The first signs of tension between Pitt and his children surfaced following a September 2016 incident involving his eldest son, Maddox Jolie-Pitt, during a flight, which contributed to the couple's separation. By November 2016, Child Protective Services had cleared Brad of child abuse allegations, yet the custody battle between the "Mr. and Mrs. Smith" co-stars continued. Initially, Angelina, 48, had full custody, but by 2021, Brad, the "Ad Astra" actor, was granted 50 percent custody.
Brad discussed the divorce and its impact on the family in a 2017 GQ interview. He reflected on the challenges they faced and the mutual effort to work together for everyone's betterment. He mentioned his difficult experience with Child Services and the destructive nature of court battles.
Details about the 2016 flight incident surfaced later, particularly during court proceedings when Brad sued Angelina for selling their Chateau Miraval Winery. In a 2022 court filing, Angelina alleged that Brad had physically assaulted one of their children and had been violent towards her and the children.
As of late, the children appear to maintain a close relationship with their mother. In November, Pax was seen with Angelina, Maddox, 22, and Zahara, celebrating Zahara's initiation into the Alpha Kappa Alpha sorority at Spelman College.