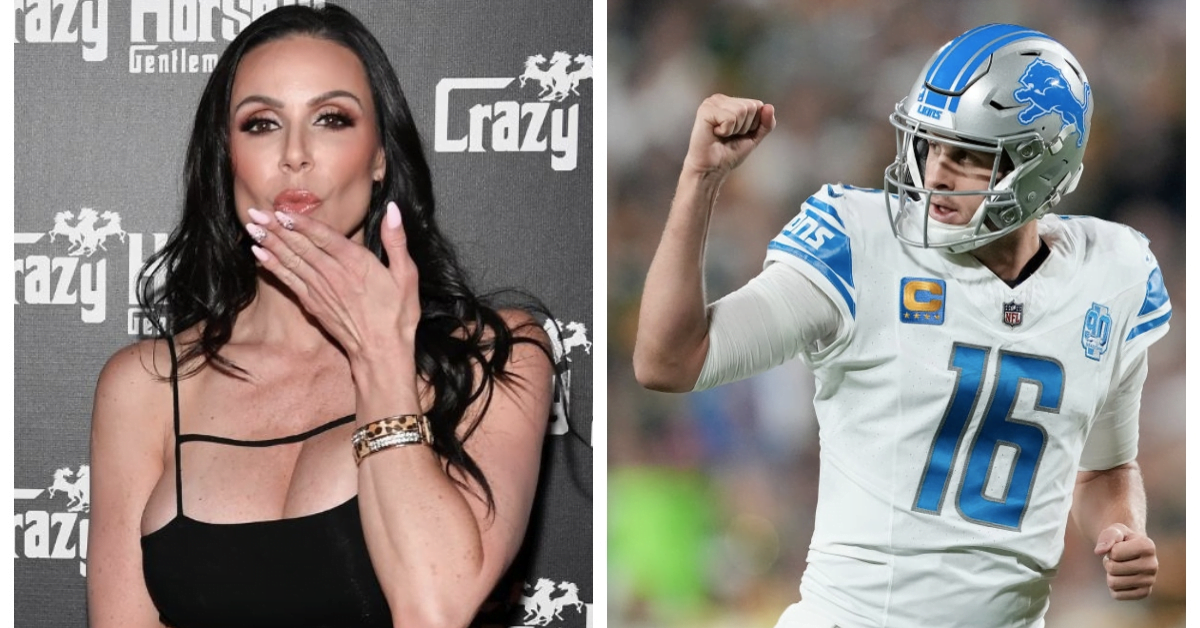 During the recent NFL game between the Detroit Lions and Chicago Bears, Commissioner Roger Goodell, aged 64, unexpectedly encountered and took a photograph with Kendra Lust, an adult film actress. Kendra Lust, whose legal name is Michelle Anne and a passionate Lions supporter, was seated in the VIP section at the Detroit game. The 45-year-old shared multiple images on Instagram featuring herself with Goodell, actor and comedian Keegan-Michael Key, and the Lions mascot, captioning the post with "#OnePride."
Lust, who enjoys a following of 8.8 million on Instagram, has received several accolades in the adult film industry, including the "Best Milf Fan Award" in 2015, "XBIZ Milf Performer of the Year" in 2015 and 2016, and the "Hottest MILF" title by AVN in 2016.
It remains uncertain if either Goodell or Key was aware of Lust's professional background, but her followers on social media certainly speculated about it. One commenter inquired if Goodell recognized her, and another made a light-hearted comment about Goodell's potential interest.
Should Goodell have been aware of who Lust was, it presumably was a mere coincidence for a photo opportunity. Goodell, a businessman, has been married to Jane Skinner, a former Fox News Channel anchor, since 1997, and they have twin daughters born in 2001.
Regarding the Lions, the presence of Lust at the game seemed to bring them luck, as they defeated the Bears with a score of 31–26, enhancing their season record to 8–2.