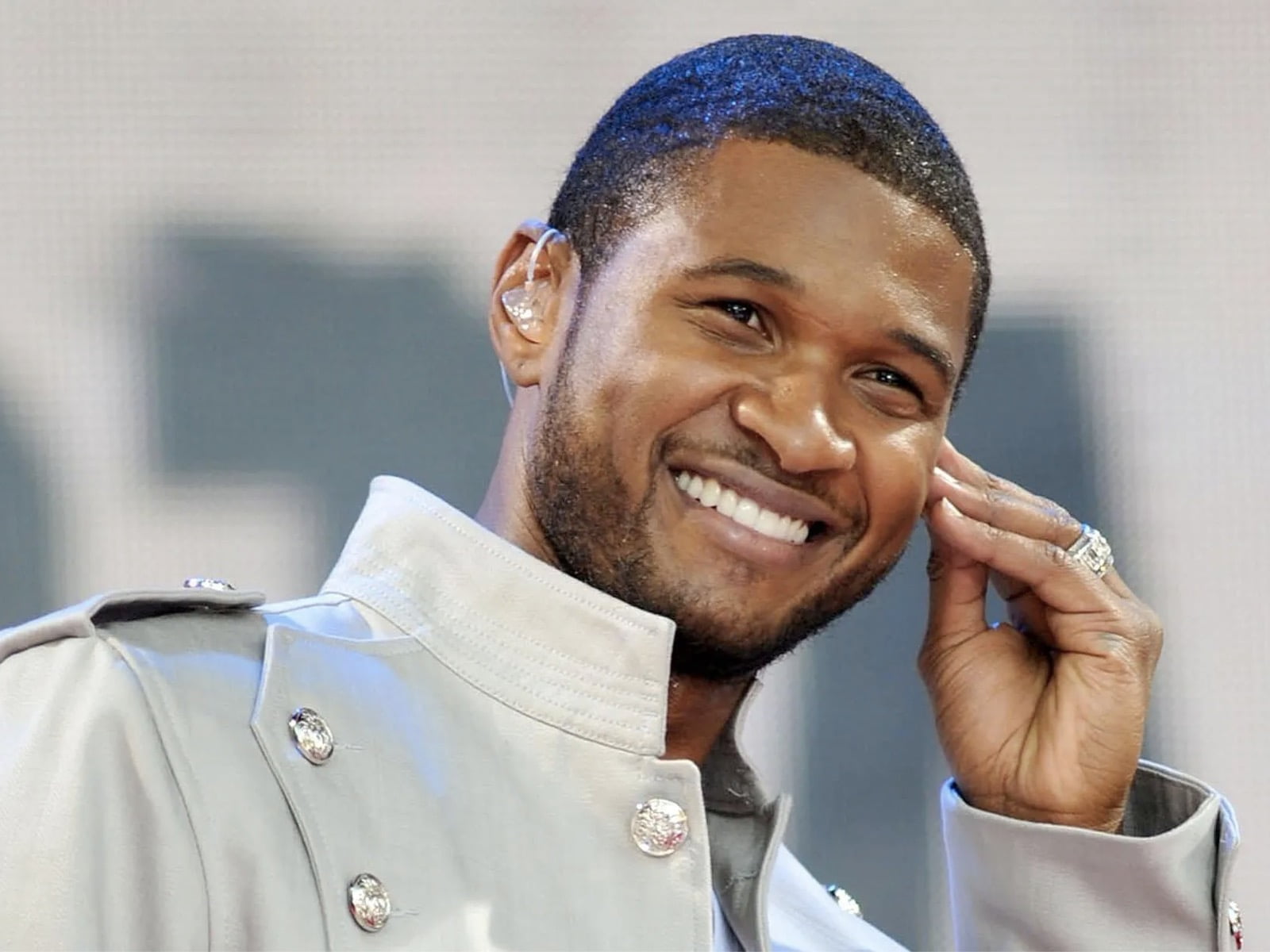 Burn, Confessions, Climax. You got that right. It's none other than the ever-so-talented Usher who sang these hits. Even though it seems like these songs can be considered R&B classics, they still give you the "feels", especially when the singer made them alive again by singing live during his Tiny Desk performances.
Usher is undeniably one of the most technically gifted R&B singers (with all his vocal runs and tricks) in today's era. He is also one of those artists who continue to give life to R&B even when his fellow artist Diddy has already concluded that the genre is dead.
The singer found it ridiculous, saying that R&B and Hip-hop are two interconnected genres. To further debunk Diddy's statement, Usher performed in Vegas, showcased his craft and amazed people again. He is also continuously being stacked against another R&B artist Chris Brown, but he said that he and Brown are not the same as he knows he is not "cut from the same cloth."
The "U Got It Bad" artist also gave glimpses ahead of the show to hype the fans, and of course, he did not miss a beat. He is known as one of the artists who can sing live well.
His collaboration with another amazing R&B artist, Tevin Campbell, was even more exciting during his Vegas show. Campbell performed the 1993 hit "Can We Talk," and it was, even more special because of the issue surrounding it back then.
Back then, Babyface and LA Reid got into a cold war over the song since Babyface wanted Campbell to record "Can We Talk," and Reid wanted it to go to Usher. Reid's team won, but the Vegas Residency show gave Campbell's fans what they wished to hear back as Campbell performed the hit. For both artists, everything is all good.
Usher's Las Vegas Residency was one of the top-selling tickets in town, and fans were not disappointed.