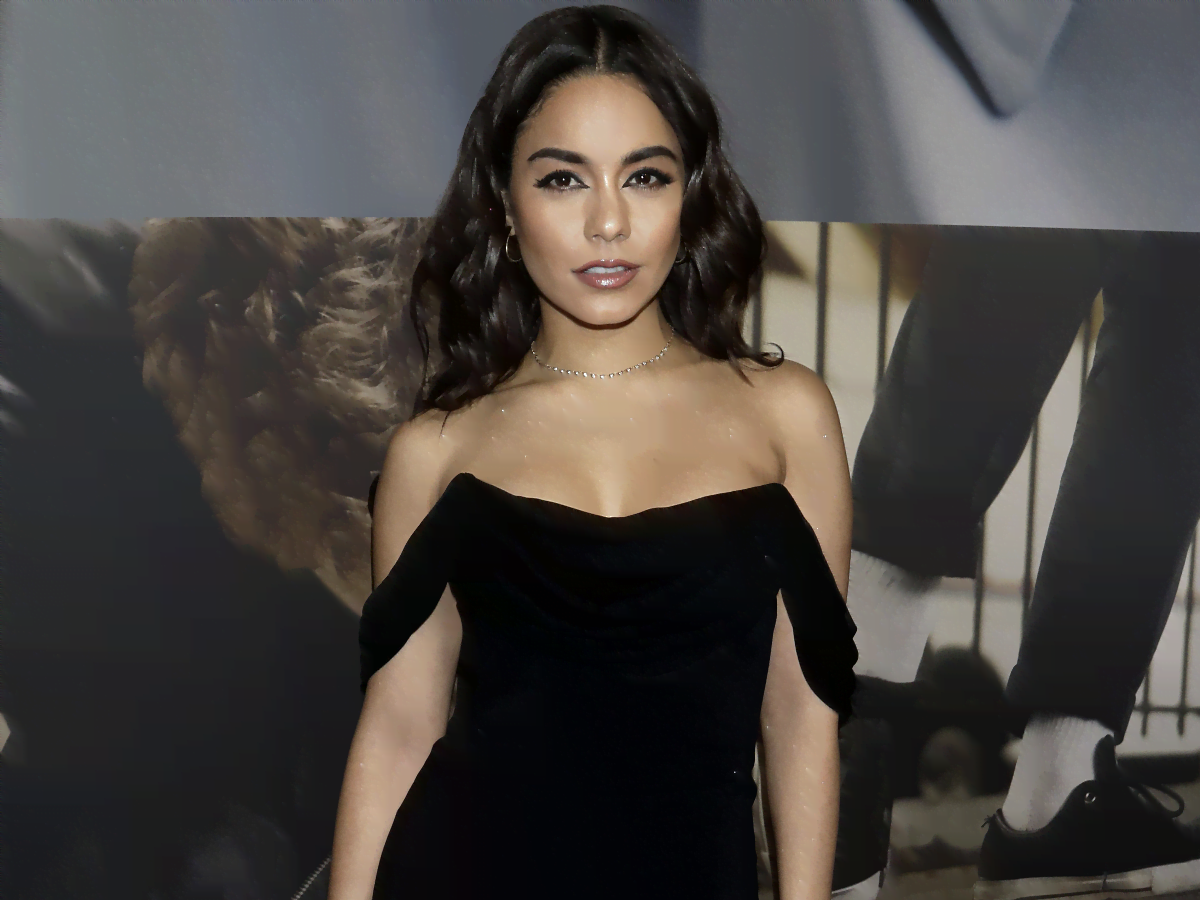 LOS ANGELES, Calif. – It sounds like American actress Vanessa Hudgens is incredibly in love with her current boyfriend, Cole Tucker.
Insider report claims that the actress is super taken to her current beau and feels like he's a lot different from all his other exes, both famous and not so.
As many of her fans know, Vanessa Hudgens is currently in a relationship and super in love with MLB player Cole Tucker. Insider reports claim that the actress is really into how the pro baseball player treats her like royalty.
Vanessa Hudgens and Cole Tucker have been romantically linked since late last year and even spent the New Year together. They were first seen in public in November while having a romantic dinner under the stars. Sources say that she couldn't be much happier at this point in their relationship.
Many were skeptical about the budding relationship at first. It wasn't a long time ago since Vanessa Hudgens was dating and got engaged to actor Austin Butler. However, the two ended both their engagement and relationship in January 2020 after eight years together.
Many of those who know the actress also had second thoughts about her new and much younger boyfriend. Cole Tucker is a pro athlete who is still in his early twenties, and no one was expecting the relationship to last.
However, the two are incredibly taken to one another. An insider said that the 24-year-old baseball star adores Vanessa from the start, which hasn't changed at all. He's also very vocal about how he finds the actress to be his dream girl.
The source also explained that the 32-year-old actress shares the same fondness, dishing out that Vanessa even visited him in Florida during his Spring training. It was a new world for the actress, meeting other athlete's wives and girlfriends, which the insider said was a beautiful and welcoming experience. Vanessa is also taken with how the baseball star treats her like a queen and says he's different than her past boyfriends.
And while the two works in different circles and many believe they might not have much in common, they do, which makes their relationship work incredibly well, the source added.
Last update was on: July 20, 2023 10:54 pm