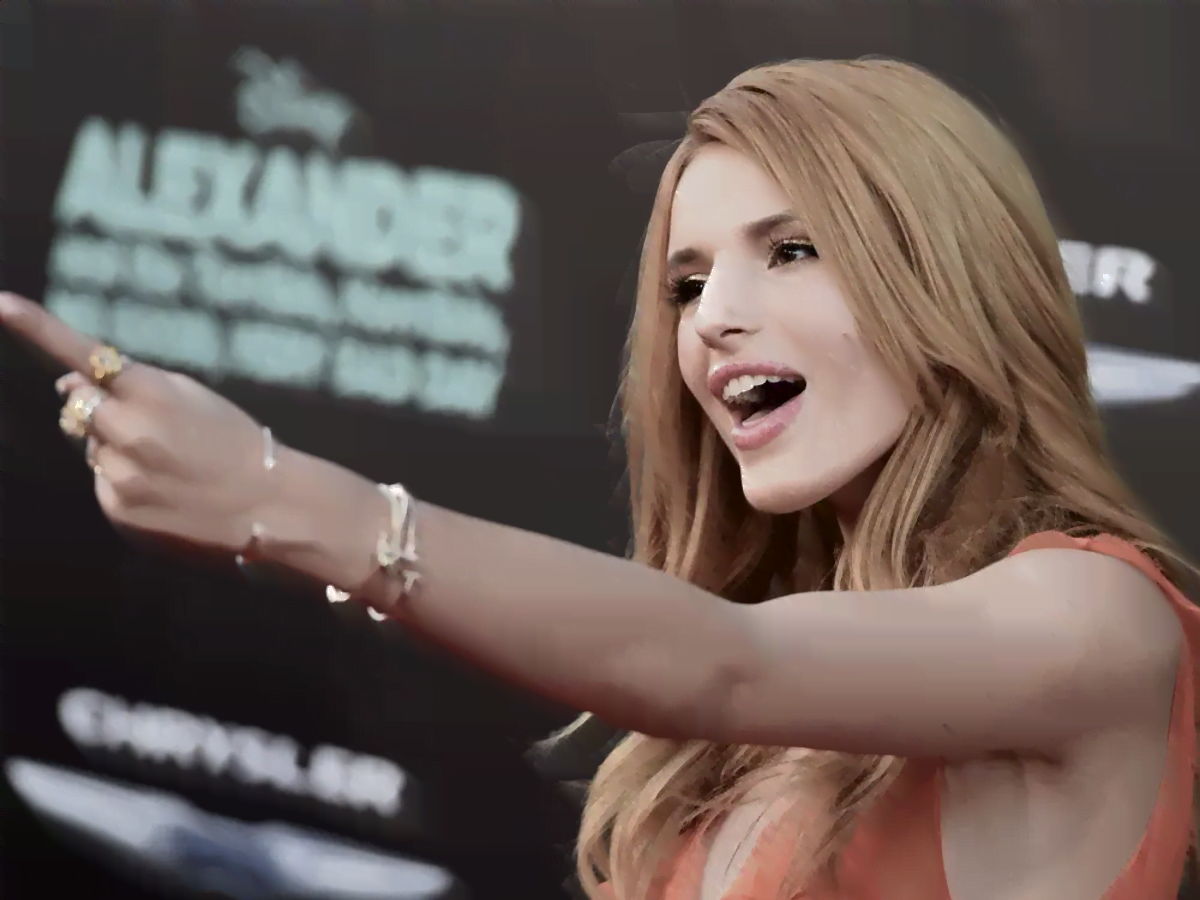 HOLLYWOOD, Calif. – American actress Bella Thorne gifts her fiancé with an expensive diamond ring only a month after their engagement.
Bella Thorne got engaged to Benjamin Mascolo only around a month ago, but it seems that one diamond ring is not enough for the happy couple. The actress reportedly wanted to celebrate this relationship milestone and decided that another diamond ring makes the event more perfect than it ever could.
The star took to social media to share the incredibly special jewelry the actress bought him to mark the occasion with his fans. Everyone thought they were relationship goals, as you can see on the 27-year-old's recent post comments.
He shared a sweet photo where Bella was kissing his hand where she put the ring on. He captioned his post, saying that the actress bought him an engagement ring the concluded with a white heart emoji.
If that hand-kissing isn't sweet enough, it wasn't the only photo the star posted online. The singer included a series of photos of him and Bella enjoying life and each other. You can see in the photos he shared how happy they are and in love with each other.
Many in the comment section say how envious they are but still congratulate the two for their obvious happiness.
Included in the series of photos he delighted his fans with was of them going ring shopping in Beverly Hills, where the actress bought him the diamond ring. The other few shots show how they enjoyed the day, including going into a hot spot restaurant to eat.
However, that isn't all, as many of his fans spotted how they spent the romantic outing twinning in all white.
This recent social media post of the star marks nearly a month since the Italian singer posted on Instagram, sharing the news of his engagement with the actress. He shared a clip of Bella's reaction to his proposal in his IG Stories on March 20 and gushed over the next step they decided to take in their relationship.
Last update was on: August 2, 2023 9:35 pm