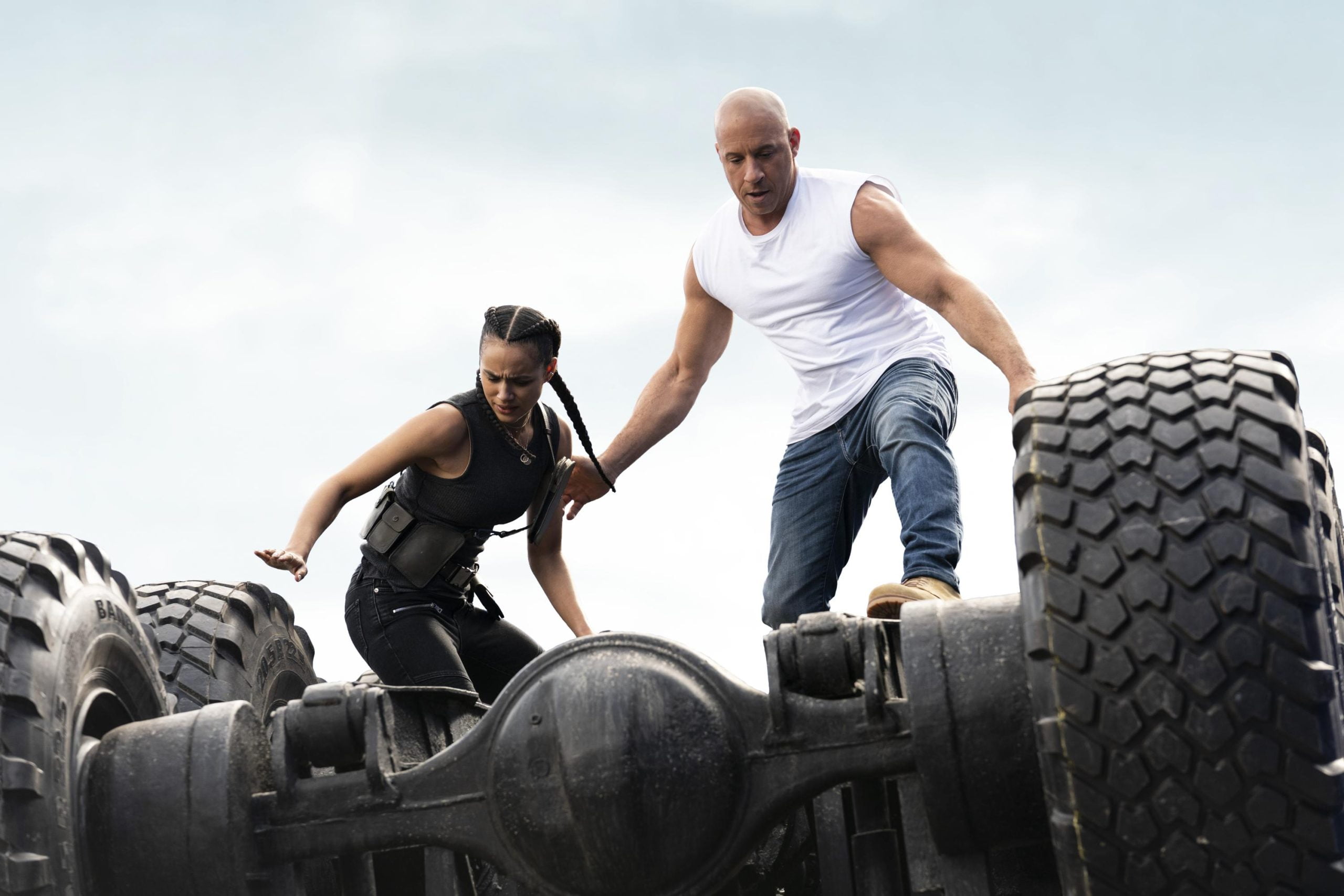 A series would always meet its demise when a director decides to kill a character or when a popular actor or actress leaves the series forever. What makes Fast & Furious so desirable?
Vin Diesel, the actor who played Dominic Toretto in the Fast & Furious movies, leaked portions of the script for the upcoming Fast & Furious 10. However, what surprised him the most was that one of the most important characters disappeared from the script: Jordana Brewster, the actress who played Mia Toretto.
Diesel expressed his dismay in a social media post that said, "I was so disappointed I didn't know what to do."
In another social media post, Diesel told his fans that it was one of his daughters who we could thank for advocating for Mia Toretto's return. Vin Diesel's daughter spoke to Director Justin Lin to place Mia back in the script. Alpha Angel said very bluntly, "NO MIA, NO FAST 10!"
It is entirely unclear why the director removed Jordana Brewster from the newest Fast & Furious movie. Most fans attribute Brewster's absence to Paul Walker's death, her on-screen lover. However, Brewster came back in Fast & Furious 9.
The daughter's begging seemed to bear fruit since Diesel also announced that Mia and Brian's story would continue in the newest movie.
Nevertheless, the newest addition to the Fast & Furious franchise will surely bring numerous fans back to the cinema to see how the cast would manage to make a masterpiece without Paul Walker.