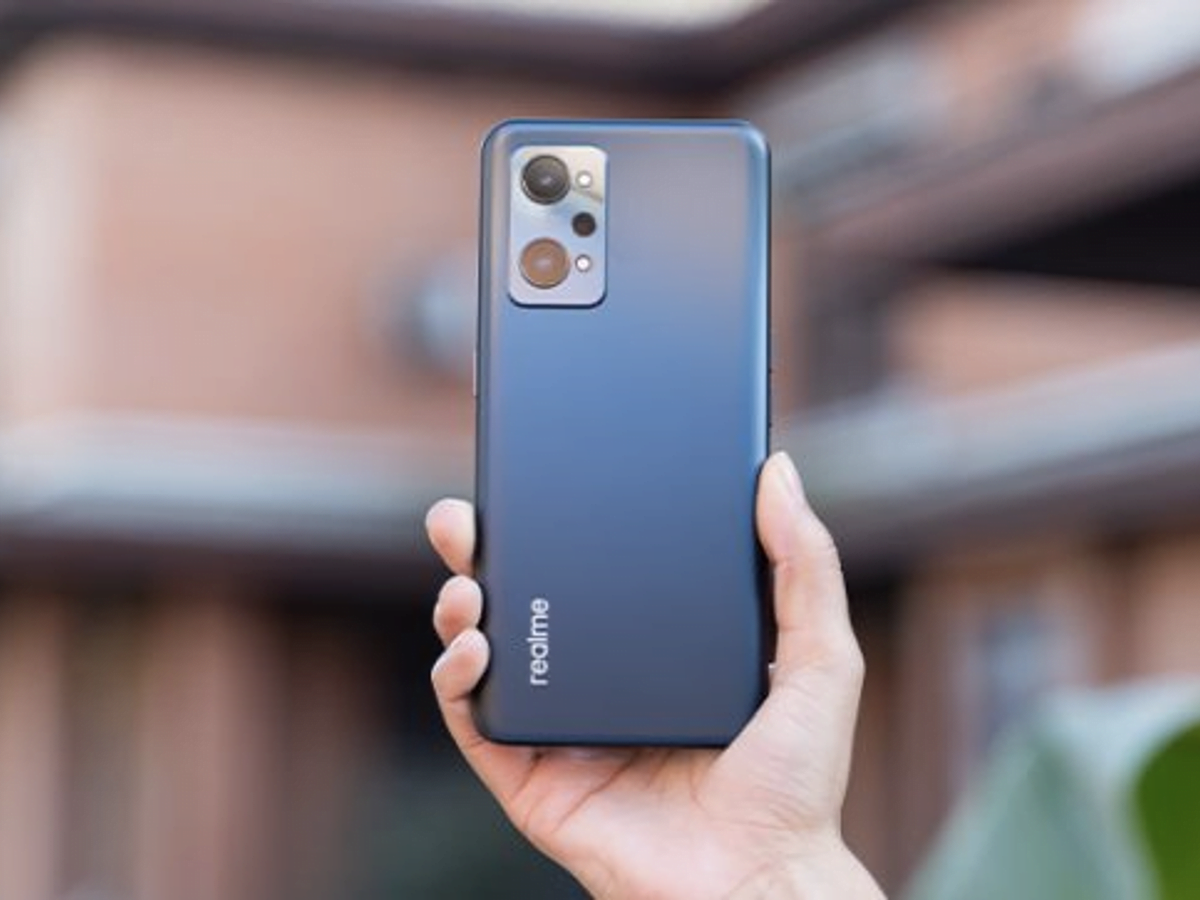 Most users enjoy using Android phones because of minimal limitations, unlike Apple iPhones. You can do almost anything when you're using an Android phone. Aside from that, most Android phones have edges against others when it comes to battery life and performance, like the line of products of Realme. If you want a new smartphone, here's the Realme GT Neo 2 review to convince you why you should buy it. 
What's in the Box?
The box comes with a Realme GT Neo 2 unit that measures 6.41 by 2.98 by 0.35 inches. Most users admire the size because it's not too small, which most smartphones are nowadays. Even though some think it's too big for them to hold in public, most still prefer the size to other brands. Plus, there's no hassle in carrying it wherever you go because it only measures 199.8 grams. 
The design of this Realme model is also one thing you'll appreciate as it comes in three colors. You can choose between Neo Blue, Neo Green, and Neo Black. It has a modern touch that attracts users these days, making it as competitive as other brands in the market when it comes to style. Plus, the glossy effect of the case will give you a premium vibe when you hold it. 
When it comes to sturdiness, this smartphone is also impressive. Since it comes from high-quality materials, you'll admire how durable it can be, like other Android phones in the market. The screen even uses Gorilla Glass 5 protection to make sure the screen is not prone to scratches. 
There are no other freebies included in the box, which is slightly off to other users who expect a lot from this brand. It doesn't come with a stylus or free wired earphones as it doesn't have a 3.5-millimeter stereo. It only comes with a charger, and that's it. 
Specs
Display Resolution: 1080p by 2400p

Processor: Qualcomm SM8250-AC Snapdragon 870 5G

RAM: 8GB or 12GB

Internal Storage: 128GB or 256GB

Operating System: Android 11

Connectivity: Bluetooth 5.1, Wi-Fi 802.11

Ports: one USB Type-C 2.0
Features
The Realme GT Neo 2 is interesting in many ways. Many users love how competitive the features are, such as the following.
The performance is not a question about this Realme model since it uses a Qualcomm SM8250-AC Snapdragon 870 5G. Thanks to its performance, you can ensure minimal lags when you switch from one application to another while using this phone. It makes it the perfect way to multitask. Browsing on the internet or watching movies is convenient because there's no interruption through the performance of this model. Moreover, if you're playing video games, you'll love it more because it doesn't crash, unlike other brands in the market. 
It also comes with a competitive memory, wherein it's available in either 128GB or 256GB. You get a satisfying gaming experience when you use this mobile phone to play your favorite games. Plus, it also contributes to the phone's performance. 
Another feature you'll admire is the battery life. It will let you use the phone for a full day without the need to recharge in-between hours. It uses a bigger battery, which is 5000mAH, and if you often go outside, a drained battery is the least your problem. Plus, it will only take you 36 minutes to recharge your phone to 100%, which is also one thing to love about it. 
The camera quality of both rear and front are exceptional. The rear uses a 64MP main with 8MP ultra-wide and 2MP macro lenses, while the front uses a 16MP camera. Users love how the results of the photos are, regardless of any camera you use. The colors are vivid, but it doesn't have an undesirable effect on the result at all. Plus, there are different modes you can choose, letting you play around with the setting. 
The display resolution is also impressive, and it's one thing that Realme boasts about this model. You'll enjoy watching your favorite movie on a 1080p by 2400p-resolution, which assures quality graphics, regardless of any genre you prefer. Aside from that, you'll also enjoy playing further because the screen displays high-definition graphics, which is very favorable to games. 
When it comes to audio quality, this mobile phone is also very exceptional. It may not have a 3.5-millimeter audio jack, but you can play quality sounds or music through the stereo speakers. There are no undesirable sounds even when you turn the volume up. Moreover, it's easier to connect to a wireless device, thanks to the Bluetooth 5.1 connectivity. 
Pros
Powerful processor

Unique design

Affordable
Cons
Size is too big

Undesirable excessive bloatware

Comes with two rear-lenses
Conclusion
The Realme GT Neo 2 is a highly recommended smartphone if you need one under entry-level collections in the market. It's not expensive at all, but it doesn't fall short of its quality. Many users gave it an above-average rating because it comes with many good features that techies appreciate. 
The processor is the main reason why many users recommend it. The performance is impressive in that it guarantees you minimal lags when you use the phone in many activities. You can browse all you want without sluggishness. You can also play any video game without interruption, making it more desirable to use. Plus, it comes with competitive RAM to make the performance better. 
When it comes to this Realme's battery life, it doesn't disappoint since you can use it for long hours without recharging it. It will last for a whole day with moderate usage, but recharging it is not too long as well, letting you recharge it to a 100% battery life in less than 40 minutes. 
Lastly, the camera quality is also another thing you'll find very interesting. Even when you use the front or rear, you'll get exceptional results. You can also maximize different camera modes, depending on the mode that your subject needs. 
If you need a top-performing smartphone that exceeds the budget, you should check out this Realme model. It comes with many competitive features that will let you enjoy using it almost anywhere. It's not even very expensive, which is why many users prefer it  to other smartphones in the market.