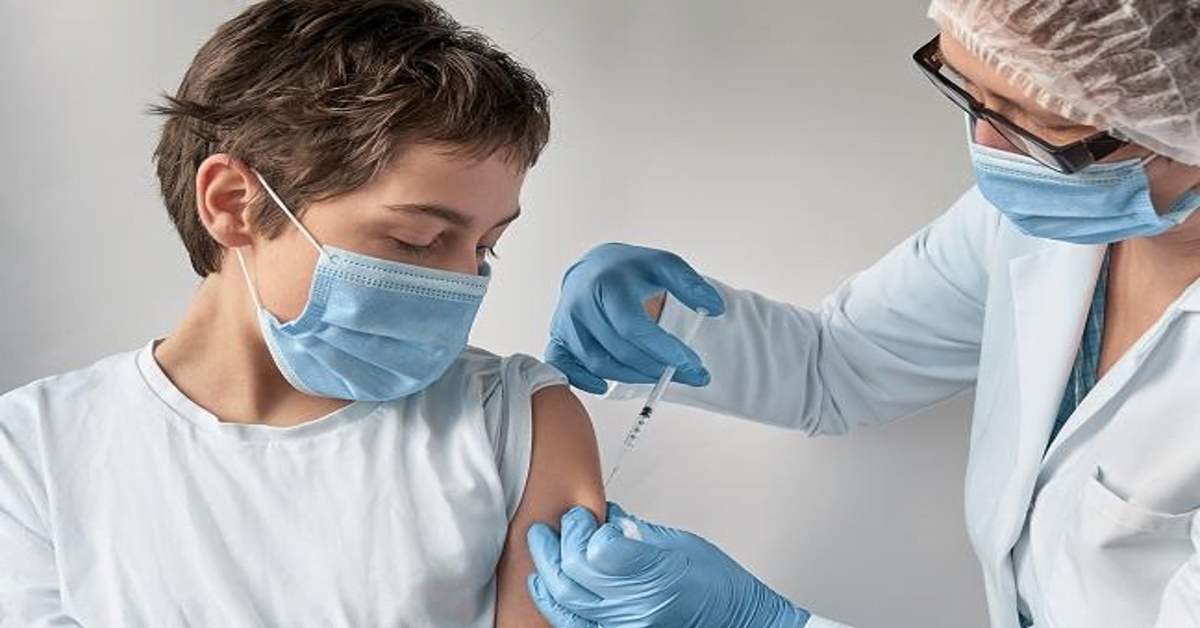 A COVID-19 variant, referred to as "Eris", is quickly taking precedence in the U.S.
Believed to make up around 17.3% of current U.S. COVID-19 cases, Eris is proliferating at a swift rate.
Symptoms manifested by Eris are consistent with previous variants, such as fatigue, coughing, and breathing difficulties.
The "Eris" variant of the coronavirus is rapidly becoming more prevalent in the United States. Originating from XBB — an Omicron subvariant that previously led to the emergence of the "kraken" variant — Eris's prevalence is unmistakable.
As of April's end, the Centers for Disease Control and Prevention believed that Eris, officially termed EG.5, represented less than 1% of the nation's COVID-19 cases. However, the CDC now reports that it constitutes approximately 17.3% of recent cases in the country.
John Swartzberg, a recognized expert in infectious diseases from the University of California at Berkeley's Public Health department, commented that this strain initially showed minimal growth but its proliferation seems to be intensifying, overshadowing its predecessors.
The naming of the variant, inspired by the Greek deity representing discord, was introduced by evolutionary biologist T. Ryan Gregory. The World Health Organization has consistently advised naming variants using elements from the Greek alphabet to ensure clarity and ease of pronunciation.
While Eris is accelerating in spread, its severity appears consistent with prior variants, yielding analogous symptoms.
Identified for the first time in February, Eris, a derivative of the Omicron subvariant XBB, truly began its rapid expansion in July. The reasons behind its widespread growth remain speculative, prompting the World Health Organization to categorize Eris as a "variant of interest" due to its potential health implications worldwide.
Swartzberg noted its potential heightened transmissibility, yet current data doesn't indicate increased severity. Still, he emphasizes the preliminary nature of these observations and calls for continued vigilance.
Symptoms associated with the Eris strain mirror those of preceding strains. Typical manifestations include cough, fever, and loss of taste, especially impacting the elderly and immunocompromised.
Although Eris might transmit more easily, its fatality rate doesn't surpass that of the XBB Omicron variant. Nevertheless, hospitalizations related to COVID-19 saw a 12.5% surge by July's end.
Anticipating the challenge, pharmaceutical giants like Pfizer, Moderna, and Novavax are formulating a new booster targeting XBB variants like Eris, expected by October. Swartzberg anticipates their efficacy.
For the time being, health experts recommend staying updated on vaccinations, noting that only a fraction of seniors in the U.S. are current. Emphasizing prevention, they advise indoor social distancing and wearing N95 masks.