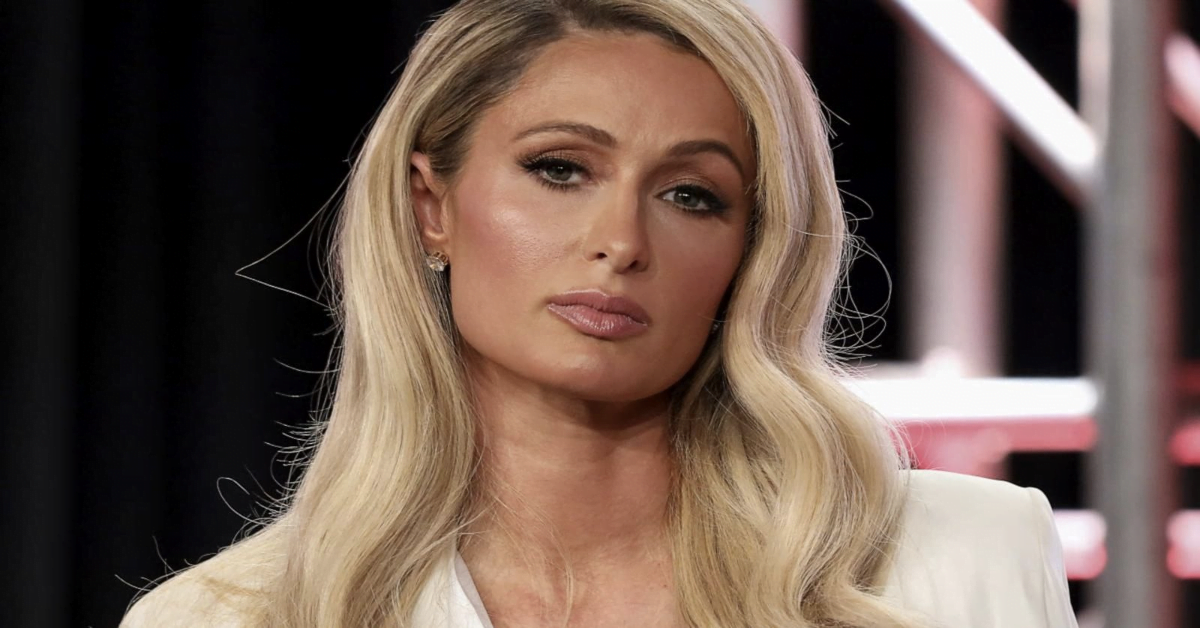 Paris Hilton, the celebrated socialite, recently made headlines with her Maui vacation, which raised eyebrows due to its proximity to the fire-ravaged town of Lahaina. Captured in photos by the Daily Mail, Hilton, along with Carter Reum, her husband, and their son, Phoenix, relaxed at a resort in Wailea. This leisurely setting contrasted sharply with the tragic backdrop of the island's wildfires, which, by Aug. 13, claimed 96 lives – marking it as the deadliest U.S. wildfire in over a century.
The trip was pre-planned, according to a person close to Hilton. For her, Maui has always been a cherished destination, filled with memories from her childhood visits. The news of her uncle's restaurant in Lahaina succumbing to the fires prompted the family to curtail their holiday. They shifted focus from vacationing to providing relief. The family not only visited their affected relatives but also engaged in relief efforts. They distributed essential supplies, generously donated to shelters, and extended significant financial aid to those impacted.
On her return, Hilton took to social media, steering her vast follower base towards the Hawaii Community Foundation's Instagram. Her objective was clear – guide them on ways to aid those affected by this massive natural disaster.
This vacation had been a topic of excitement for Hilton, as she had shared her anticipation with PEOPLE in July. She fondly recalled past adventures and water activities with her sister and looked forward to reliving those moments with their children.
However, her visit stirred controversy, especially considering the Hawaii Tourism Authority's plea. The authority had explicitly asked tourists to reconsider their travel plans to Hawaii. Their message highlighted the immediate need to divert all resources to aid the residents and businesses severely affected by the wildfires.