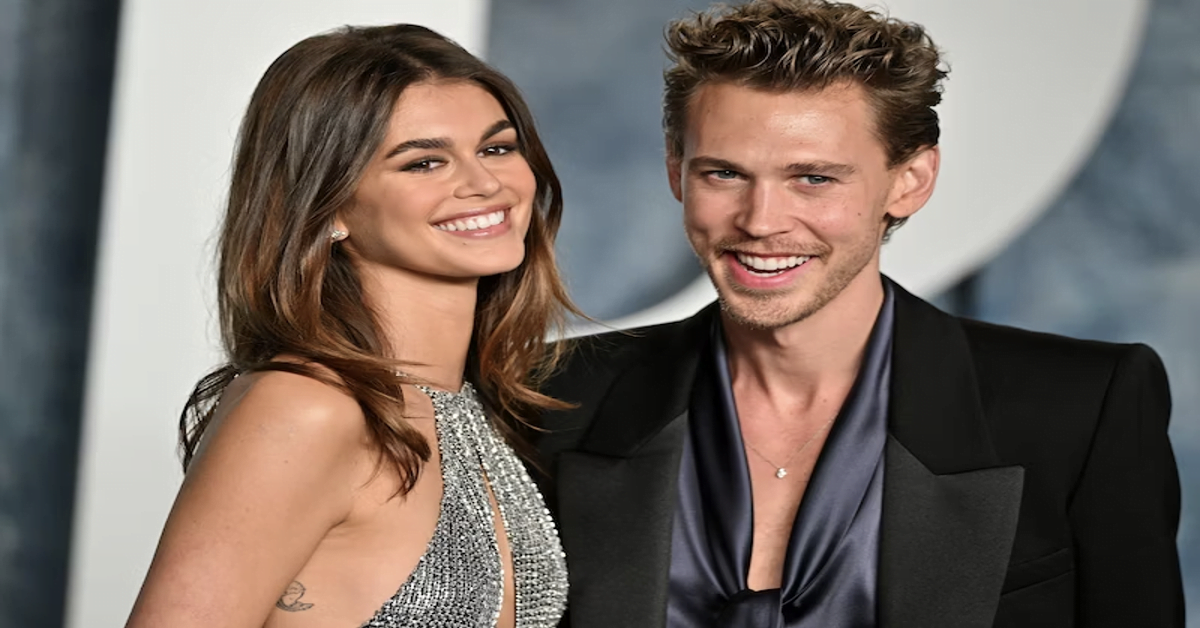 From coast to coast, Kaia Gerber and Austin Butler's romance has been a captivating narrative. Their bond, though strong, raises questions about its inception and future, especially amidst engagement whispers. Here's a glimpse into their notable moments.
In 2007, while Cindy Crawford was introducing her kids, Kaia and Presley Gerber, to the world of Hollywood at the *High School Musical 2* premiere in Disneyland, Austin Butler, nearly 16, was securing roles in hit shows like *iCarly* and *Hannah Montana*. Butler's personal life, at this point, remained undisclosed.
Between 2011-2019, Butler and Vanessa Hudgens painted the town red, making appearances at places like Coachella. Concurrently, Butler's professional life blossomed with his role in *The Carrie Diaries*.
Kaia's modeling career took off in 2017. By September 2019, she turned 18 and briefly dated Pete Davidson that winter. They parted ways by early 2020. Around the same time, Hudgens and Butler concluded their long-term relationship.
Gerber then entered a relationship phase with Jacob Elordi, speaking warmly about their bond in May 2021. However, this too was short-lived, ending in November 2021.
The end of 2021 saw sparks between Butler and Gerber in LA. By May 2022, they showcased their relationship to the world at the Met Gala. Butler, during this time, remained protective about their relationship's specifics in media discussions.
Whispers about their potential engagement began after a significant double date involving Gerber's parents in late May 2023. They further celebrated Independence Day in Paris that July. Their latest outing on August 13, 2023, was at Nobu Malibu, where they dined with famous couple Karlie Kloss and Joshua Kushner. While no engagement news is yet confirmed, the anticipation surrounding their relationship grows.