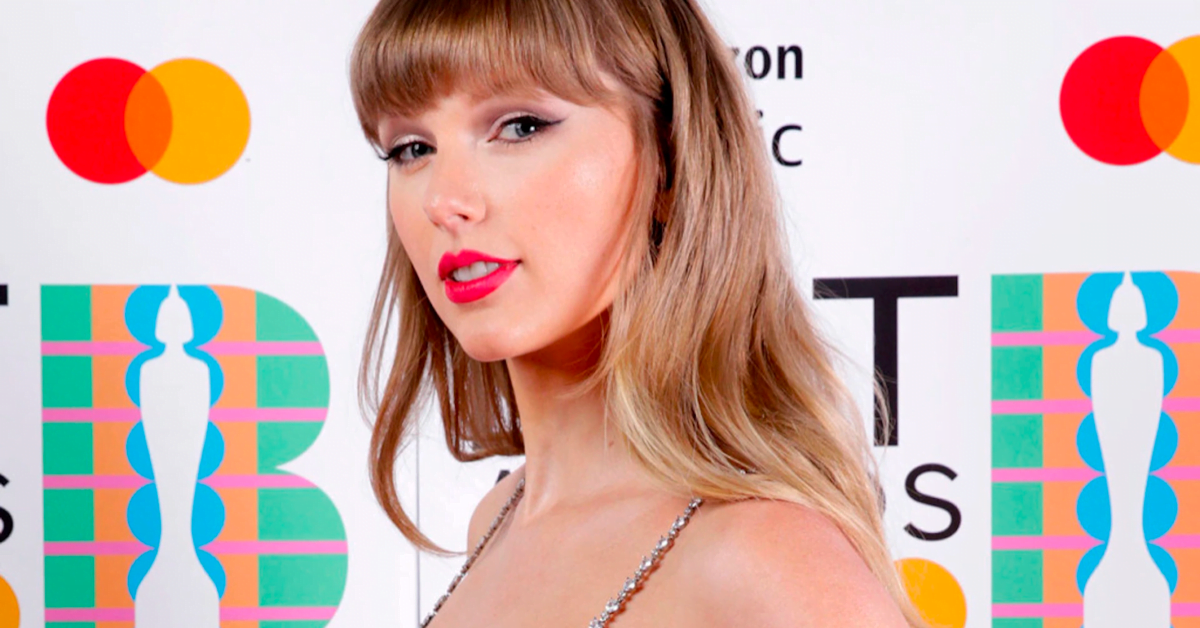 Following a period of eager expectancy, alongside requests from a myriad of fans residing in Canada, and a social media post from Canada's head of government, Justin Trudeau, news broke on the 3rd of August regarding Taylor Swift's forthcoming Eras Tour.
The event, celebrated for both its remarkable popularity and impeccable style, will now be expanding its reach to Toronto's renowned Rogers Centre, with six performances planned for November 2024.
This marks a much-awaited return of Taylor Swift's stage presence in Toronto.
Before the development of Eras, Swift had last performed live during her 2018 Reputation Stadium Tour.
Since then, her discography has grown with the addition of four novel records and trio of remastered versions of some of her earliest works.
Her objective in undertaking this endeavor was to repossess rights over her older compositions.
Consequently, her stadium tour can be rightly perceived as a chronological expedition through the many phases of her musical journey, each representing an individual "era" – a term she uses to refer to her albums.
Remaining true to her status as a celebrated figure in the entertainment industry, Swift has perpetually surpassed her previous standards with the unique attire she dons for each concert of this much-anticipated tour.
Swift's concerts are punctuated with an extensive setlist encompassing more than 40 songs, spanning a duration of over three hours.
She employs a varied range of outfits that represent each era, some of which see several wardrobe changes both on stage and behind the scenes.
Her ensembles range from sequin-studded power suits and grandiose gowns to ornately designed bodysuits and simple tees, each one reflecting the vibe of its respective era in its shape, color scheme, and material choices.
A few of these outfits pay tribute to her iconic looks from past tours.
As Swift's Canadian performances, the only ones confirmed so far, witness a surge in ticket sales, it seems apt to highlight some of the standout outfits from the ongoing Eras Tour.
Swift initiates her Eras Tour concerts by performing tracks from her sixth studio album, Lover.
She steps onto the stage garbed in a custom-made, sparkling Versace bodysuit, paired with glittery boots from Christian Louboutin.
Although she alternates between two other versions of this radiant bodysuit, primarily gold and purple, this particular attire perfectly embodies the Lover album with its light pink and blue jewels, reminiscent of the dreamy sky portrayed in the album's cover art.
When it's time to perform popular numbers like "You Belong With Me" and "Love Story" from her second studio album, Fearless, Swift often selects a glittering, gold-fringed custom Roberto Cavalli dress, bearing a striking resemblance to an outfit the designer previously made for her Speak Now Tour in 2011.
Along with this dress, Swift continues to wear her sparkling Louboutin boots from the Lover era and adds a touch of DIY sparkle to her guitar, which was embellished by her parents prior to the tour's first concert.
Swift has a collection of stunning gowns that she switches between for this era, but one Nicole + Felicia bespoke gown stands out from the rest.
The debut of this dress coincided with the weekend Swift's Speak Now (Taylor's Version) was released.
The simple v-neck bodice of the dress leads to a three-tiered, glittering ombré skirt, alluding to the album's violet cover art.
The grandeur of this dress perfectly matches the sentimental segment of the concert where Swift performs classics like "Enchanted" and "Long Live".
Shifting towards one of the lengthiest sets of the concert and performing songs from her Folklore album, Swift sometimes chooses a flowy, pastel-green custom Alberta Ferretti dress, designed with elaborate textures and fluidity.
The intricacies of this kiwi-colored dress, such as the carefully stitched leaf patterns around the neckline and the midriff cutout, encapsulate the creative spirit of the era.
Swift showcases fringe again with a bespoke pink Roberto Cavalli ensemble, which allows for swift movements on stage as she performs upbeat tunes like "Shake It Off" and "Blank Space."
This outfit pays homage to another similar two-piece set that Swift wore during her 1989 World Tour in 2015.
By recreating some of her most unforgettable looks, Swift aligns with a timeless fashion philosophy: if it ain't broke, don't fix it!