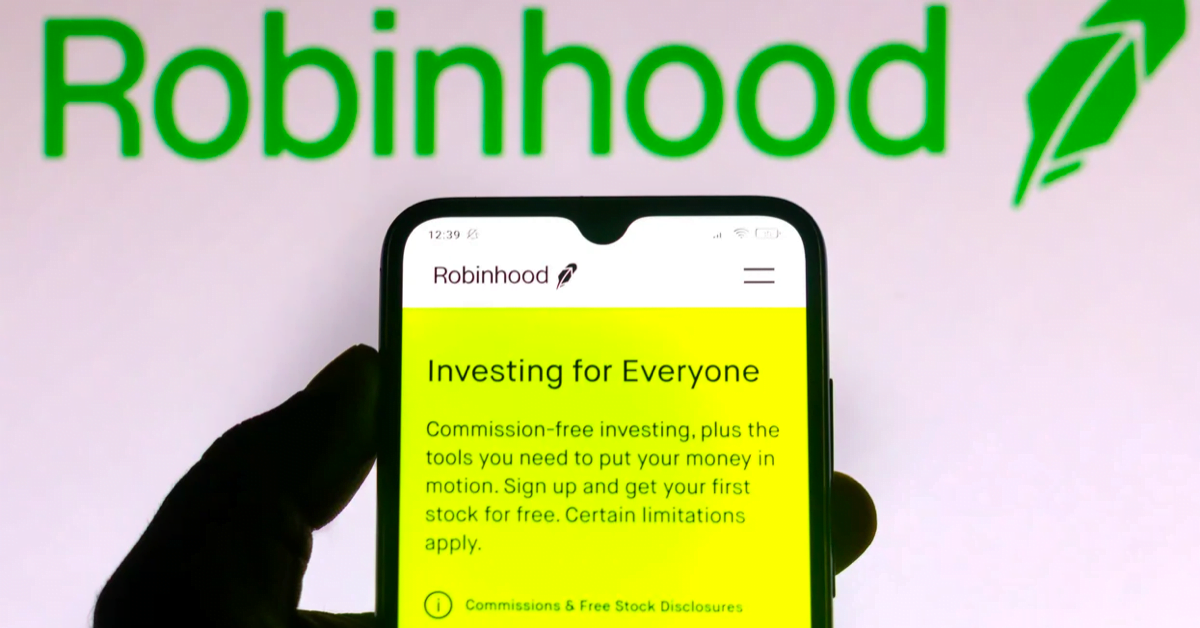 In the second quarter of 2023, Robinhood accomplished a notable milestone, achieving profitability after going public. However, its crypto revenue witnessed a decline during this period.
The release of Robinhood's second-quarter results revealed their achievement of profitability since becoming a public company, even though the revenue from cryptocurrency transactions experienced an 18% decrease, settling at $31 million.
Other transaction-based revenues, including options and equities, also saw drops of 5% ($127 million) and 7% ($25 million), respectively.
Over the past year, the company's revenue has decreased by 4%, going from $202 million in June the previous year to $193 million.
Despite the revenue decline, the company recorded a net income of $25 million, resulting in earnings per share (EPS) of $0.03, in stark contrast to the net loss of $511 million and EPS of -$0.57 seen in the first quarter of the year.
The turnaround can be attributed to the improvements in total operating expenses, with a noteworthy decrease of $45 million in the midpoint.
Sequentially, Earnings before interest, taxes, depreciation, and amortization (EBITDA) surged by 31%, reaching $151 million, and its margin witnessed a five-point gain, rising to 31%.
EBITDA, a metric frequently used by analysts and investors in comparing operational performance within an industry, demonstrated the company's positive trajectory.
During the last quarter, Robinhood's total assets under custody experienced a 13% increase, amounting to $89 billion, fueled by higher equity valuations and ongoing net deposits.
In the first half of 2023, Robinhood slightly increased its crypto assets under custody from $8.431 billion in December 2022 to $11.503 billion in June 2023.
Robinhood Markets' CEO and co-founder, Vlad Tenev, expressed, "In Q2, we reached a significant milestone by achieving GAAP profitability for the first time as a public company."
GAAP refers to generally accepted accounting principles, the standard set of guidelines used by companies to prepare their financial statements.
The company's net deposit for the quarter was $4.1 billion, which translates to an annualized growth rate of 21% relative to assets under custody in the first quarter of 2023.
Over the past year, net deposits amounted to $16.1 billion, indicating an impressive growth rate of 25% within a year.