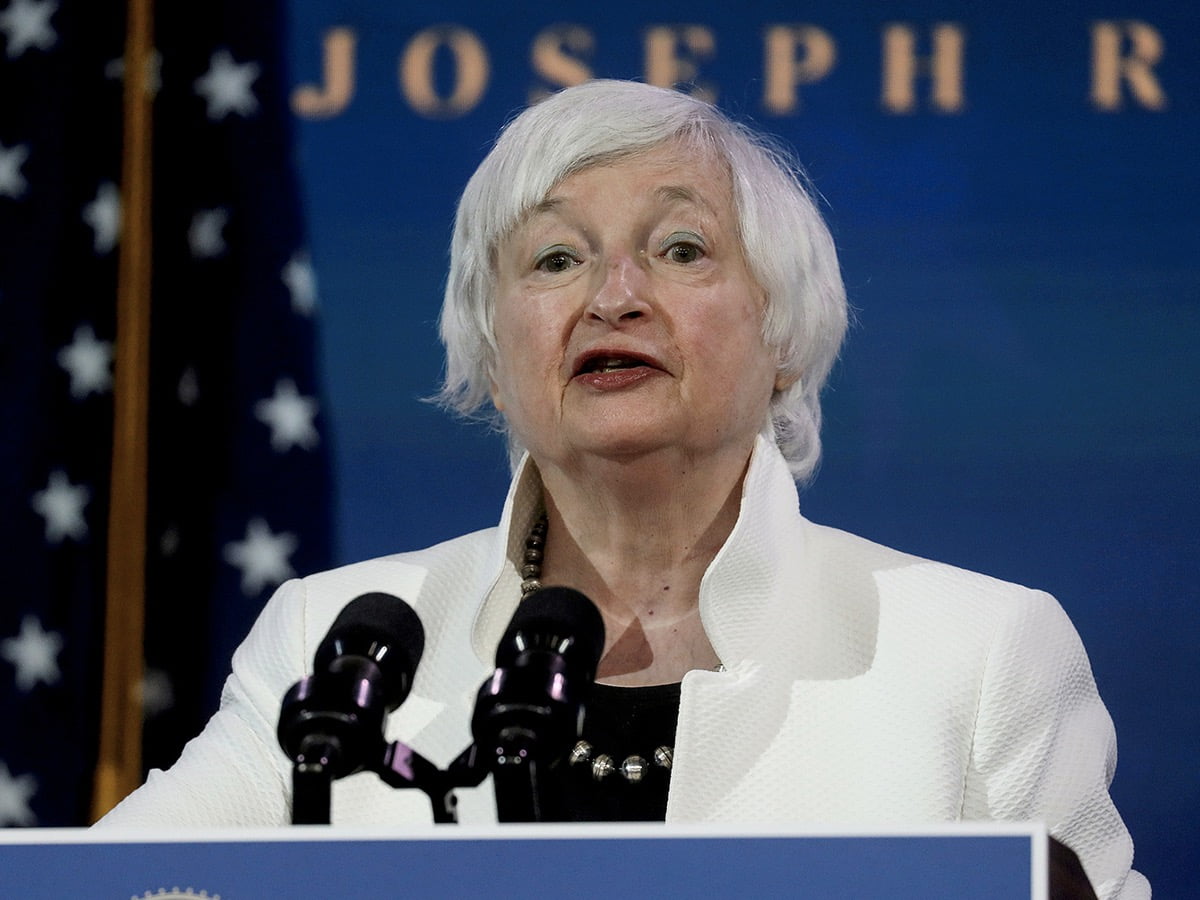 DUBLIN – US Treasury Secretary Janet Yellen said that it is highly unlikely for the countries to reconsider the 15% minimum global corporate tax. 
US Treasury Secretary Janet Yellen traveled to Dublin to mediate the global corporate tax deal between the G20 during the weekend. 
Technically, the 15% minimum global corporate tax does not limit the countries from stating a higher corporate tax. 
This morning, Yellen met with Minister of Finance Paschal Donohoe and U2 frontman Bono. Yellen spoke with Donohoe about his ministerial role as the President of Eurogroup. Donohoe expressed how his professional relationship with Secretary Yellen is a positive and constructive one. 
However, Donohoe could not attend the COP26 in Glasgow because he needed to bring the finance bill to Dali. Instead, a range of other ministers will represent Donohoe in the meeting. 
Yellen also met with different US multinationals in the American Chamber of Commerce in Ireland. 
Secretary Yellen gave her keynote speech In Dublin Castle hosted by the Institute for International and European Affairs. Her speech also expressed how Ireland was one of the United States' closest allies. 
This global corporate tax is a global cooperative to force the world's largest companies to pay their taxes by 2023. Over 38 OECD members and G20 groups expressed their approval for this reform. Only four countries, particularly Kenya, Nigeria, Pakistan, and Sri Lanka, would not participate in this global reform. 
This global corporate tax would allow the government to take a slice of the corporations' profits based on the sales generated within the country's borders. 
Last update was on: November 29, 2023 3:40 pm