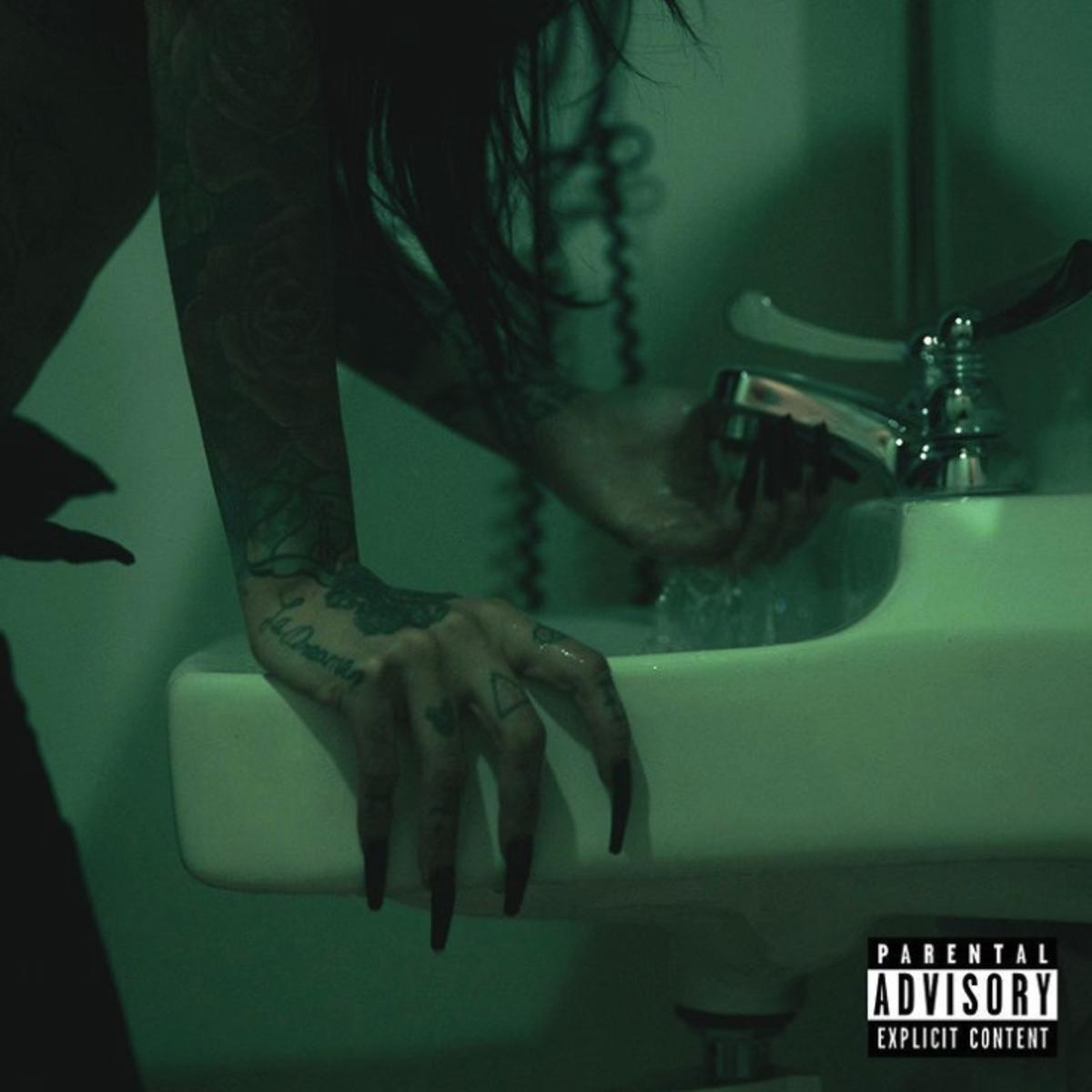 Divine singer Kehlani drops her second solo single of 2020, "Toxic".
"I was this way for you/Put the pussy away for you/Thinkin' I would wait for you," Kehlani sings over a minimalist beat. "And now that damn Julio made me a fool for you/And now I might hit your phone up/With that ra-ra-ra, missin' my da-da-da."
"Toxic" is Kehlani's third official release this year. She features on a recent Megan Thee Stallion track, "Hit My Phone," from Suga, and in Justin Bieber's "Get Me". Currently scheduled to tour with him and Jaden Smith beginning this spring. The Changes Tour, presented by T-Mobile and promoted by AEG Presents. Set to begin in Seattle at the CenturyLink Field on May 14th.

Fans will have to wait a little bit longer for Kehlani's album. She tweeted Sunday (March 15) to reveal that her upcoming project has been delayed, citing the Coronavirus pandemic.
"To be transparent," she tweeted, "i HAD a release date."
"We're unable to complete any of our plans or move forward with the album at the moment due to the pandemic,"
Her tweet continued. "Not thinking about music at the moment, focused on how to just be a good citizen to society at this time. stay SAFE luv y'all."
Check out Kehlani's audio-video below, Toxic.
Last update was on: September 4, 2023 5:53 am