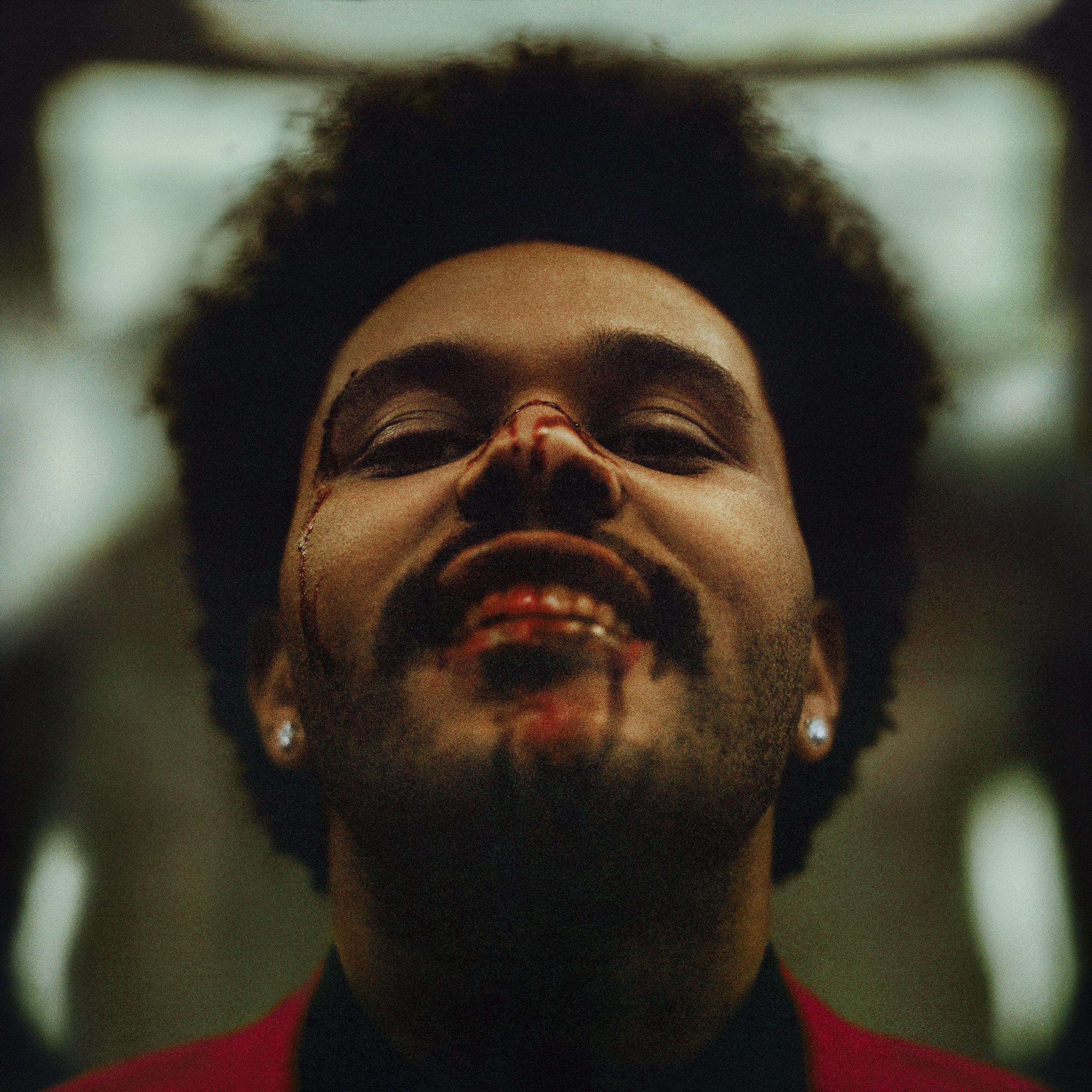 After Hours by the Weeknd Stay Relevant Long After Day Break
With the recent release of the "Save Your Tears" Music video and "The Highlights," the Weeknd's greatest hits album, "After Hours," is enjoying a new surge of attention from fans, both old and new. The Weeknd's massively successful one-year-old album is still one of the most listened to and streamed albums of 2021.
The agility that "After Hours" brought to the table is an ambitious attempt at fusing the aesthetic prison he found himself in his earlier releases and the commercial breakthrough "Beauty Behind the Madness."  The 80s synthpop explosion led by "Blinding Lights," a song which has stayed on the charts since its release over a year ago, blends well without the songs appearing similar and monothematic. Although briefly, he also explores a whole new dimension of lyricism in this new album, which is more than welcome in his works.
The album opens with songs of lonely remorse surrounded by the shallowness of failed relationships. Gently, yet regrettably, highlighted by a choir-like one-liner in "though I'd be a better man but I lied to me and you." Then a slow realization and hints of self-reflection show through "Save Your Tears" comes, all to be met with further metaphorical loneliness despite every apology. The title track finally asks, albeit too late, "Where are you now when I need you most?" as the album approaches the slow burner in "Alone Again." Ending the track in a subtle yet lingering feeling that he is, once again, left in his apartment alone.
The way the songs bled into each other is among the most striking strokes of genius to have touched the music scene in such a long time. The sense of narrative cohesion that successfully permeates throughout the album is a definite candidate for why it has stayed on top of the charts for so long.
The Weeknd outdid himself on this album. Gone are the days when his frustratingly abstract albums ruled his discography, and hopefully, the singleness of the vision he presented in this album can be seen in the next ones. Definitely stay on the lookout for those.
Last update was on: August 11, 2023 6:24 am