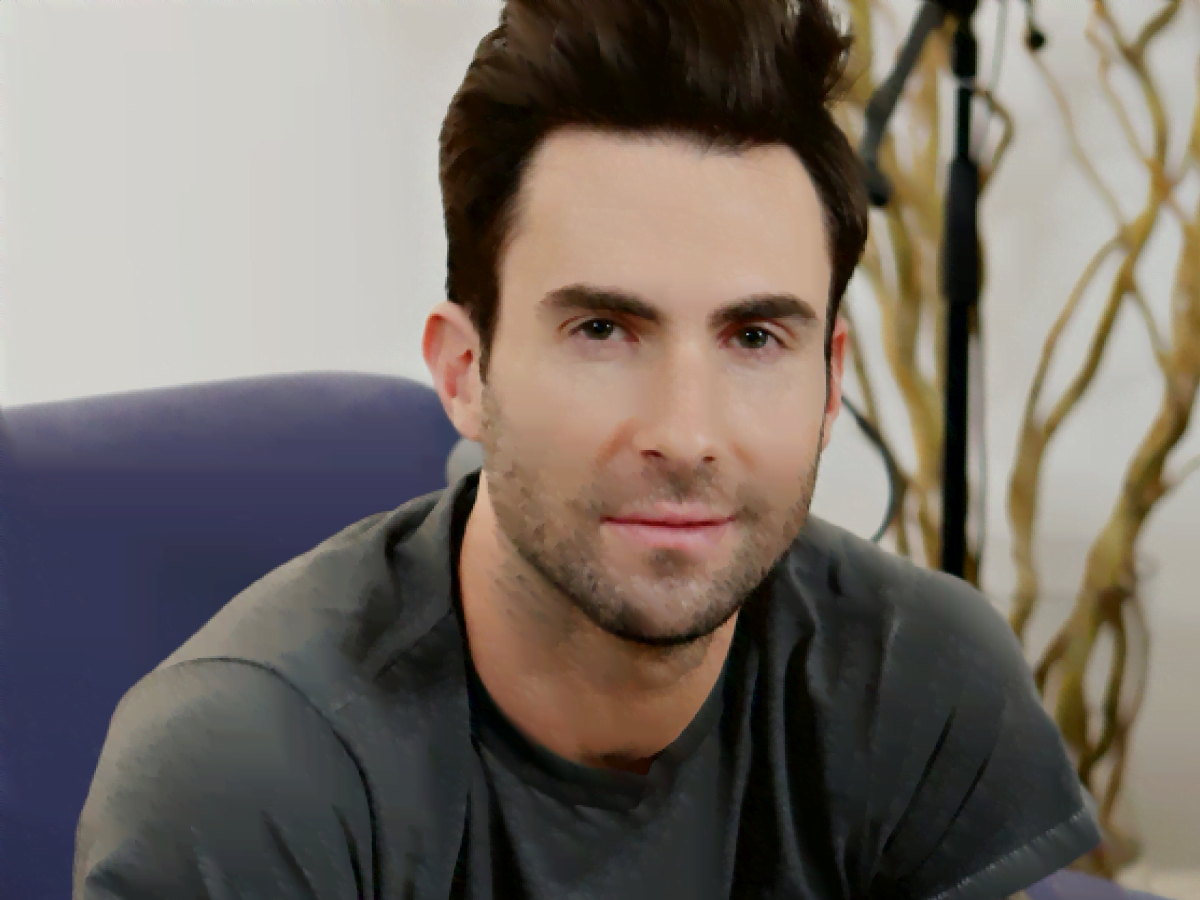 Los Angeles, Calif. – Maroon 5 frontman Adam Levine shared his frustration over the Los Angeles Lakers ranking lower on the NBA rankings.
The NBA power rankings are this week's most talked-about topics in sports and all sports fans. And while the Lakers are staying afloat, it's still sad news for all their fans. The team dropped to the 11th rank in power rankings as they wait for stars LeBron James and Anthony Davis to come back to the court after having injuries.
Adam Levine is just one of the many Lakers fanatics that took their frustration on social media. The singer-songwriter shared a post on his Instagram Stories, making a statement about the recent NBA power rankings. Levine said that it's disgraceful that the Lakers dropped out of the top ten in the NBA's rankings.
He even says that the Lakers could become champions if LeBron James and Anthony Davis could stay in top shape.
Still, Levine didn't forget to mention that the team remains very strong, especially with Andre Drummond as the center, whom he called an elite rebounder. He said that the team did a decent job to keep Laker's respectable record even without two of their best men on the court.
Finally, the singer also commented on Brooklyn Nets, saying that his team beat them even without their two best players.
Adam Levine is surely on full-on support for his favorite NBA team. It isn't the first time that Levine has been vocal about his support towards the basketball team. The famous The Voice coach has always supported the Lakers in and out of the court. You can either see him courtside cheering for the team, wearing a Lakers jersey, and congratulating everyone in the team for their incredible performance after every game.
As a die-hard supporter of the LA Lakers, Adam Levine's frustration in his post is not surprising at all.
Last update was on: September 6, 2023 9:55 pm