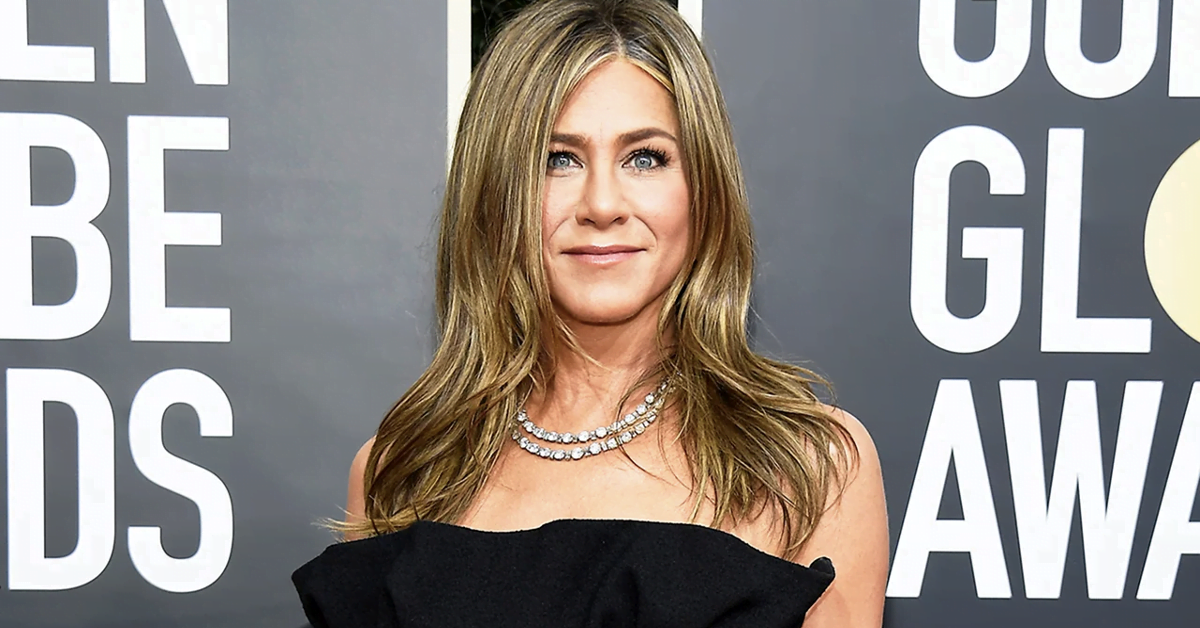 Jennifer Aniston is reflecting on the ways her parents' relationship dynamics shaped her views on love and commitment. In a recent feature for the WSJ. Magazine's Fall Women's Fashion issue, the 54-year-old star shed light on how her childhood experiences with her parents, Nancy Dow, and John Aniston, shaped her romantic endeavors.
She shared with the magazine that the tumultuous relationship she observed growing up made forming bonds challenging. The actress confessed that seeing her parents' strained dynamic made her hesitant about jumping into relationships herself. Instead of succumbing to the societal pressure of compromising in relationships, Aniston found it simpler to remain independent, lacking a strong foundation in the give-and-take aspect of romantic partnerships.
The leading lady of "The Morning Show" further emphasized her current focus on understanding and advocating for her own needs and wants. Balancing her personal desires with the expectations of a partner continues to be a challenge for her. Despite excelling in her professional life, she admits her personal relationships remain a complex domain.
In a 2020 conversation with Sandra Bullock for Interview Magazine, Aniston described her early home environment as unstable. However, she also highlighted that these challenges taught her resilience and adaptability in difficult situations. Reflecting on her upbringing, she expressed gratitude to her parents, suggesting that life's hardships can be transformed into positive outcomes.
In her personal life, Aniston was previously associated with Justin Theroux, but they parted ways in early 2018 after spending several years together. A confidant of Aniston mentioned to PEOPLE later that year that she is content being single and prioritizes her well-being. Prior to Theroux, Aniston's romantic journey included ties with Brad Pitt, Vince Vaughn, and John Mayer.
Aniston provided insights into her past marital experiences in a 2019 discussion with Elle, indicating she viewed them as successes. She emphasized the importance of prioritizing happiness and well-being over societal expectations, highlighting her belief that no one should remain in a relationship out of fear or obligation.
Though she has been part of several high-profile relationships, in 2021, she mentioned to PEOPLE her desire for a partner outside the entertainment sphere in her next relationship.
WSJ. Magazine's Women's Fashion Issue for Fall 2023 will be available on newsstands from September 2.