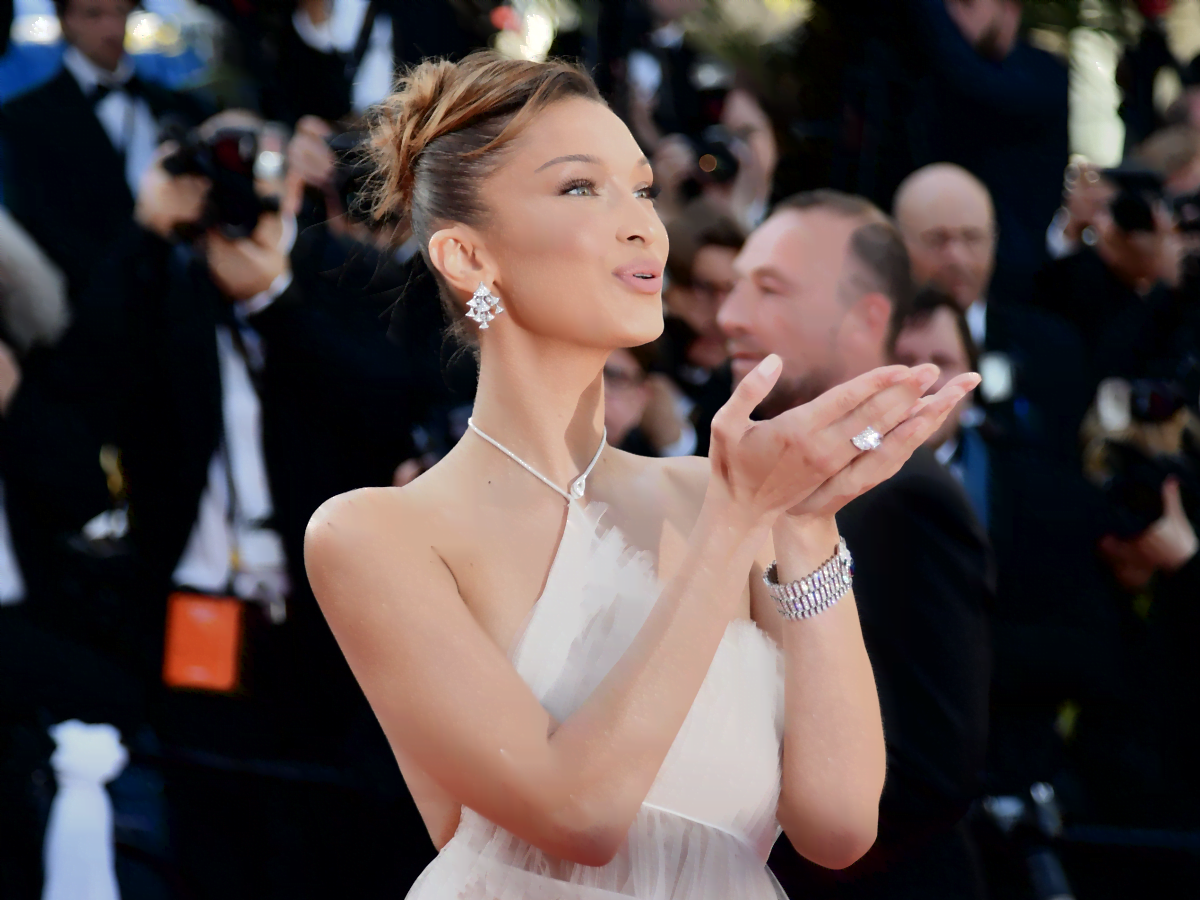 NEW HOPE, Pa. – World-famous supermodel Bella Hadid pays a heartfelt tribute to her mother Yolanda Hadid in celebration of Mother's Day.
It's Mother's Day on Sunday, and everyone is celebrating the superheroes that are women and mothers in any way, shape, or form.
The American supermodel Bella Hadid didn't skip the occasion to share a shoutout to her mom Yolanda Hadid to celebrate Mother's Day.
Like many celebrities, Bella took to social media to celebrate her mom. The 24-year-old posted a series of throwback photos of her mom and her younger self on Instagram. In addition, she penned down a touching message to celebrate her model and famous mom.
You can see Yolanda holding what seems like a baby Bella as both are lying asleep in the first photo. In the second photo, a toddler, Bella, was wearing a tutu with butterfly wings while her mom was smiling from behind her.
Bella also posted a rare throwback photo of her beautiful mom during her modeling years, showing her incredibly toned figure.  She also posted a photo of Yolanda with three younger Hadid siblings, Gigi, Bella, and Anwar, while riding a horse together and smiling for the camera.
You can see Yolanda happily posed with a bucket full of flowers in another photo, smiling from ear to ear while glazing at the camera. Other selfies Bella and Yolanda took over the years showed their incredible mom and daughter bond.
In the caption, the young model also took the time to greet her favorite person in the world a happy Mother's Day. She also thanked her mom for bringing her and her two siblings into the world and expressed her loyalty to Yolanda, saying she will always stand beside her.
Fans were touched by the model's heartfelt tribute and didn't hesitate to leave their likes and comments. The model's post quickly got over one million likes a couple of hours since posting.
Last update was on: August 2, 2023 7:18 pm