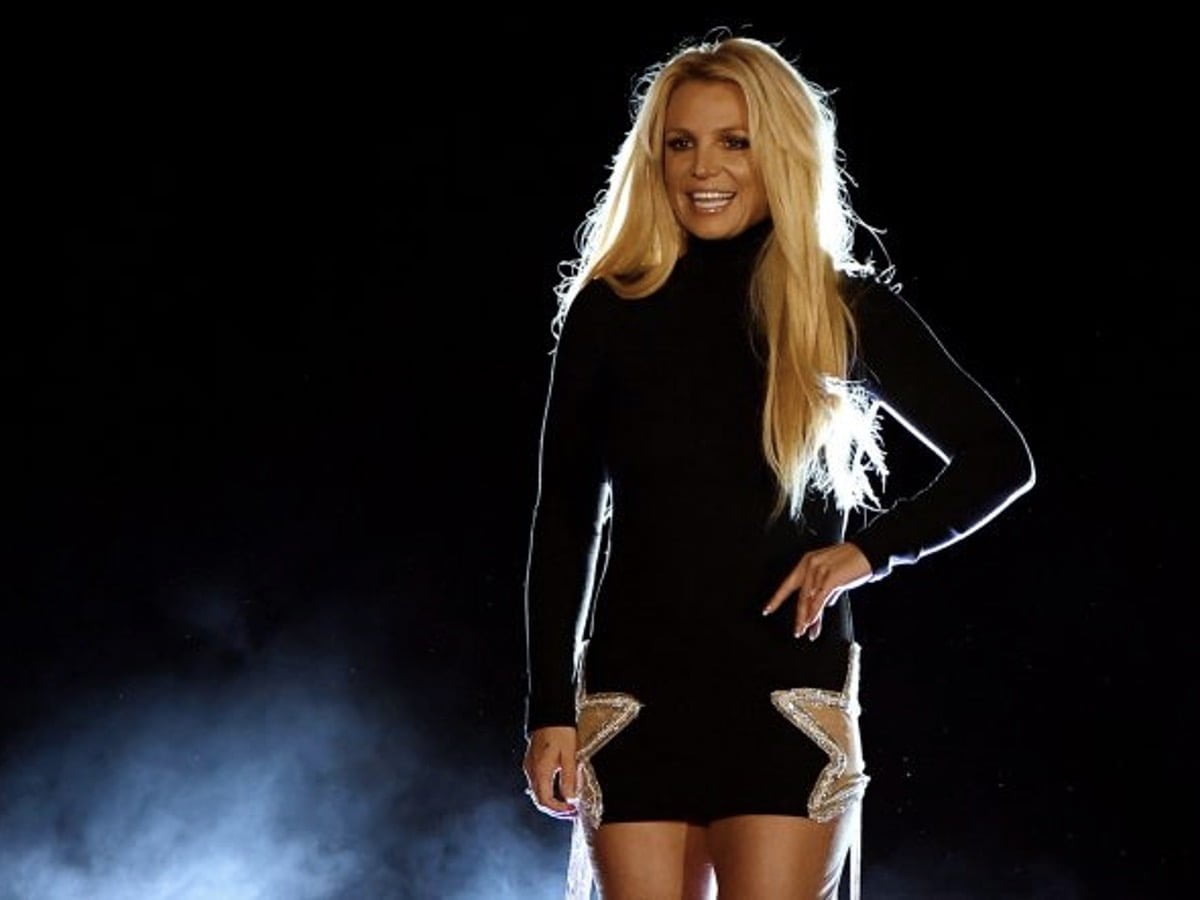 LOS ANGELES, Calif. – Britney Spears said that what she shared to the public about the abuse she experienced in her conservatorship for over a decade is just the tip of the iceberg.
During Britney's recent court testimonies, she revealed many horrendous details of the abuse she received from the people who should have been her conservator. Although many fans speculated about some of it, everyone got shocked by the specifics she shared.
But in a recent post, the pop star revealed that there's more to the story. According to Britney, what she exposed about the 13 long years of being under a conservatorship is just the tip of it all. Britney opened up that the reality of her conservatorship is more devastating than what anybody knows. The pop star believes that she will never 100% let go and move on from it.
Ever since Britney made her first public court testimony, she's been actively fighting to end her conservatorship. The pop star has been more open about what she's been through than ever before. While she shared many details during her appearance in court, Britney also had a lot to say via her social media account.
Britney shared that although she previously said that life goes on, it's always easier said than done. In her latest IG post, she explained that she's not even close to telling everything she had to say.
Britney Spears also opened up in the same post that she got told to keep quiet for a very long time, but she now feels that she can fight for herself.
Not too long ago, the pop star apologized to her fans for saying that she was okay, even when she was not. She also used her preferred platform to get candid about the abuse, accusing her family, especially her father, of raising her to pretend that nothing was wrong.
Last update was on: August 3, 2023 12:56 am