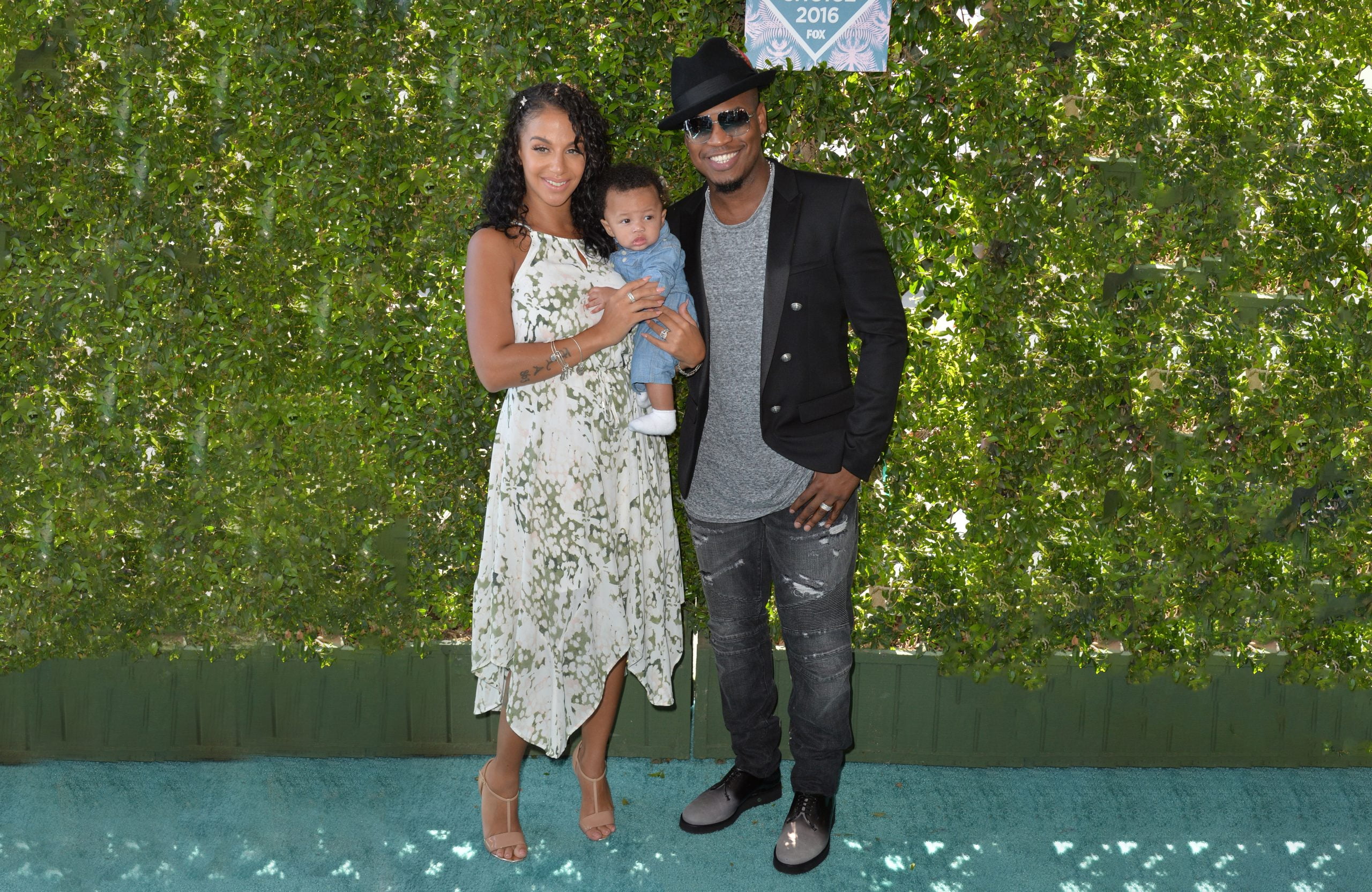 There is no curtain to the fact that the marriage lives of celebrities are full of spice. However, these days when many stars are striving to keep their life stories private, the paparazzi always find a way to bring them under the spotlight. A similar story of a Crystal Renay couple is trending all over the internet.
Ne-Yo, a pop artist, was recently called out by her wife, who accused him of cheating. Thousands of people admired the couple, and they looked so perfect together. But now, it seems like the cloud of trouble is following them. Crystal Renay took on Instagram and posted a heart-wrenching story, showcasing her vulnerable self through a written passage that ached all of our hearts.
She said that she spent eight years with that man, and those eight years were nothing but a lie. Crystal Renay felt like she was in prison and kept knocking on the wrong door. She also stated that she thought she was sharing her life with her husband, but little did she know that his life was already shared by others.
Crystal Renay further added, "I feel abandoned and sickened; calling me heartbroken would be an understatement."
However, the crux of this story was that she wanted to get it all out in the public eye. Crystal Renay want that all people could know what kind of person Ne-Yo is. She also requested the fans to stop sending her videos of her husband. She ask to puts an end to all of it, saying, "His doings are not my concern anymore. I have decided to stand high with my chin up."
In Ne-Yo's response, he shares a tweet saying that they are trying to figure out their differences privately.
Crystal Renay seems to be done with Ne-Yo and still wishes him all the good things for his future. But Ne-Yo wants to reconcile things once again. The couple has left the fans in complete distress. While the paps are still waiting to see what happens next. Whether they get divorced or find their way back to each other again – as they did back in 2020.