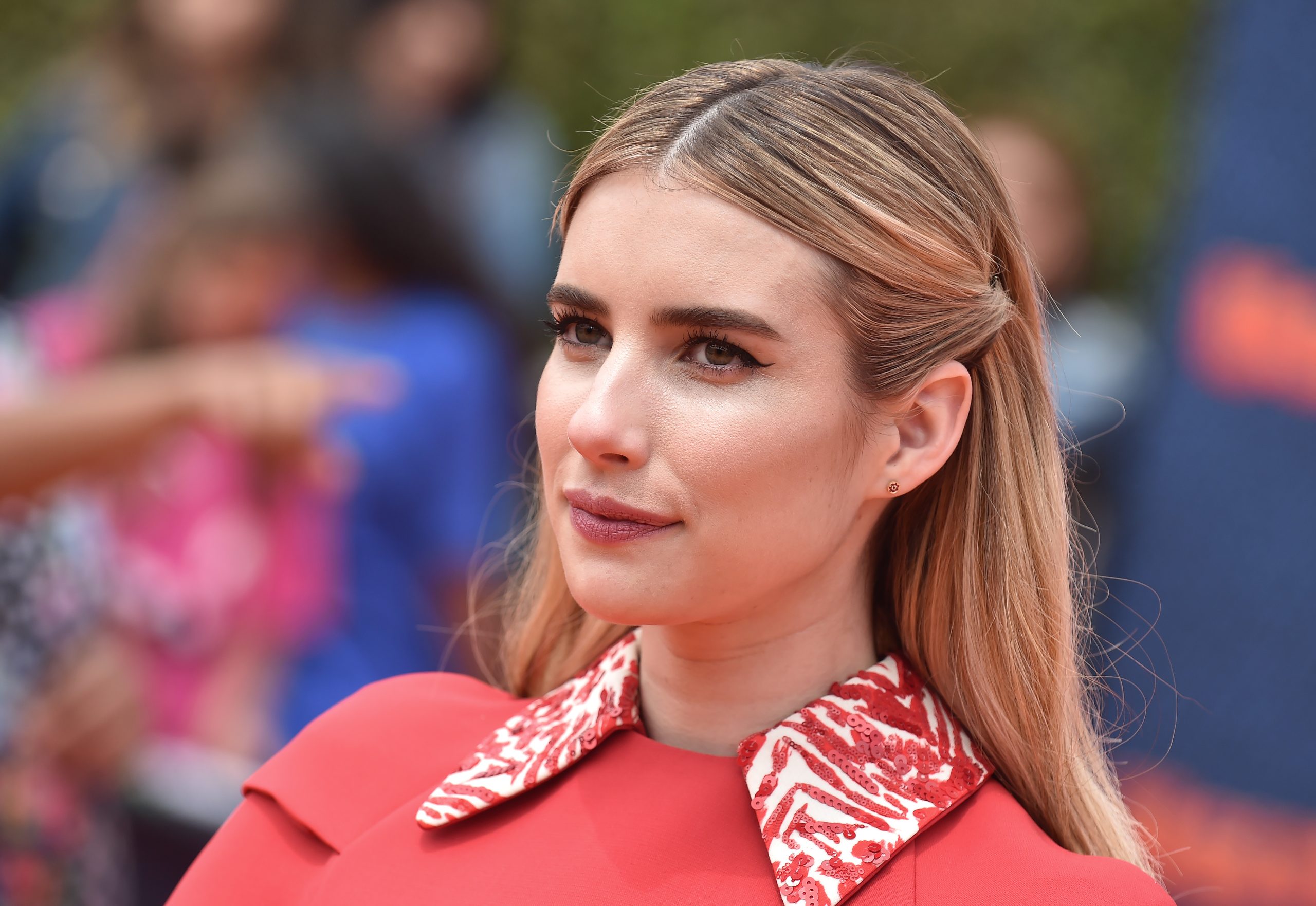 Spider-man fans are anxiously awaiting the launch of Sony's new Madame Web movie. It is set for release in October 2023, and Sony Pictures is working hard to meet the release deadline. However, a lot regarding the plot and characters remains under wraps.
While the roles largely remain unknown, the film has an all-star cast. The only thing known with certainty is Dakota Johnson playing the lead role. Other popular actors like Emma Roberts and Adam Scott will be seen in supporting roles.
However, recently some pictures have been leaked from the set of the highly anticipated movie, and fans are quick to speculate. The pictures reveal Emma's character and give fans insight into a potentially big addition to the Spider-Man universe. Pictures from Sony's Madame Web set, which is currently being filmed in Boston, show Emma Roberts with a baby bump.
Fans believe that Emma's character will remain pregnant throughout the movie or part of it. There is speculation that it is a version of Jessica Drew from Marvel Comics. The character is well-known among Marvel fans as Spider-Woman. She's often pregnant in the comics while playing superhero.
While this is still a fan theory, it does seem pretty likely. There are notable ties between Spider-Woman and Madame Web in the comics as well, which leads to the theory's credibility. Sony Pictures doesn't really have a lot of heroes under its umbrella to be utilized as a key hero, so using Jessica Drew seems likely.
Fans will be seeing a lot of history if the Spider-Woman character does end up alongside Dakota Johnson, as reportedly the movie is set in early 2000. However, there is a long time until anything is officially confirmed. Keeping the plot under secrecy could just be another marketing tactic as well.
It seems that with shooting in full swing, the promotional tour of Madame Web will kick off in early or mid-2023. Until then, fans will just have to keep their eyes and ears open to more revelations from the sets considering that Sony is not revealing many details.