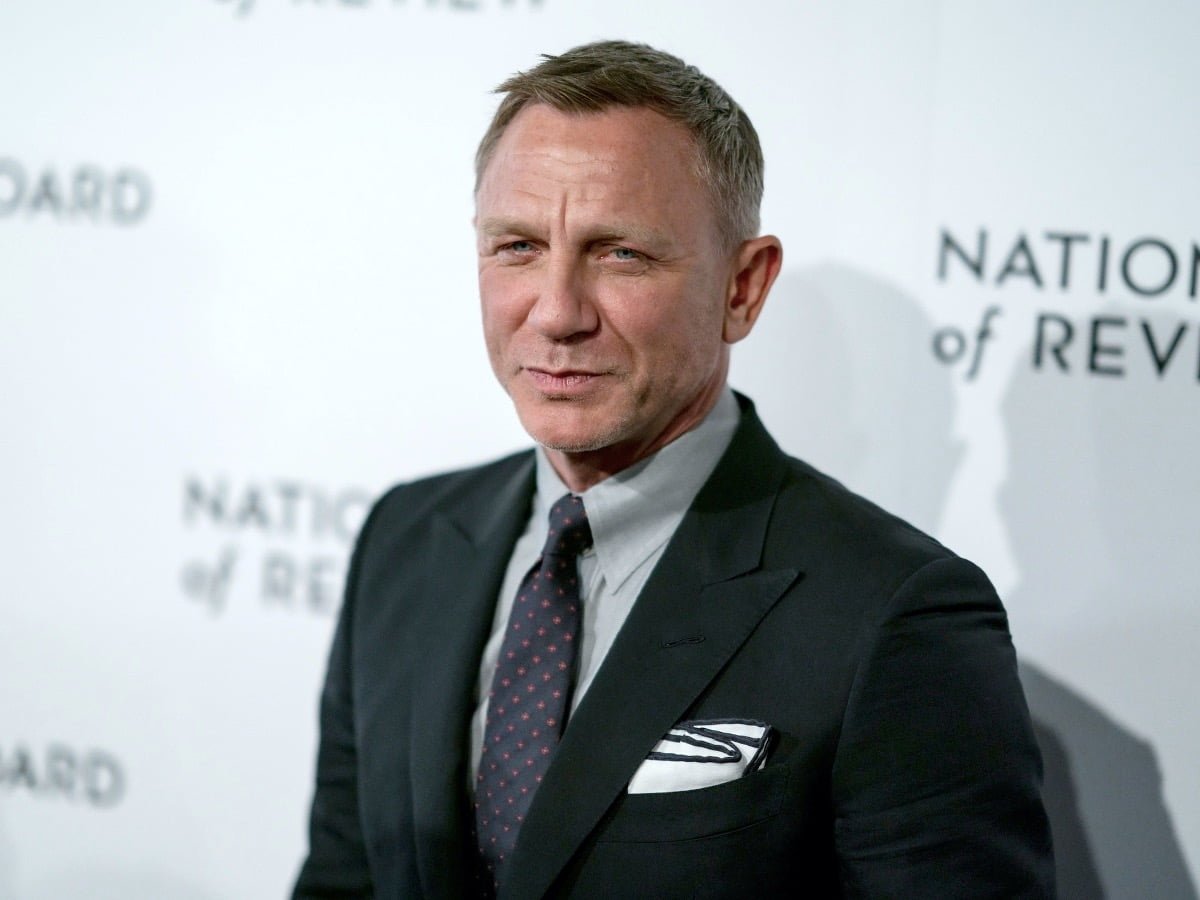 Next month, you can watch Daniel Craig on his final "007" movie, "No Time To Die." This motion picture will hit movie theaters in the United States on Friday, October 8.
This week, the Chester, England native shared his insights regarding whether a female actor should play James Bond or otherwise. Daniel questioned the idea and remarked that there could be a character just as good as James Bond for a female movie star.
The 53-year-old British actor was speaking during an interview recently with Radio Times. Daniel Craig's statement comes following the speculation about 33-year-old actress Lashana Lynch.
She is also a part of the upcoming "No Time to Die" film, and there have been some talks about her taking over the character of James Bond. Additionally, there have been discussions that Lashana will play the first-ever Black woman as the fictional British Secret Service character.
Nevertheless, you can be sure that the "007" film franchise does not plan to move forward with that idea. Daniel Craig's latest statement seems parallel with that of franchise producer Barbara Broccoli.
Last year, she shot down the likelihood of whether or not James Bond could one day be portrayed by a lady during an interview with Variety. You can tell that Ms. Broccoli did not like the idea, just like Daniel Craig.
She cited that James Bond can be of any skin color, but he is supposed to be a man. The "007" franchise producer also said at that time that she believes her team should be making new characters for female movie stars, and these characters should be strong.
Ms. Broccoli then mentioned that she is not specifically interested in taking a male character and having a female play it. She relayed that women are far more interesting than that notion.
Anyhow, since "No Time To Die" is Daniel Craig's last James Bond film, you will certainly enjoy watching it.
After all, you will certainly miss one of the greatest Hollywood movie stars who breathed vibrant life to the legendary literary figure dedicated to carrying out orders in the service of Her Majesty, the British monarch.