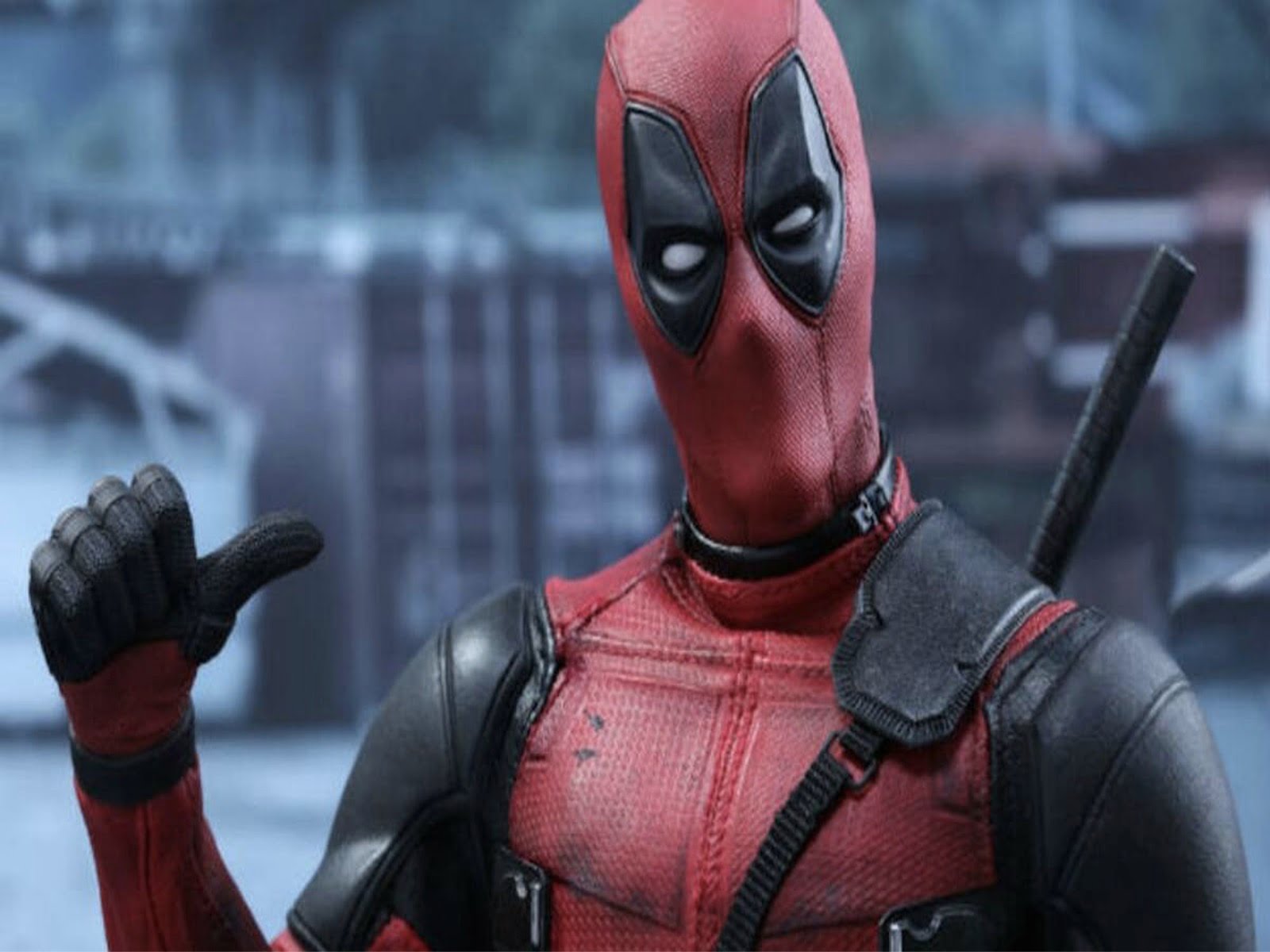 Marvel Cinematic Universe fans, rejoice! It looks like Marvel will drop another bombshell next year, and it came from none other than Deadpool himself, Ryan Reynolds.
After the release of Deadpool's second installment, fans can't wait for the next one to be out in the cinemas, but no word of its release date was announced elsewhere. It was made official when Ryan Reynolds filmed himself in a tweet and discussed minute but significant details of the third installment.
The short clip features Reynold sitting on a couch and getting excited about making the third one stand out because it's the first time his character will officially be part of the MCU after Disney purchased 20th Century Fox, which means that all X-men and Deadpool properties fall into their hands.
Speaking of X-Men, Reynolds also featured Hugh Jackman in his short clip. Jackman walked behind him, and Reynolds asked if he wanted to play Wolverine again. Wolverine himself said yes to this proposal, which made many questions surface on the internet. Wolverine had been dead in 2017's Logan. How will this turn out? Does that mean that Jackman will continue playing Wolverine even after the events of Deadpool 3? Where will Deadpool 3 revolve? No matter how many questions present themselves, all of them need to wait until September 6, 2024 – the release date of Deadpool 3.
Reynolds also joked that it's hard for him to keep his mouth sewn shut about this news, which, of course, refers to how his character's mouth was sewn in the X-Men Origins: Wolverine, where he was first introduced as Deadpool.
For Ryan Reynolds, it is a wish come true since he had wanted to share the stage with Hugh Jackman another time since his first solo movie came out.