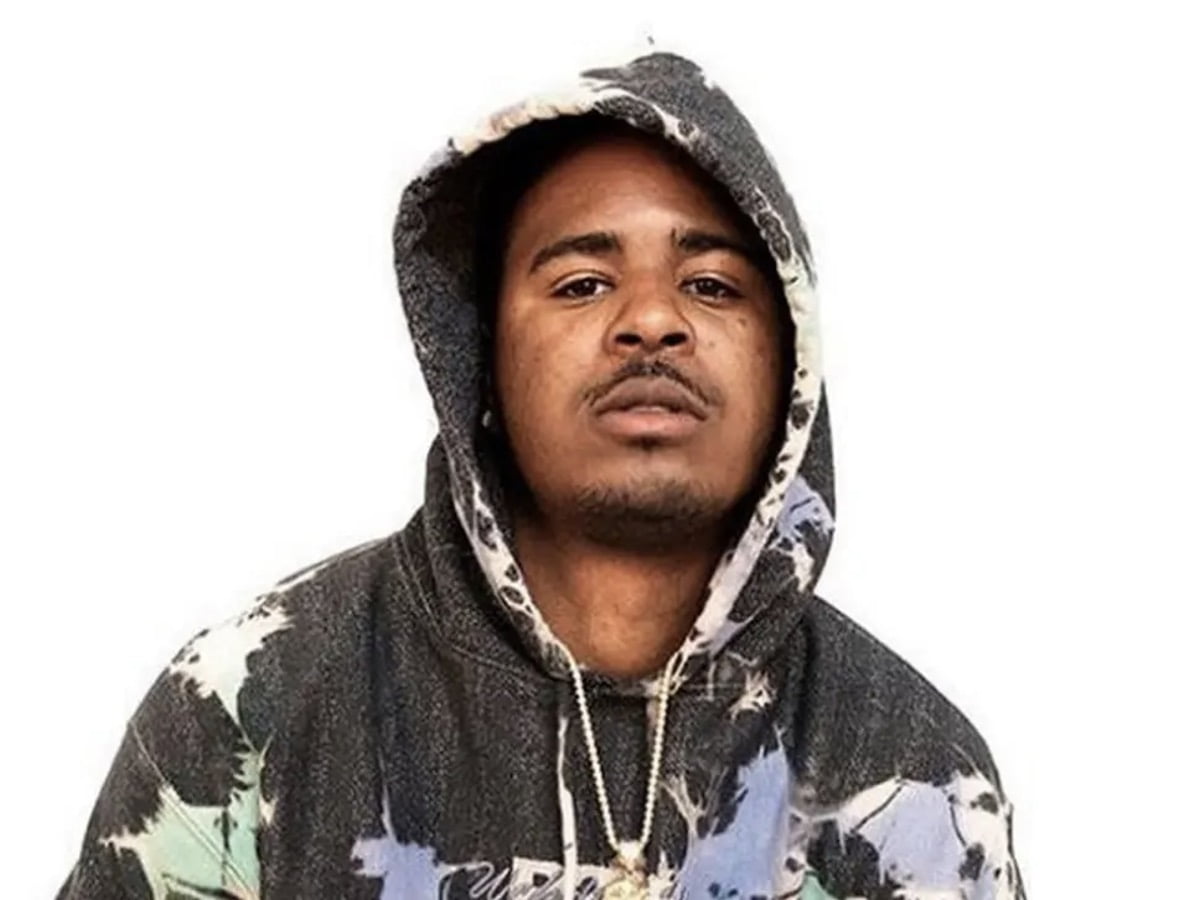 Drake has offered his tribute to Drakeo The Ruler. At this time, you must have already learned about the tragic news that the latter was murdered.
Drake wrote on his Instagram Story, expressing his disbelief that Drakeo The Ruler is, indeed, gone. He remarked that the late young rapper always picked up his spirit with his energy.
Drake ended his social media statement with the expression "RIP Drakeo." You will also discover that more tributes to the late rapper have been pouring in during the hours following the devastating news.
If you feel curious about what exactly happened to Drakeo The Ruler, a Live Nation spokesperson confirmed the tragedy to the Los Angeles Times.
The unnamed representative cited that an altercation happened in the roadway backstage during the Once Upon a Time Festival in Los Angeles, California, where Darrell Caldwell was unfortunately present. 
They pointed out that the festival's organizers and artists decided not to carry on with the remaining sets out of respect for the people involved and in coordination with the local authorities.
The Live Nation spokesperson also remarked that the Once Upon a Time Festival ended one hour early. You will surely feel sad with Drakeo The Ruler's untimely passing.
After all, this 28-year-old California native just dropped his new musical project a few weeks ago, titled So Cold I Do Em 2. The "Hundiddy" rapper also earned his first Billboard hit with the song, "Talk to Me," featuring Drake early this year.
Drakeo The Ruler was allegedly stabbed in the neck. Although the Los Angeles Police Department, fire department, and California Highway Patrol responded to rescue him, he sadly did not make it to the nearby hospital, where he was confirmed dead on arrival.
Additionally, you will learn that the law enforcement sources have confirmed Drakeo The Ruler's death. They cited that the rapper was the one who got stabbed when the fight broke out.
At the time of writing, the law enforcement authorities are carrying out their investigation, finding out what truly happened during the festival where Drakeo The Ruler was murdered.