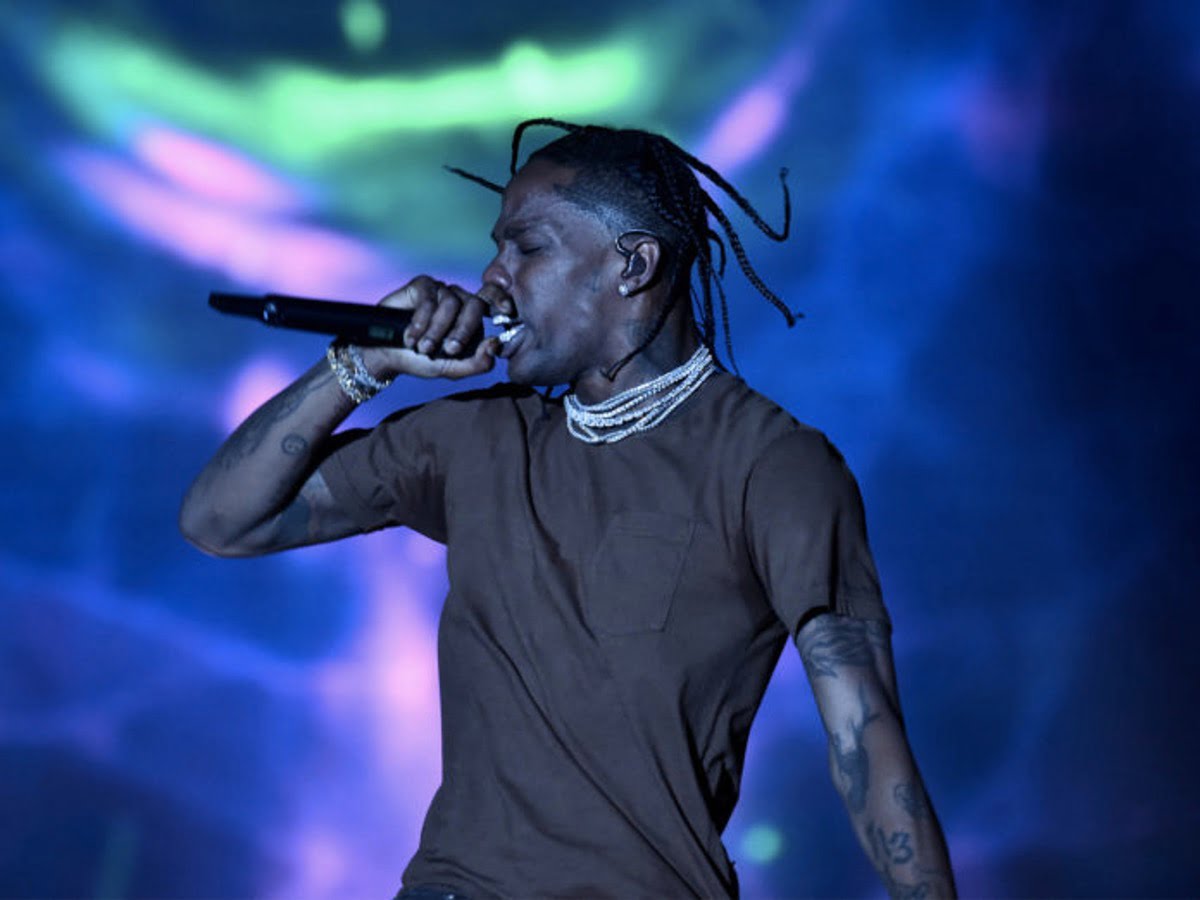 Fans are excited as they learn about Jackboy's studio album project for 2022. If you are among these eager supporters of the 24-year-old Florida rapper, you will feel thrilled as he has dropped the title of his studio album set to get released next year.
The title of Jackboy's studio album project for 2022 is "It's Okay To Not Be Okay," per the rapper. If you have listened to Jackboy's songs but are still not quite familiar with him and would like to know more, this rising rap artist has been busy in the past five years.
Jackboy, who is signed to Kodak Black's music label, Sniper Gang Records, came with his eponymous studio album last year. Then, this promising young rapper unleashed two more musical projects before 2020 concluded.
The rapper, who is Pierre Delince in real life, said that his three-studio album run last year resulted in another work ethic, giving him a different kind of hustle, which he found helpful for himself. Jackboy also remarked that his music projects last year made him respect himself more as a genuine rap artist. 
The Pompano Beach, Florida native pointed out that his three-studio album run in 2020 enabled him to have more fans who respect him. Jackboy shared that these milestone events in his life have made him want to even work harder, leading to the release of "Jackboy 2," which arrived in late August of this year.
Since his fans already know Jackboy's studio album project for 2022 is coming, you will feel impressed with the high energy of this young rapper. Jackboy remarked that he wants to return to the energetic mode he had in 2020. 
"It's Okay To Not Be Okay" is certainly worth looking forward to if you are among Jackboy's fans. If you want to learn more about this up-and-coming rapper, he is a Haitian native, but he grew up in Florida. 
Many years before Jackboy's studio album project for 2022 comes, this rapper rose to popularity following his mixtape's release in 2016. This project's title is "Stick Up Kid." 
Jackboy released other albums since his mixtape's drop, which are "Lost in My Head," "JackNDaBox," and "New Jack City." The rapper behind the upcoming "It's Okay To Not Be Okay" studio album also worked with other musicians like Lil Yachty, appearing on the remix of the "D to the A" song.
Last update was on: May 19, 2023 10:43 pm