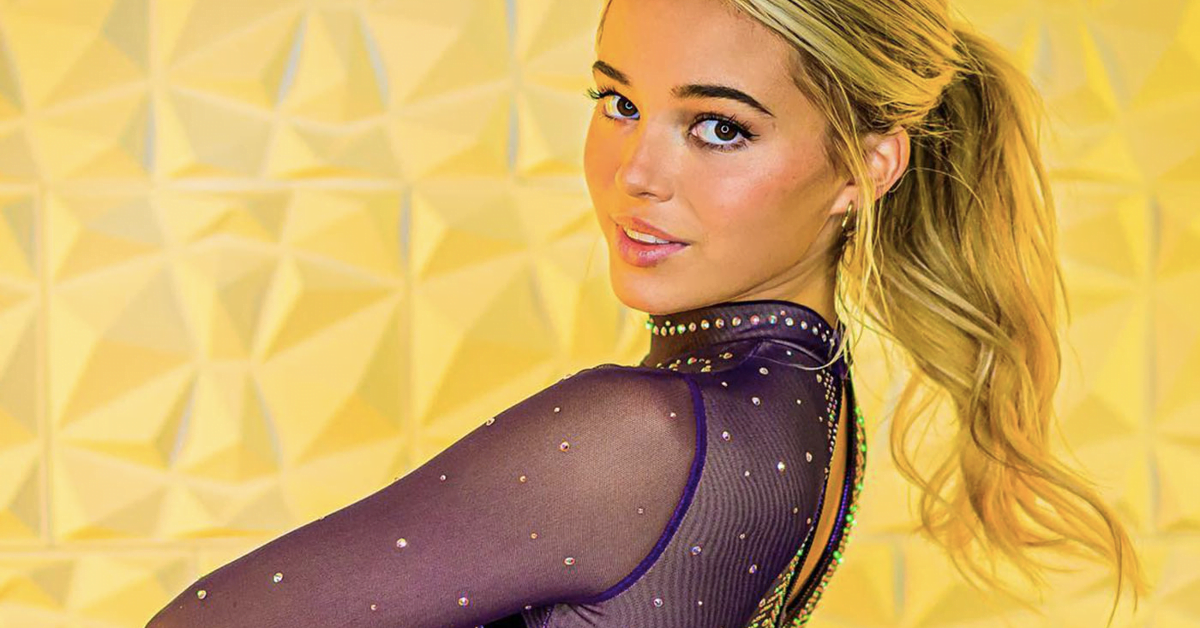 Olivia Dunne, an LSU gymnast and the nation's most financially successful female college athlete, stunned everyone with her Halloween costume reveal. This year, she crafted a complex handmade outfit to embody Daenerys Targaryen from "Game of Thrones," as first seen in her Sports Illustrated Swimsuit shoot in Puerto Rico.
The outfit consisted of a flesh-toned maxi dress with an ambitious cut up to the hip, paired with undergarments of a matching shade. Her garment was adorned with numerous cut-outs and white ring details that clasped the fabric together. In homage to the character famously portrayed by Emilia Clarke, she completed the look with bespoke arm bands.
At 21, Dunne mimed a quote from the series, hinting at the character's growth and strength without speaking a word.
Her blonde hair fell in loose, wavy strands, partially braided to replicate the show's iconic styling. For her makeup, she chose a subtle look with barely-there eye makeup and a soft pink lip tint, fitting for the MLB Pittsburgh Pirates player Paul Skenes' partner.
Dunne, hailing from New Jersey, shared the finished ensemble with her massive TikTok audience, racking up millions of views. Followers were quick to praise her creativity and the costume's authenticity, with many declaring her the winner of Halloween costume contests.
She had hinted earlier in the weekend that she would forgo college Halloween festivities to concentrate on her career, yet assured fans that she would not leave them hanging on the actual day. True to her word, Dunne did not disappoint when she posted her creation on social media on October 31st.