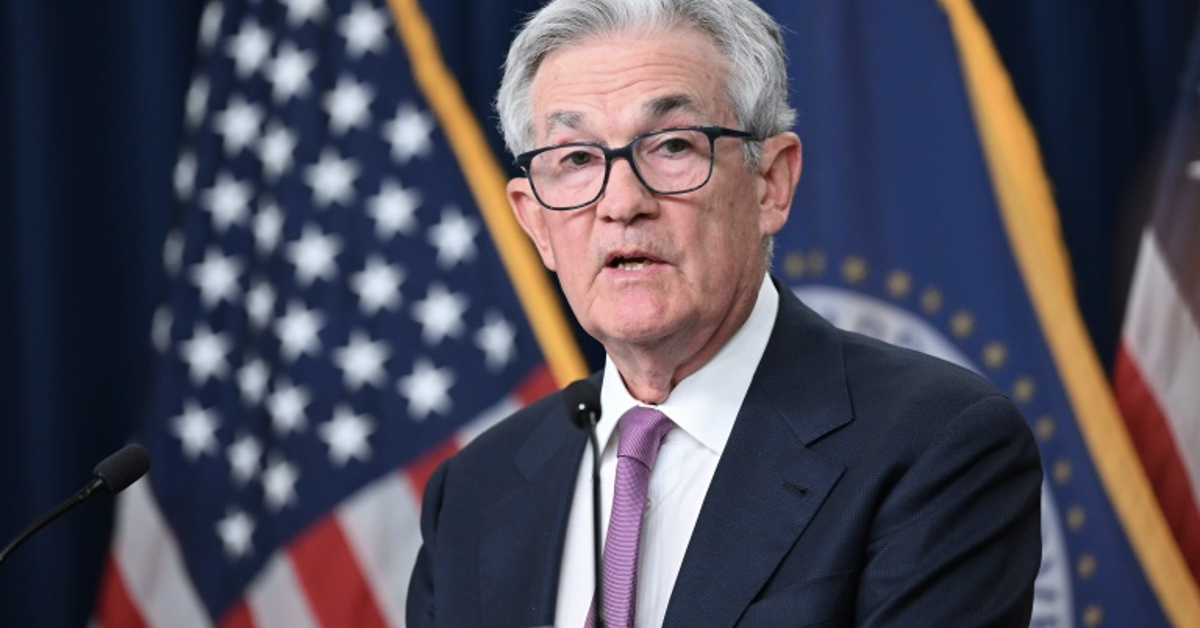 On Wednesday, the Federal Reserve opted to keep its benchmark interest rate steady within the 5.25%-5.50% range, marking a peak that hasn't been seen in over two decades. The Fed has indicated it might consider additional measures to steer inflation toward its 2% goal.
The Federal Reserve's latest announcement signaled an upgrade in its economic outlook, changing its previous view from "solid" in September to "strong" in the third quarter. This reassessment came on the heels of job growth showing signs of slowing down, a shift from its previous observation in September that job growth was "slowed."
According to the Fed, recent data points to a robust expansion of economic activity in the third quarter. While job gains have become less vigorous compared to earlier in the year, they continue to be robust, keeping the unemployment rate at a low. Nonetheless, inflation continues to hover at an elevated level.
This more optimistic view of the economy aligns with the third-quarter GDP figures released last week. The statistics revealed a remarkable 4.9% annual growth rate, a jump driven largely by a robust increase in consumer spending, as evidenced by the notable rise in retail sales during September.
The Federal Reserve reiterated its stance that any further adjustments to the interest rate would be based on a range of factors, including the effects of prior rate hikes, the lag with which monetary policy affects the economy, and new economic data.
The decision made by the Federal Reserve to maintain the current rate was unanimous among its members.
During a press briefing that followed the rate announcement, Fed Chair Jerome Powell stated the committee is moving forward with caution, resolving to take their decisions on a per-meeting basis. He clarified that the Fed is not considering rate reductions at present. Instead, it is pondering whether additional rate increases are necessary.
Powell dismissed the notion that it might be challenging to enact further rate hikes after a pause, insisting that this viewpoint was unfounded.