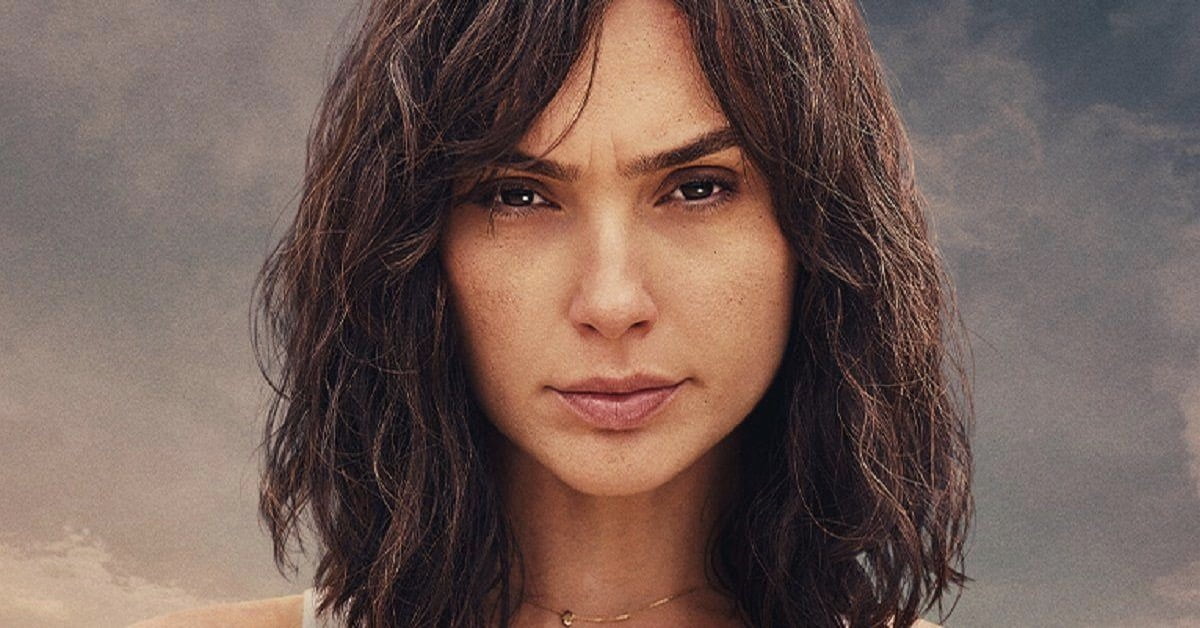 Gal Gadot's efforts shine as "Heart of Stone" climbs Netflix's popular list this month. Following the film's success, the star of "Wonder Woman" decided to kick back. Sharing her relaxation moments with her 107 million Instagram audience, the 38-year-old actress shared photos lounging by a pool in a minimalist black swimsuit, showcasing her natural beauty, apparently free of makeup.
Gadot frequently flaunts her impeccable skin, and in these photos, she paired her look with a stylish summer ensemble. The star from "Red Notice" added a touch of flair to her swimsuit with matching large sunglasses and a tan straw hat.
Gadot's glowing skin and authentic vibe drew many admirers to her post, with one user mentioning her stunning appearance while another commented on her pristine beauty sans makeup.
Her post was inundated with comments, ranging from heart-eye to fire emojis. Observers also pointed out her athletic physique in the swimwear. Additionally, several fans expressed their appreciation for "Heart of Stone", her recent Netflix feature that premiered on August 4th. One fan shared their enjoyable experience watching the film, labeling it a thrilling action-packed mystery, while another endorsed the movie's quality.
Within the storyline of "Heart of Stone", Gadot plays Rachel Stone, an influential global spy. The narrative follows her as she prepares for a challenging mission — a mission demanding every bit of her expertise and courage. Tasked with safeguarding "The Heart", a cutting-edge AI system, she ventures through a realm of tech-laden espionage, aiming to prevent this innovative technology from being misused.
Furthermore, Gadot has secured a role in the anticipated musical fantasy, "Snow White", slated for a March 22, 2024 debut. She's on board to portray the iconic antagonist, the evil queen. Audiences eagerly await her interpretation, anticipating yet another spellbinding performance from the actress.