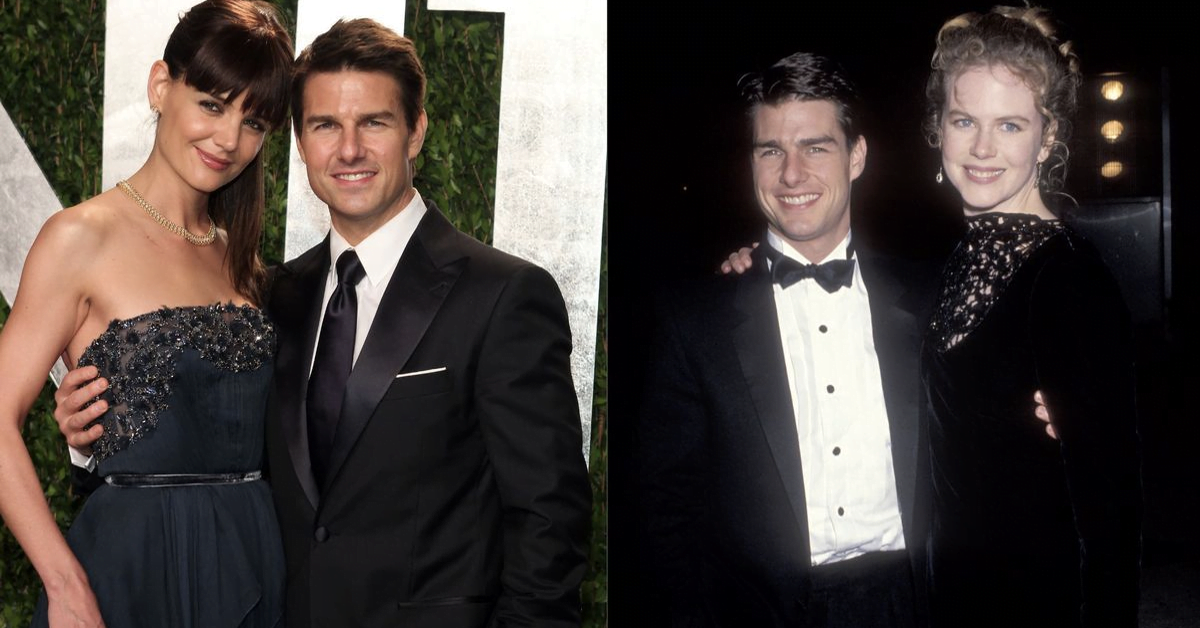 When consumers make a purchase from a link on the SheKnows website, the site might earn a commission. A surprising yet heartwarming friendship in Hollywood exists between Katie Holmes and a former love of her ex-husband, Tom Cruise. After Holmes initiated her divorce proceedings with Cruise, she sought solace with someone who could relate: Cruise's second ex-wife, Nicole Kidman. This led to the rumored emergence of a discreet, supportive bond between the two women.
An individual close to the situation shared with OK that the two women connected over a shared understanding. Kidman, having gone through the challenges of leaving Cruise, offered Holmes reassurance and commended her courage. Additionally, reports suggest that both found common ground in distancing themselves from Scientology. This distance allegedly empowered Kidman to voice her experiences without fearing church-imposed repercussions.
Though the two may not frequently socialize, their mutual support is steadfast.
To provide context, Kidman and Cruise's romance began on the "Days of Thunder" film set, leading to their marriage on Christmas Eve in 1990 in Telluride, Colorado. The pair further collaborated on a couple of films and adopted two kids: Isabella Jane in 1992 and Connor in 1995. Cruise ended their union in 2001, following a short period when Kidman influenced him away from Scientology.
Fast forward to 2005, Cruise's relationship with Holmes began. A whirlwind romance ensued with an engagement announcement within two months. Their daughter, Suri Cruise, was born on April 18, 2006. Their nuptials took place in Italy on November 18, 2006. However, by 2012, their marital journey had come to an end when Holmes filed for divorce.