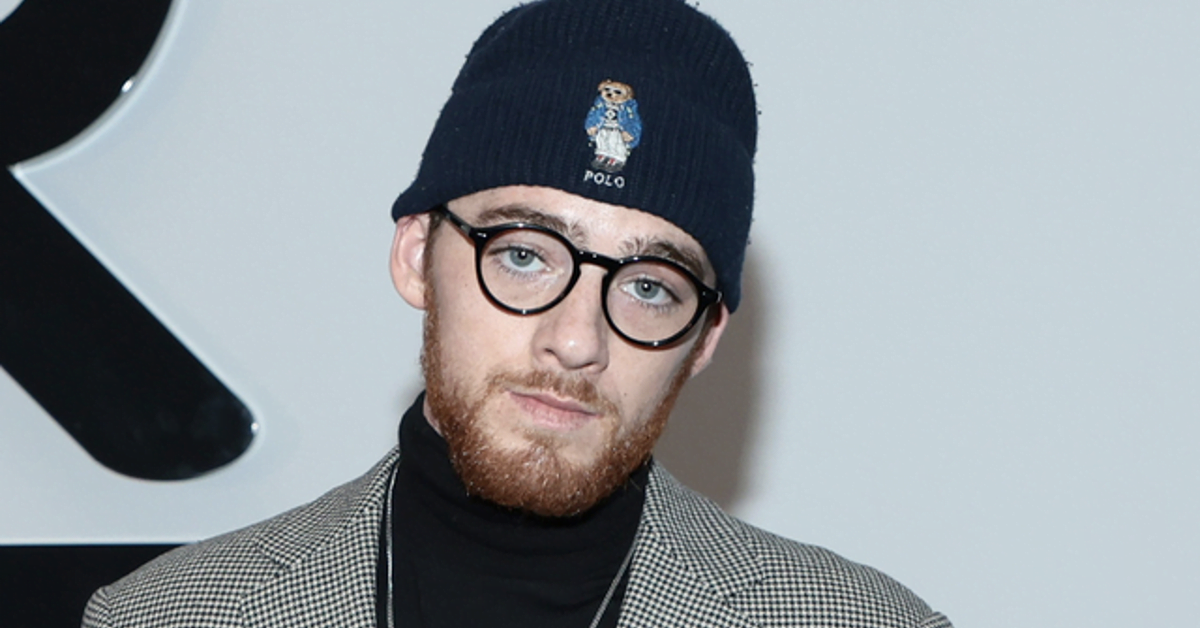 Reports have surfaced that Kevin Turen, a renowned Hollywood producer famous for his work on HBO's "Euphoria" and "The Idol," has passed away at the age of 44. Both Deadline and The Hollywood Reporter have confirmed his passing, which occurred over the recent weekend.
Edward Turen, Kevin's father, shared with Deadline that Kevin's presence made the world a better place and his absence will leave a void. Jay Penske, CEO of Penske Media Corporation, which owns Deadline and THR, and a close associate of Turen, expressed to these publications that Kevin's proudest accomplishment was his family and friends. He mentioned Kevin's pride in his children and his commitment, along with his wife Evelina, to instill strong values in them and encourage them to impact the world positively.
Penske expressed a deep sense of loss and sorrow on behalf of everyone, noting that Kevin's death is a significant loss for both his loved ones and the Hollywood community. Kevin is survived by his wife, Evelina, and their two sons, Jack and James. The cause of his death has not been disclosed.
Turen's professional collaboration with Sam and Ashley Levinson reached a peak in 2018 when they established their production company, Little Lamb. USA TODAY has contacted representatives for Sam Levinson and PMC for comments. Little Lamb's notable productions include the Emmy-winning HBO series "Euphoria," which features a star-studded cast including Zendaya and is expected to release its third season in 2025.
Little Lamb's portfolio also includes the 2020 film "Pieces of a Woman," the 2021 movie "Malcolm & Marie," and "The Idol." Turen's collaborative efforts extended to filmmaker Ti West, working on films like "X," "Pearl," and the forthcoming "MaXXXine" in a trilogy starring Mia Goth. Turen's career in the film industry dates back to his first work in 2005 on "Wassup Rockers," as listed on IMDB. The recent passing of Angus Cloud, Turen's colleague and 'Euphoria' star, has also been a source of grief, with co-stars Zendaya and Maude Apatow expressing their heartache.