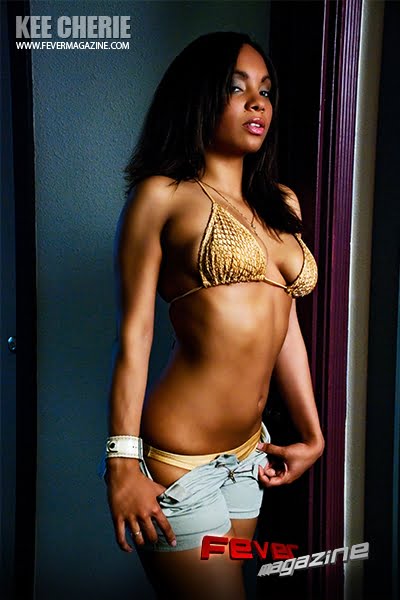 In an effort to better support the industry we love we will sponsor 10 model websites for interested models. Each model will be chosen by our editorial team after all the entries are in. To participate for your chance to WIN a FREE model website. Send in your photos and why your think your HOT enough for Fever Magazine, sizes and your previous modeling experience if possible to talk2fever@gmail.com or call 404-939-5562 and leave us a voice message. All submissions must be in by April 1st, 2010.
Participants must be at least 18 years or older with photo ID
WHAT'S YOUR TEMPERATURE?