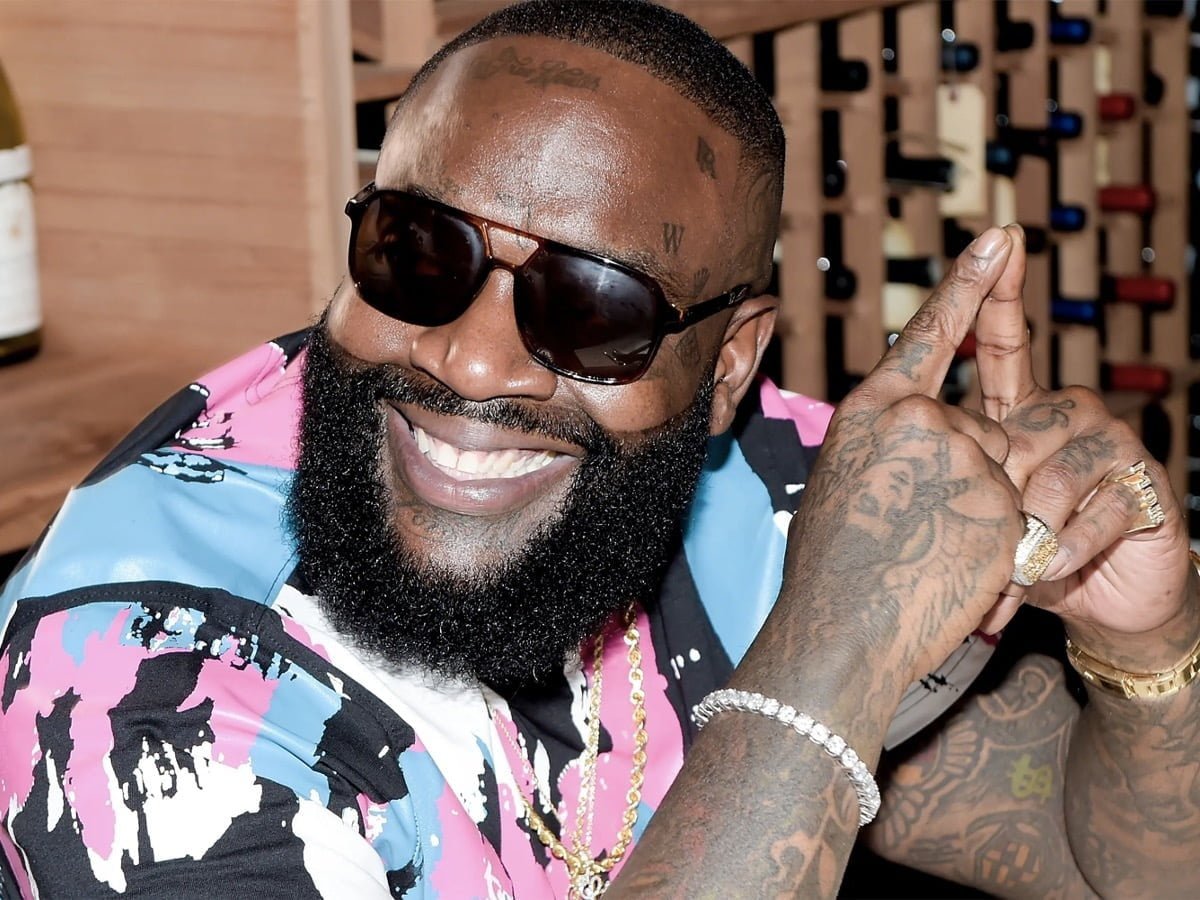 Rick Ross's latest publication, "The Perfect Day to Boss Up." The rapper-songwriter wants to help his fans with financial literacy, which has been a huge storyline this year.
You may want to grab Rick Ross's new book, which is a good method for people to take their orderly financial lives back into their hands. As you know, generational wealth is the ultimate target of many people.
But definitely, it could help if these wealth-seekers get reminded of what it takes to reach that objective to stay motivated, which is, of course, hustling hard. You may be among the millions of people who want to get rich, and you can surely get some assistance through Rick Ross's "The Perfect Day to Boss Up."
You can also check out the 45-year-old Clarksdale, Mississippi native's Instagram images shared online to learn more. In DJ Akademiks's latest post in his Instagram account with handle @akademiks, you can see Rick Ross, whose real name is William Leonard Roberts II, flexing fat stacks of money.
Do not roll your eyes with this image that has already raked in 337,533 views as of Sunday, September 12, because in this instance, what the record executive is really trying to do is for the greater good. Rick Ross's message is that anyone can make a lot of money as long as he loves to work hard and is dedicated to his job.
The rapper, also known using his other names like Teflon, Rozay, Renzel, and The Boss, wants people to stay motivated in their working lives. Rick Ross believes that any kind of affluence is possible if people hustle hard.
"The Perfect Day to Boss Up" is a self-help guide, teaching readers the significance of grinding to get rich ultimately. If you agree with Rick Ross, you can grab a copy of his latest book.
You can also make him your inspiration. As you know, Rick Ross is always hustling hard and looking to get his hands into the next big thing.
The legend in the music world impresses his fans with lavish productions and solid bars to this day, still coming out with new music. Rick Ross has also built a massive empire, thanks to his various media ventures and endorsement deals.
Last update was on: September 8, 2023 1:52 pm