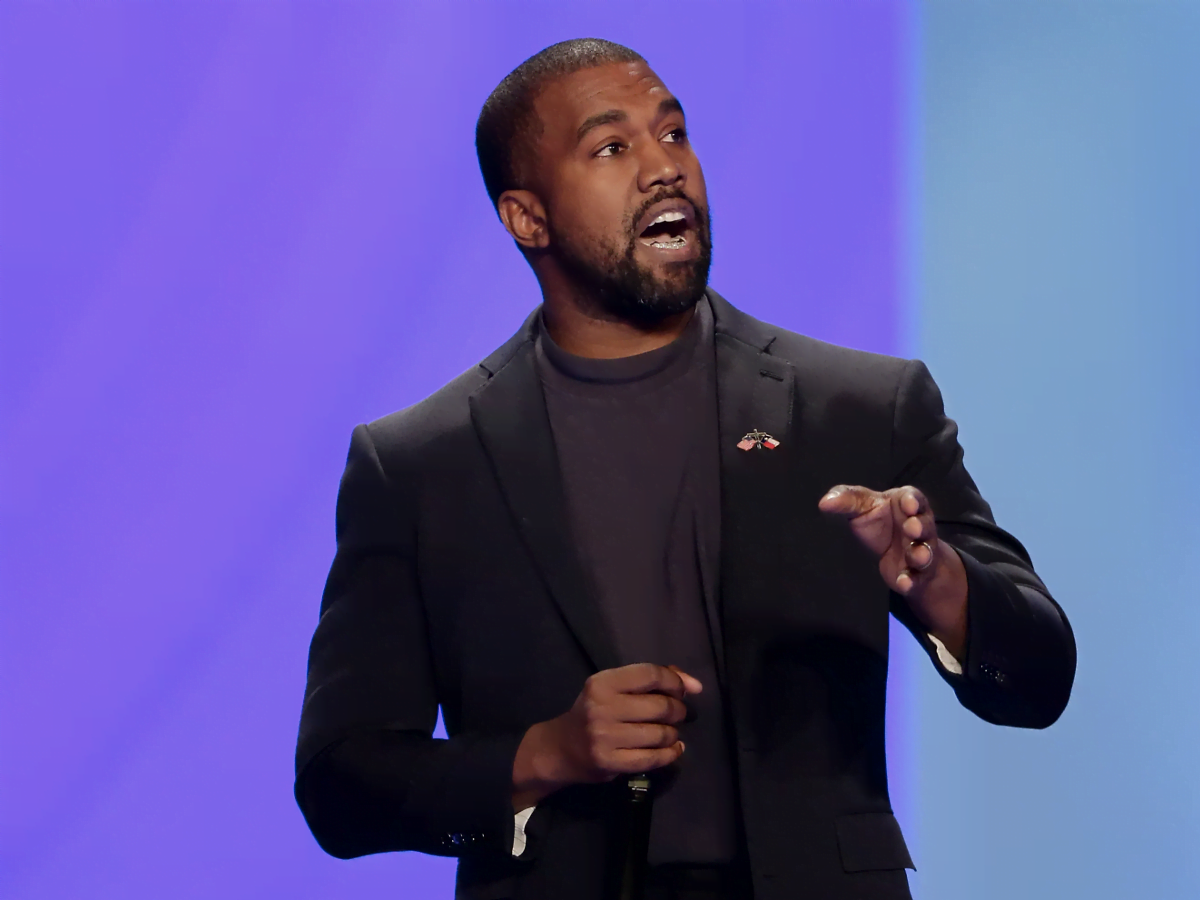 NEW YORK, N.Y. – Kanye West and Irina Shayk reportedly have many things in common amid the recent dating reports following their romantic vacation.
The unlikely budding couple turns out to share the same things and values, according to new reports. The rumors about Kanye and Irina started coming out after photos surfaced of their romantic outing in France.
A source shared that the two initially met in different fashion events way back in 2010, so they've known each other for some time. Irina worked with Kanye with his "Power" music video that same year. However, Kanye reached out to the famous model around last month, and they started talking. According to reports, the Yeezy founder celebrated his 44th birthday with the model in the French region of Provence, along with a couple of friends.
While many think that their partnership came out of nowhere, one source shared that the two are quite similar, especially in their minds. Kanye reportedly loves that Irina is a model and that she knows fashion. He also appreciates that she has a name that's well-respected in the fashion industry. The two have their love for fashion in common as Irina is a supermodel, and Kanye has a famous Yeezy fashion empire.
The source also opened up that Irina knows about the fashion industry more in-depth than Kanye's ex-wife, Kim, when he first met her, something that he admires. Meanwhile, the model also likes that Kanye has a name of his own and a famous fashion line that can help boost her career and name.
Right now, nothing seems serious, but they are enjoying their time together. The speculation about Kanye West and the Russian supermodel's romance came after around four months after Kim Kardashian filed for divorce from Kanye after almost seven years of marriage. Currently, the estranged couple is still in the middle of a nasty divorce.