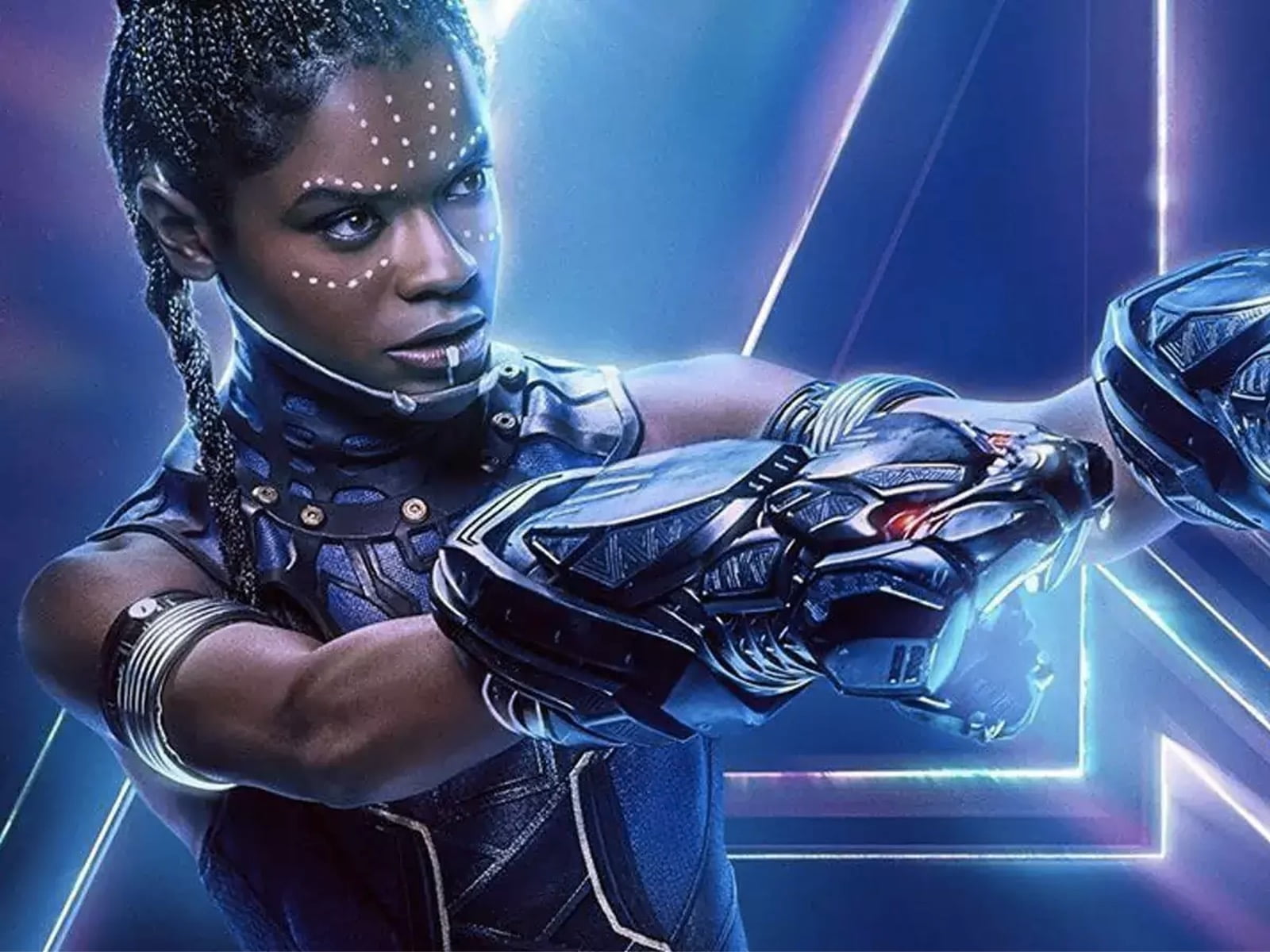 The Marvel Cinematic Universe had indeed dominated the entertainment industry. Fans have been divided about everything happening, given that the franchise is scattered across series and films. Still, fans will be fans, and when something new launches in this universe, you can expect it to be a blockbuster hit. In November, it will end phase four, and executives will end it with a bang by launching Black Panther: Wakanda Forever.
This particular film has raised many questions and theories since the passing of its lead actor Chadwick Boseman due to colon cancer. According to fans, nobody could have portrayed it better than the late actor, and it is a fact that the executives also agree with it, which is why his character, T'challa, is reported to "have passed" in the movie as well rather than recast him. The question now is, who will play the next Black Panther?
Rumor has it that Letitia Wright, who plays T'challa's sister Shuri, is the next panther in the Black Panther: Wakanda Forever. This theory has been more solidified since Wright is in better shape than in the previous films, which means that she will be involved in many action scenes. If you also follow the tradition of Wakanda in the film, the mantle will be given to the next of kin, so it makes sense if Wright is the next Black Panther.
However, when asked about this possibility, the actress gave a vague answer, saying that it had been in the talks even when Boseman was still alive, so when she was asked to play Shuri in the films, she looked forward to it. This response is one of the tactics that Marvel actors do when trying to avoid giving a direct answer to a question.
Black Panther: Wakanda Forever will be in cinemas this November.