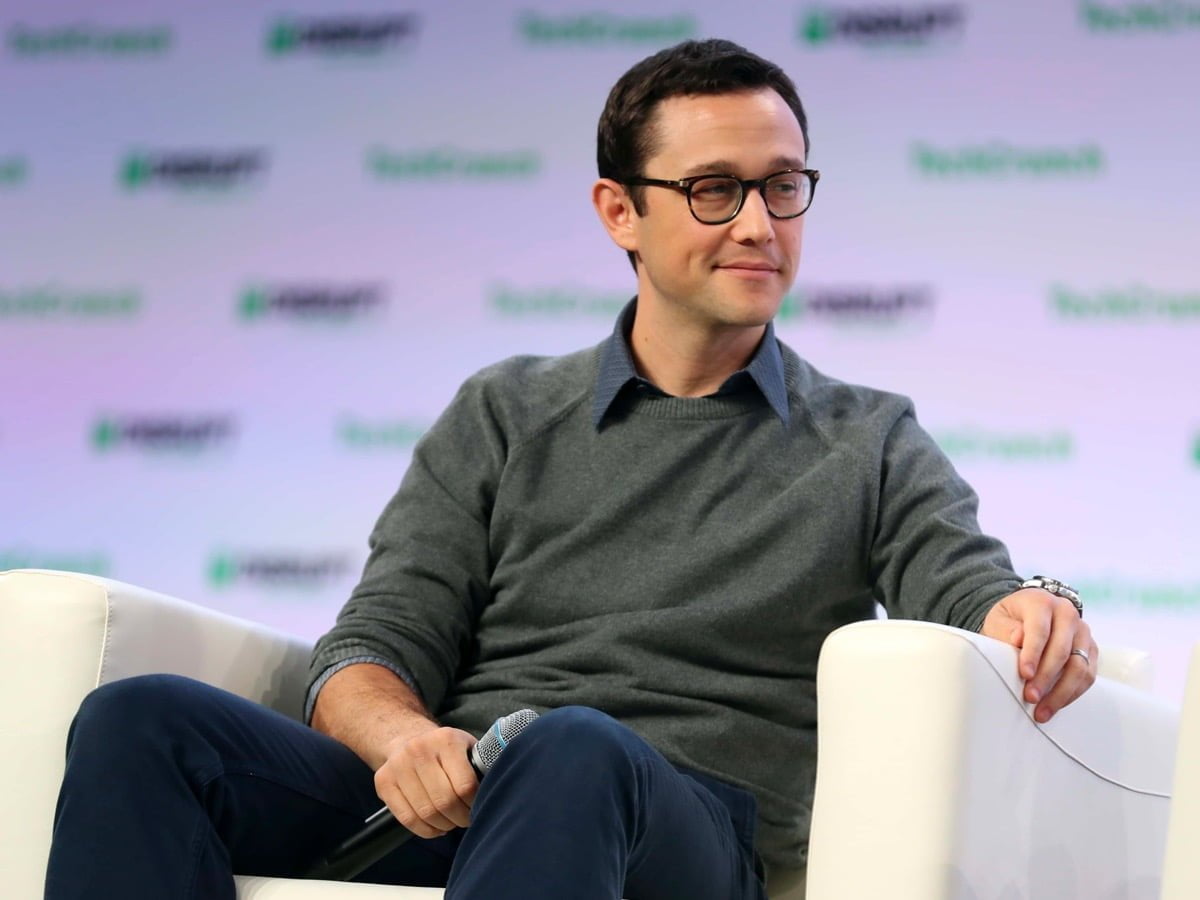 LOS ANGELES, Calif. – All of Joseph Gordon-Levitt's fans may be in for more treats as the famous actor shared how he wants to record his debut solo album.
Everyone knows that actor for his roles in Snowden, Looper, Inception, and many other movies. But as it turns out, Joseph is not only keen on staying in front of the camera acting. He also wants to pursue music and eventually record his first-ever album.
The actor shared it during a recent interview with NME to talk about his new show Mr. Corman, which recently launched on Apple TV+. The actor got candid about his dreams of becoming a musician and further teased fans about the idea of getting his debut album one day, especially with his collaborative company, Hit Record.
During the same interview, Joseph Gordon-Levitt explained that Hit Record already put a bunch of music recently and loves making music with them. But he has never put out an album with his name on it. According to the famed actor, Hit Record usually puts out records that contributed to or offered much feedback. But it was never his music.
The actor added that he's been toying about putting something out that is his, not music made of lots of people worldwide. Joseph said it would be fun to make an album solely his, but unfortunately, he has never done it. However, Joseph teased that maybe he would be able to do so one day, and his fans would love something like that.
According to the actor, it was also great fun to play the part of Mr Corman in his new show. He was part of making a bunch of music, something that he was incredibly proud of, so it wasn't surprising that the new show ignited his dream of becoming a musician.
Joseph Gordon-Levitt wears many hats, not only an actor but also a director, writer, producer, collaborator, and could soon be a musician as well.
Last update was on: September 6, 2023 11:49 pm