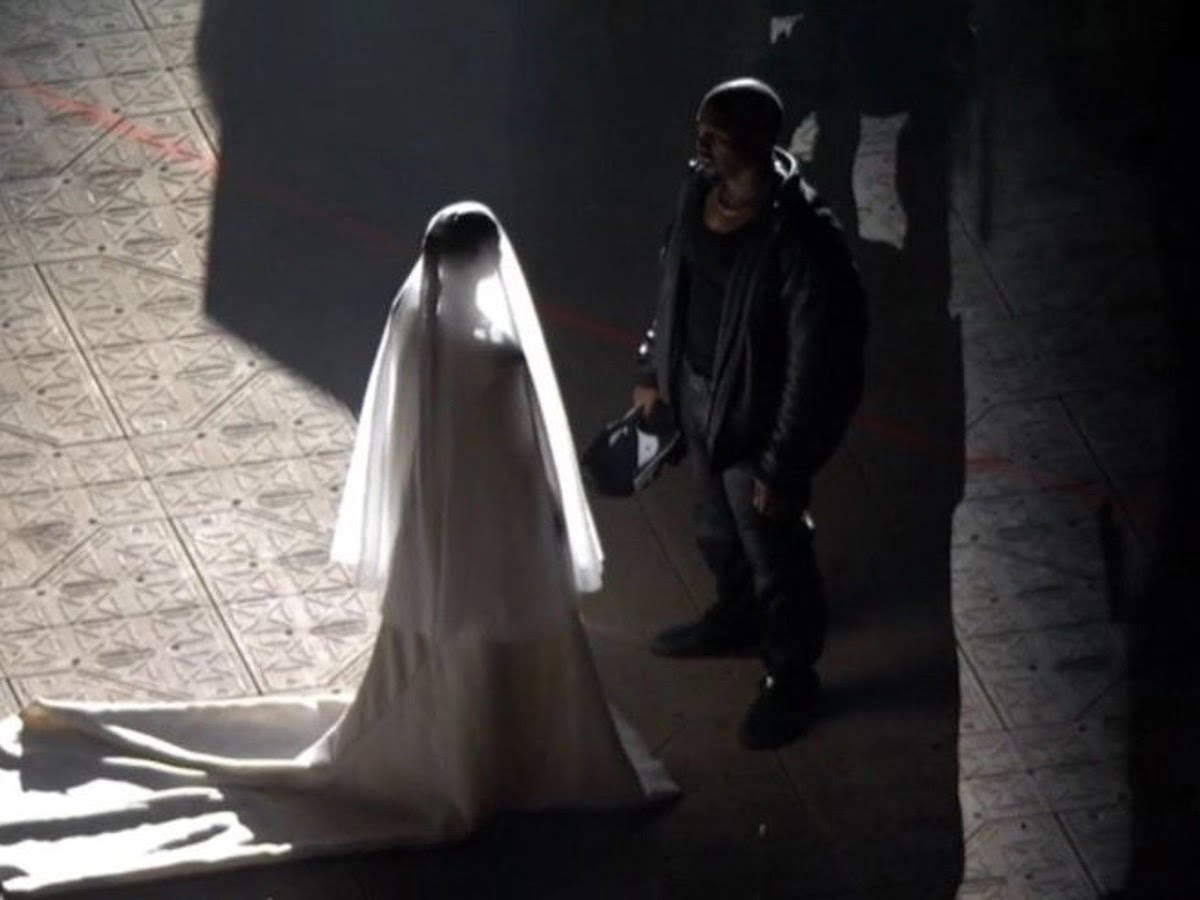 CHICAGO, Ill. – Kanye West decided to be as open as possible about his failed marriage with Kim Kardashian in his new songs.
Everyone knows they are getting a divorce, but besides the drama, before Kim filed to divorce Kanye, no one knows what went wrong in their marriage. The two seemed content about their family life with their four kids and always supported each other. But Kanye shared almost everything that went wrong behind closed doors.
The details are all over the lyrics for someone who carefully listened to Kanye's latest DONDA album. It seemed that the entire album is about the mother of his four kids, their arguments, some cheating allegations, and their dwindling intimacy.
He did not hold back in writing the lyrics, especially on reports that Kim Kardashian cheated on him with Meek Mill. In Kanye's song, "Lord, I Need You," he spoke about his ex-wife's trip to Palm Springs, which rubbed him the wrong way.
In another song, Kanye West opened up about the faded intimacy between him and Kim. He also went too far as to share about their heated arguments and that time when he told Kim to shut up.
The rapper also slammed his ex-wife for his privileged life, reminding her that she got a BMW from her father during her 16th birthday when he couldn't even afford an Audi.
Kanye seems to have an odd way of winning over his wife back, as new reports say. Sources claimed that the rapper is trying to get back with Kim after his recent split with model Irina Shayk.
According to a source, Kanye West sees himself and Kim Kardashian growing old together, and he's ready to make that a reality. Reconciliation rumors started after Kim showed her immense support towards her ex-husband by appearing in his DONDA listening party wearing a wedding dress, no less.
Last update was on: July 2, 2023 6:29 pm