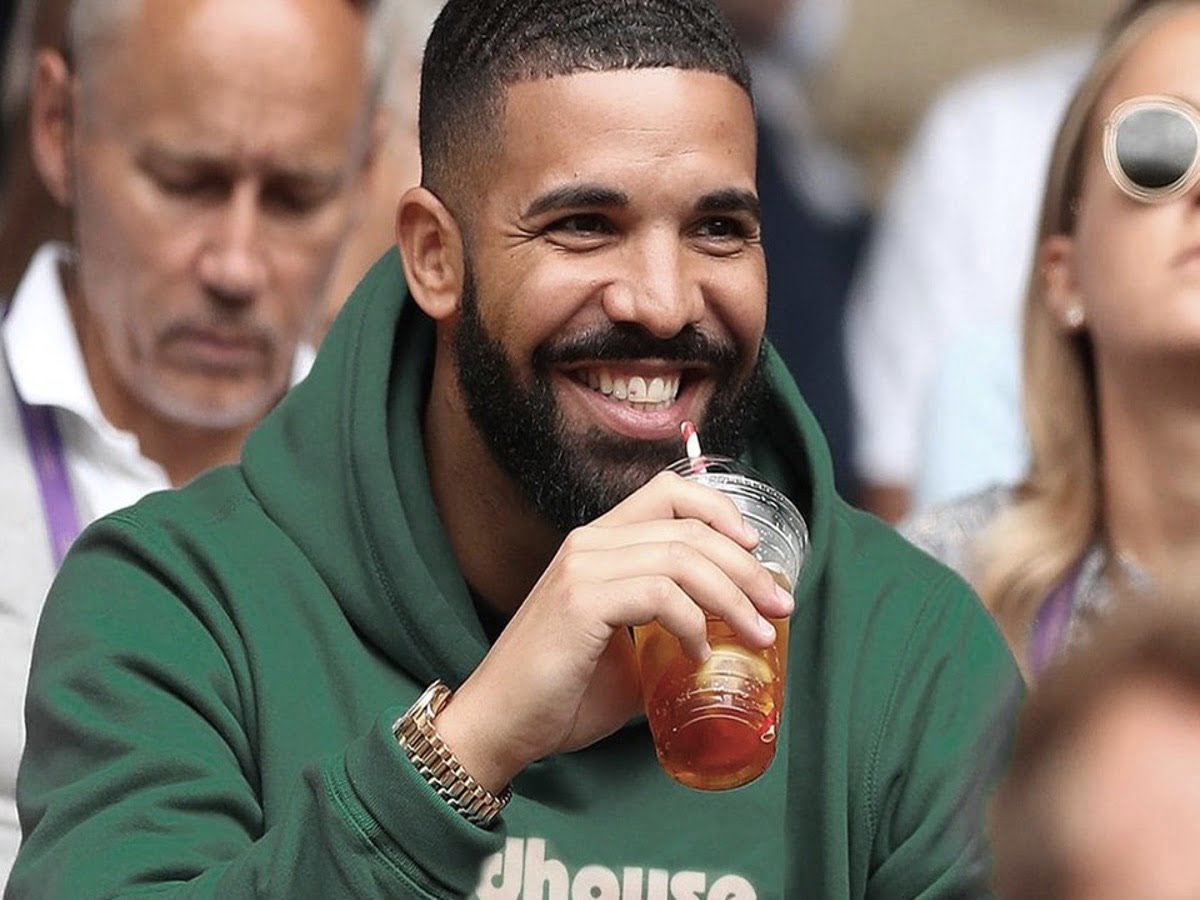 NEW YORK, N.Y. – Drake reveals all features for his upcoming Certified Lover Boy album, and fans are ecstatic to learn who will be part of it, but one feature sparked a lot of debate online.
The Canadian musician's mom already helped roll out his sixth studio album set for release this September. But new billboards across Canada and America shared some insight as to what fans can expect from CLB.
The first of the many billboards started appearing earlier in the week with messages many believed to be some of Drake's lyrics. His mom also sent poems in anticipation of the album release, and more billboards have arrived since then.
But this time, they revealed CLB features, announcing the artists from each city who will be part of the album.
For one, a billboard went up in California reading that the LA and Long Beach natives, Ty Dolla ad Giveon, will be on CLB. Another one appeared in Atlanta announcing that Savage, Baby, Pluto, and Slime are on CLB. A Chicago sign also revealed Smurk as part of Drake's album.
However, the sign that went up in New York sparked heated debate from fans as it didn't name any artist. The billboard only stated that the "GOAT" would be on CLB, and Hip-Hop fans have different opinions on who that GOAT may be.
Many believed that the "Greatest of All Time" moniker means Jay-Z, but some fans suggest otherwise. Some say that the GOAT refers to Mr. Jones, while others quickly point out that it is Nicki Minaj, causing an uproar on social media.
As some fans pointed out, Nicki and Drake were spotted in a studio in July, and many believed that they were working for CLB. Clips of the Canadian musician talking about how nobody does it like Nicki in the industry also led many fans to believe he referred to Nicki Minaj when he said, "the GOAT of New York."
Certified Lover Boy [Explicit]
Last update was on: April 30, 2023 3:09 am